A successful team beats with one heart
Do you thrive in diverse and dynamic environments? Our team is a melting pot of more than ten different nationalities, and we speak over fourteen different languages. Who says you have to travel to experience the world? At Apolix, we bring the world to YOU!
We're not just diverse in culture, but also in gender. While our female-to-male ratio is currently 45/55, we're committed to making that an even split with our upcoming hires. We believe that diversity is key to creating a strong and well-rounded team, and we're not afraid to put in the work to make that happen.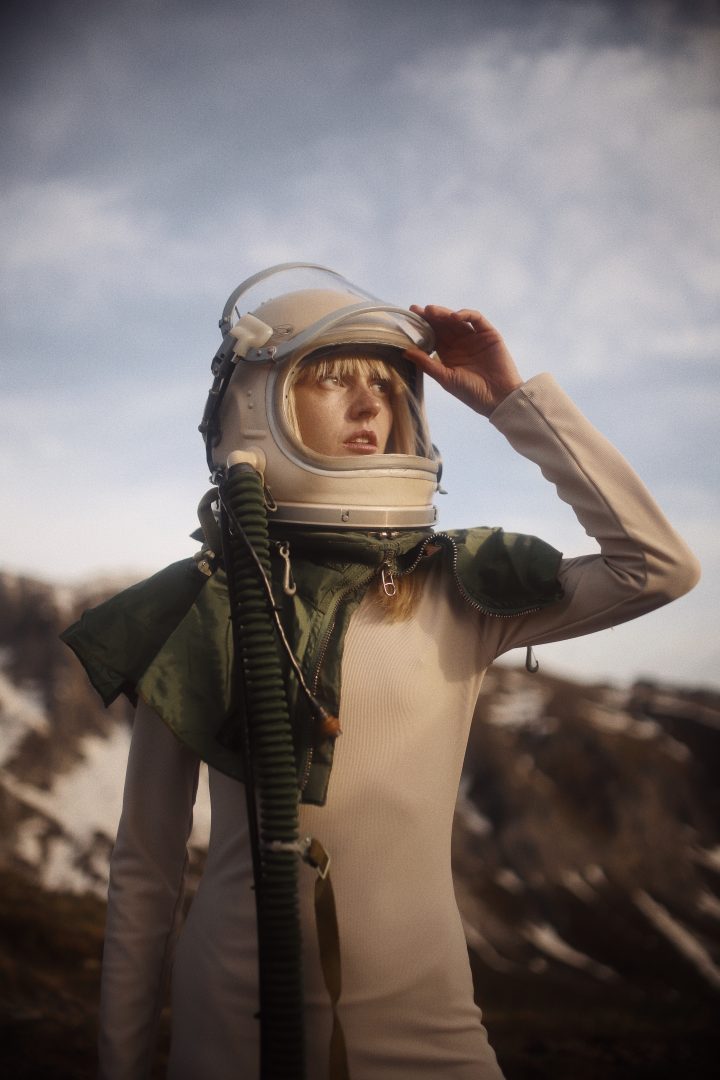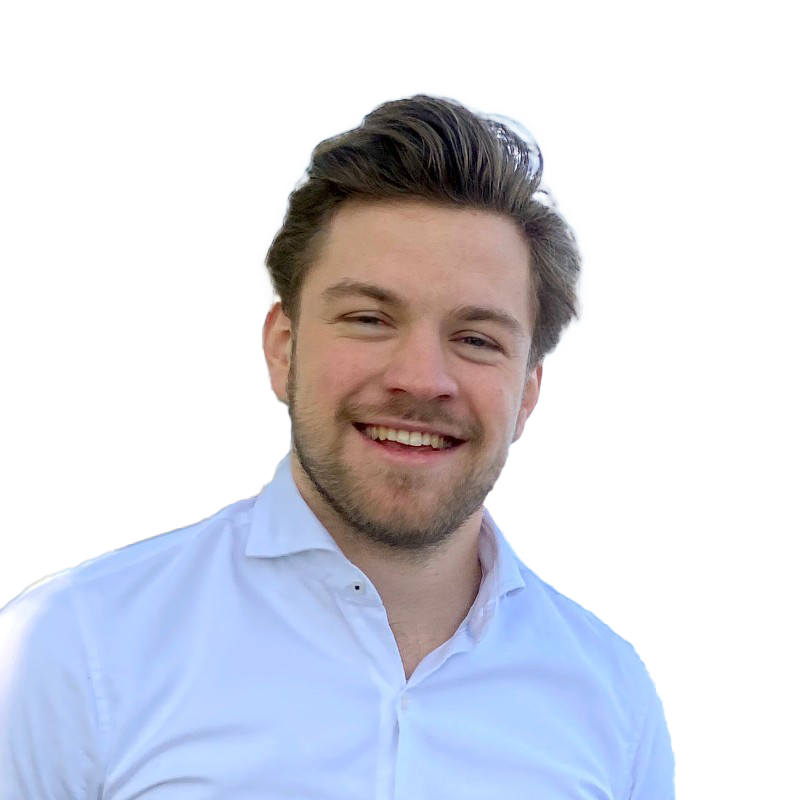 Alexander Stromberg
CEO & Co-Founder
As the CEO of Apolix, Alex's main responsibilities are the strategy, organisational and commercial activities of the organisation. With his optimistic mentality, he does not back away from any opportunity or challenge.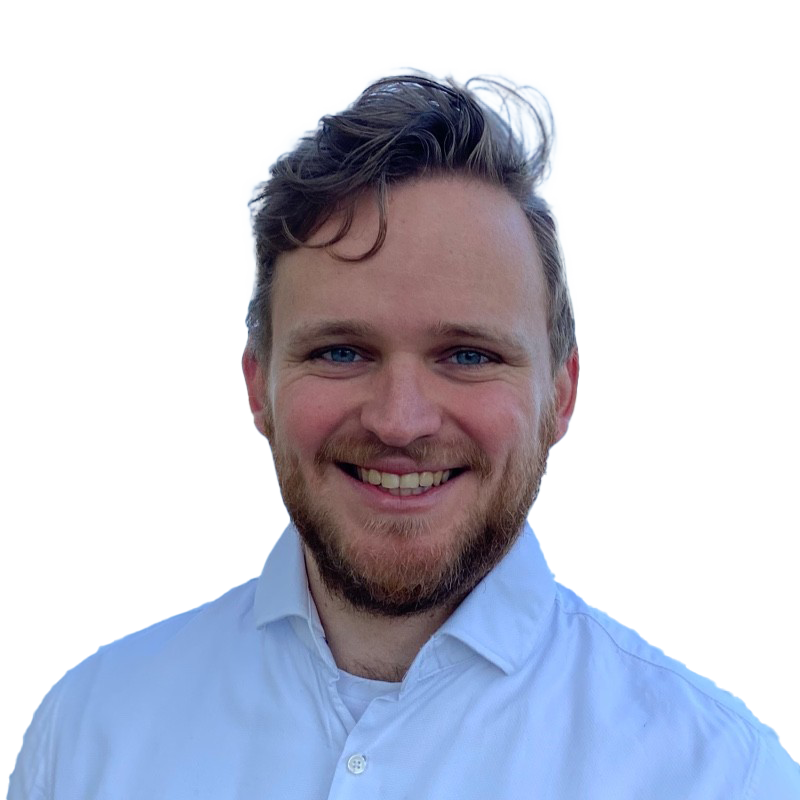 Joost Hermans
COO & Co-Founder
Responsible for the delivery and day-to-day operations of our team, no obstacle is too big for Joost. His strategic mentality pushes to keep our service offerings innovative and up to the highest standards.