Apolix Process Mining Handbook
Apolix Process Mining Handbook
Download whitepaper
Rather speak to us directly?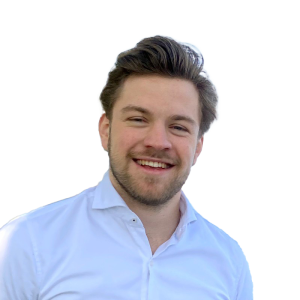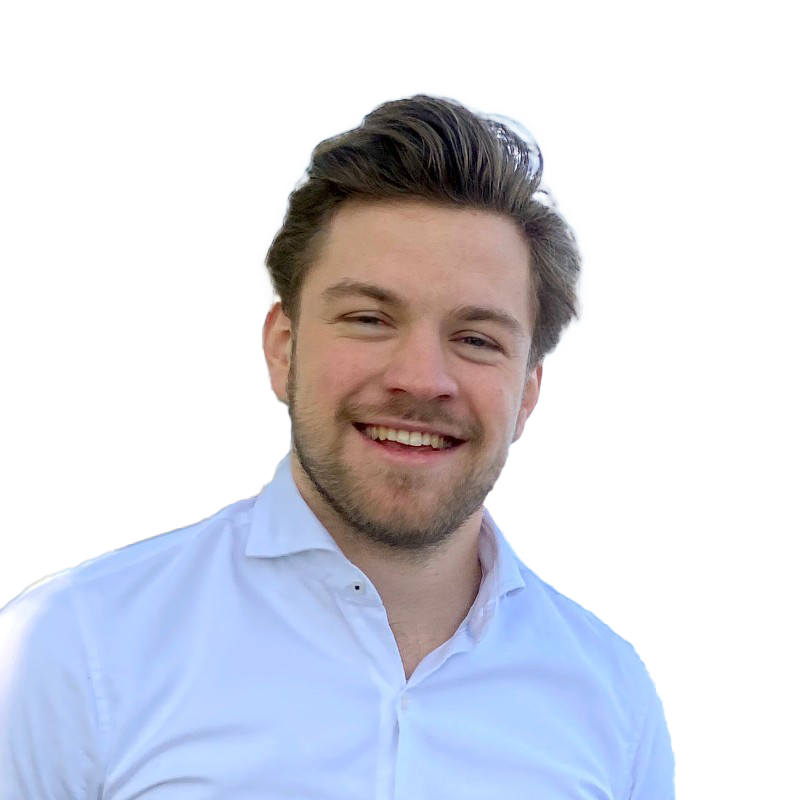 Alexander Stromberg
+31 10 880 00 80
Apolix Process Mining Handbook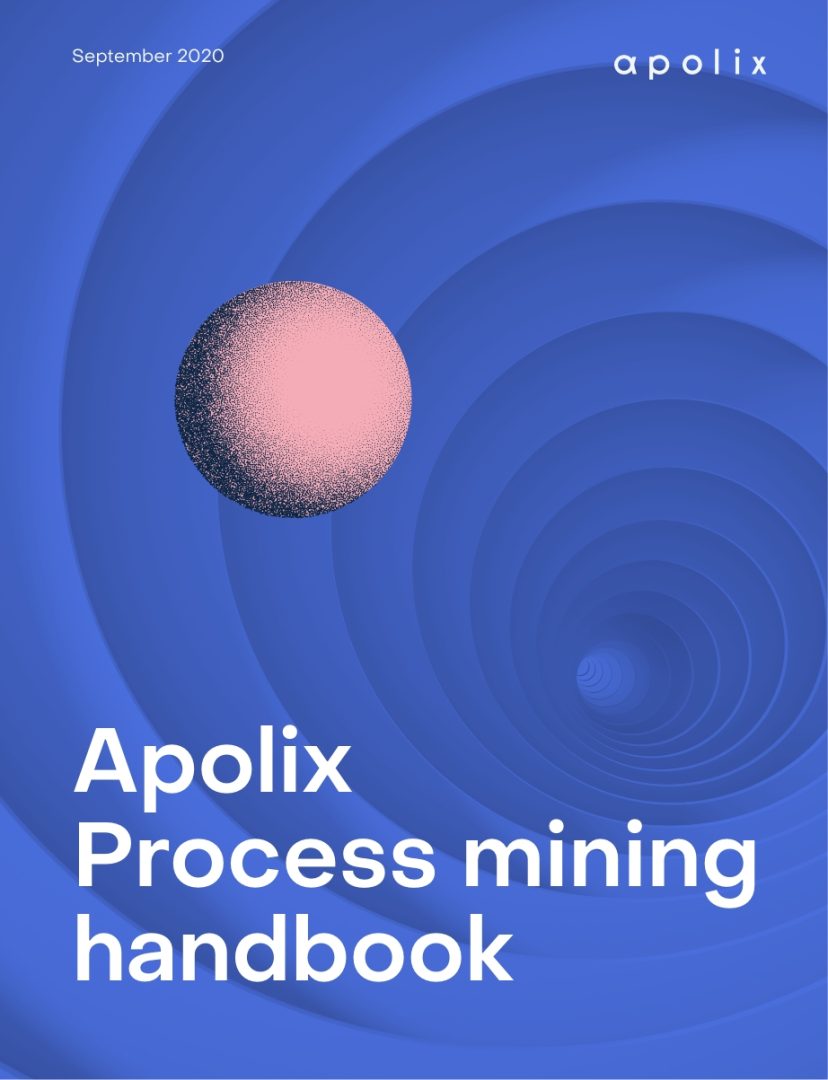 The Apolix Process Mining Handbook is a compact guide with all the information you need to start your process mining journey!
In this guide you will:
Learn about Apolix and our mission
Why process mining is relevant
How process mining works
Where to apply process mining
What value process mining has to offer
How to start with your own process mining journey
Fill in the form and you will receive the 32-page Apolix Process Mining Handbook in your inbox.
Are you excited to see process mining in action? Apolix offers live (online) demo's. You can sign-up for a demo here.
---
Download whitepaper