Explorer. Pioneer. Enthusiast
Join Apolix. Unleash your potential and make a real impact.
What you need to know about us
Are you ready to be a part of a team that's changing the game in the world of process mining? Look no further than Apolix – based in the vibrant city of Rotterdam!
We're a globally operating process mining consulting firm, with customers in four different continents."You have the data; we create the value." We don't just collect and analyze data – we use our expertise to create real, tangible value for our customers. It's not just about numbers to us – it's about making a true impact on their businesses.
As a Platinum Celonis partner, we're recognised as one of their most succesful and fastest growing partners. We know that understanding the ins and outs of a business is key to driving success, which is why our customers trust us to help them achieve their strategic goals using Celonis.
So if you're ready to join a team that's all about driving real, measurable value for our customers, we got you covered. Let's work together to make an impact that truly matters!
Be the best
In the quality of work and value we deliver to our customers.
Be the biggest
To make the most significant impact through our Apolians.
Be everywhere
As a global organisation making an impact all over the world.
Be part of the process mining revolution and join Apolix!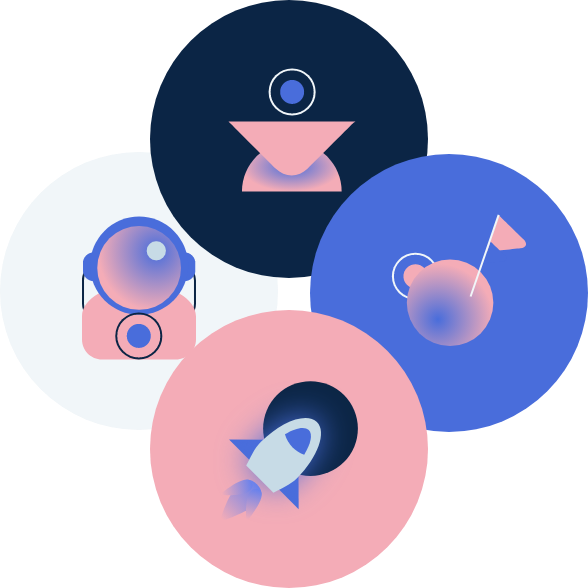 Benefits
It's not how good you are, it's how good you want to be.
We believe that work should enhance your personal life, not detract from it.
We don't just talk the talk, we walk the walk. We invest in our employees' personal and professional growth with uncapped personal development budget. And if you need some extra support along the way, don't worry – every Apolian has an accountability buddy to cheer them on and keep them on track.
We prioritise mental health too. That's why Apolix provides free, unlimited access to psychologists for all of our employees AND their friends and family. We know that happy employees make for a happy workplace.
The traditional 9-5 grind isn't for everyone. That's why we offer flexible working hours and hybrid working options. And if you need a change of scenery, we're all about workcations.
And last but not least, we believe in supporting our employees in their home life too. That's why we offer a home-office budget so you can create a workspace that's perfect for YOU.
At Apolix, we are a company of the future! So why not join us and experience work like you've never experienced it before?