Mission
Value through data
Vision
through simple and pragmatic solutions
With our value first approach we realise continuous and measurable results through data.

Data

Every organisation should have the opportunity to make fact-based and data-driven decisions. Why store data if you do not make use of it? Apolix creates value from readily available data in your information systems. Gain full transparency and a clear direction for the future with Apolix.

Transparency

Transparency is in our DNA. Process mining shows what is actually happening in your business processes, reflecting reality. Most importantly, we believe it is important that our customers understand what we do and why we do it. We don't use buzzwords, we make complexity simple.

Value

Your success is our success. Therefore, Apolix always goes the extra mile. We help organisations to create value from their data – we do not only deliver insights, we also translate this into measurable results. We go beyond insights and teach our clients to gain the most value and continuously improve their processes.
Our customers give us an 9.1
Our clients understand what we are doing, why we are doing it, and how we are doing it. According to our customers we are: "really professional", "valuable", and "an absolute pleasure to be working with!".
"One of the most important aspects of deploying process mining successfully is having great partners. And Apolix is a great partner."
With a 97% customer satisfaction rate, we are the leading process mining partner.
We believe our customers are the best at explaining how it to work with Apolix. Want to speak to a reference? Get in touch and we will gladly connect you!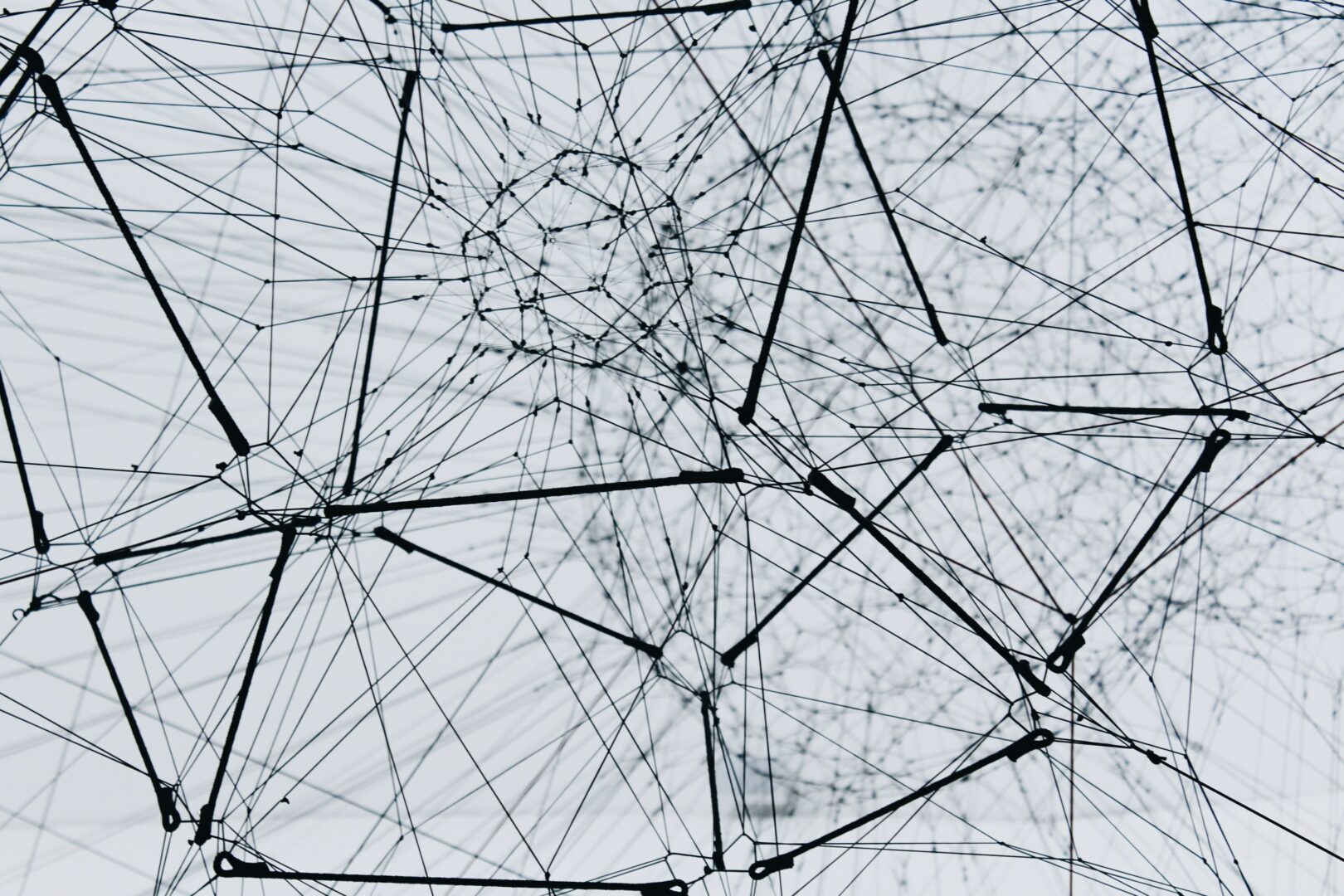 Every Apolian has a personal development plan and an accountability buddy to progress in your personal and professional life. Mental health comes first, therefore at Apolix everyone has free, unlimited access to psychologists and mental health coaches. With our flexible working hours, hybrid working, unlimited holidays, and many more benefits we are the workplace of the future. 
Team
Your professional life is an extension of your personal life.