You have the data.
We create the value.
Increase productivity, improve compliance, prioritise and automate through process mining. Our solutions enable our customers to find process inefficiencies, understand the root causes, and quantify the impact. Find the deviations and prevent them from happening before they take place.
Infinite possibilities
These highlighted processes are just a few of many possibilities, which are listed in a more extensive list below. Do not feel limited by this list, as it is not exhaustive, but contact us to discuss additional opportunities and possibilities!
Robotic Process Automation
Call us to discuss possible solutions for your company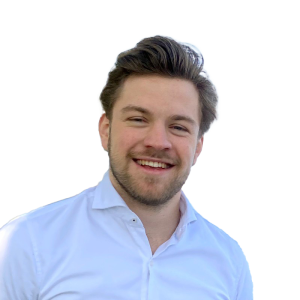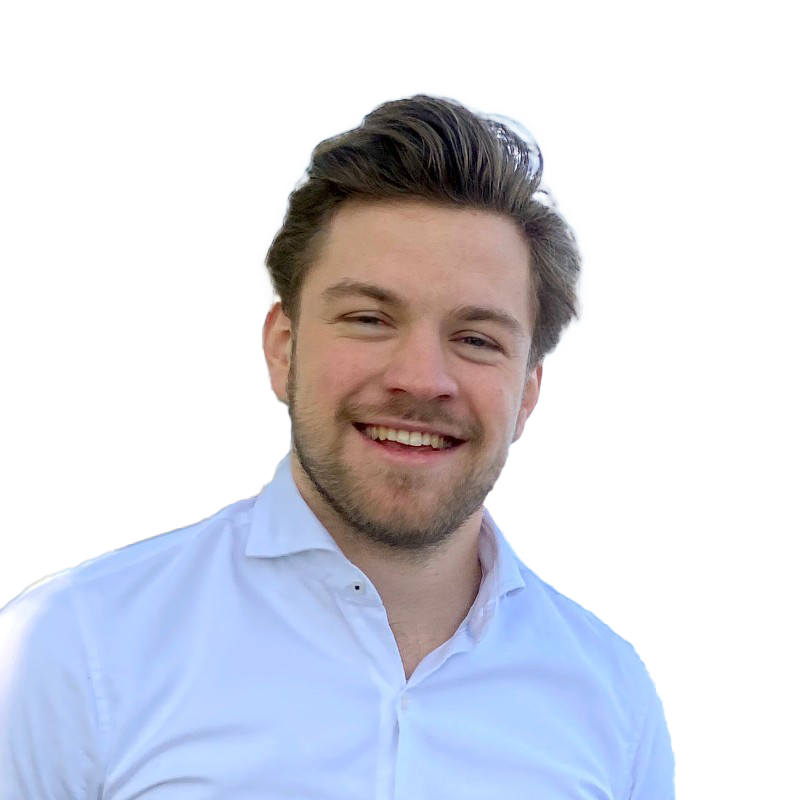 Alexander Stromberg
+31 10 880 00 80