Process mining is a fully data-driven solution to find, identify, and fix hidden inefficiencies in your processes. It gives an end-to-end overview of processes across all your IT-systems.

Common approaches, such as brown paper sessions and sticky notes are lacking when it comes to pinpointing the issues. Process mining gives you a real-time X-ray of your business processes. It is a living and breathing picture of how they run in reality.
Gap between design and reality
Organisations spent millions on the implementation of new ERP and CRM systems. Most of these IT systems fail to be used to their fullest potential and fall short of expectations. Gaps between the initial design of a process and its reality make it impossible to pinpoint why processes underperform. Process mining is the solution to remove these inefficiencies.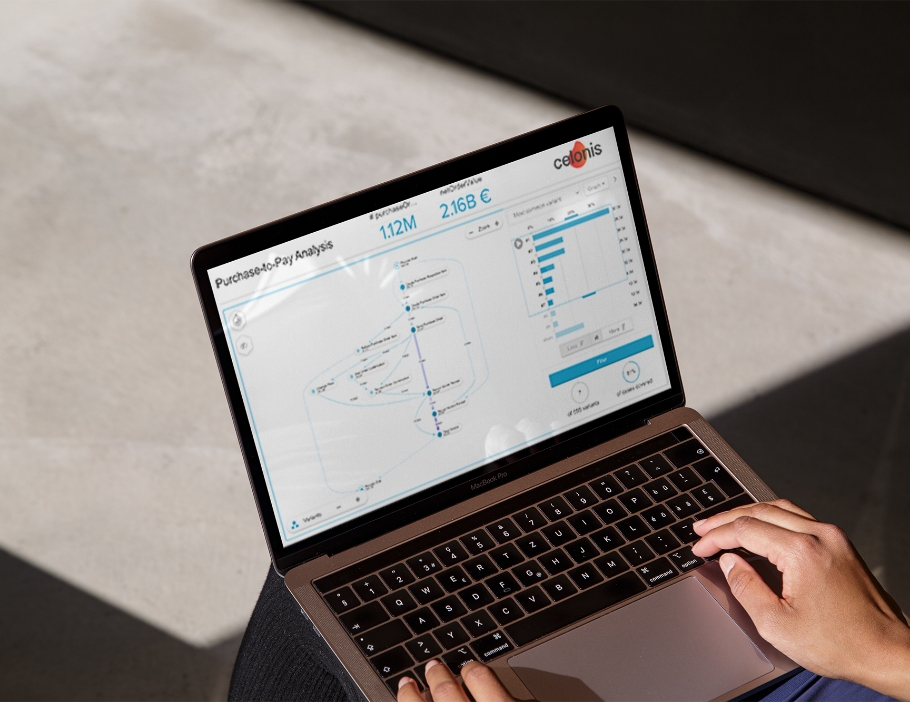 How does it work
With the vast amount of unused data collected and stored in IT systems, process mining uncovers the reality in business processes. It enabling businesses to transition towards fact-based decision making, rather than using intuition. Hence this allows you to pinpoint inefficiencies and deviations. In addition, the advantage over traditional process excellence approaches is that this is 100% data-driven. Most important, no matter the complexity, process mining is able to quantify the gap between design and reality.
1. Measure
Data from IT-systems
Real process flow
Visualise processes
2. Know
Identify inefficiencies
Root cause analyses
Value framing
3. Act
Automate tasks
Intelligent actions
Process improvement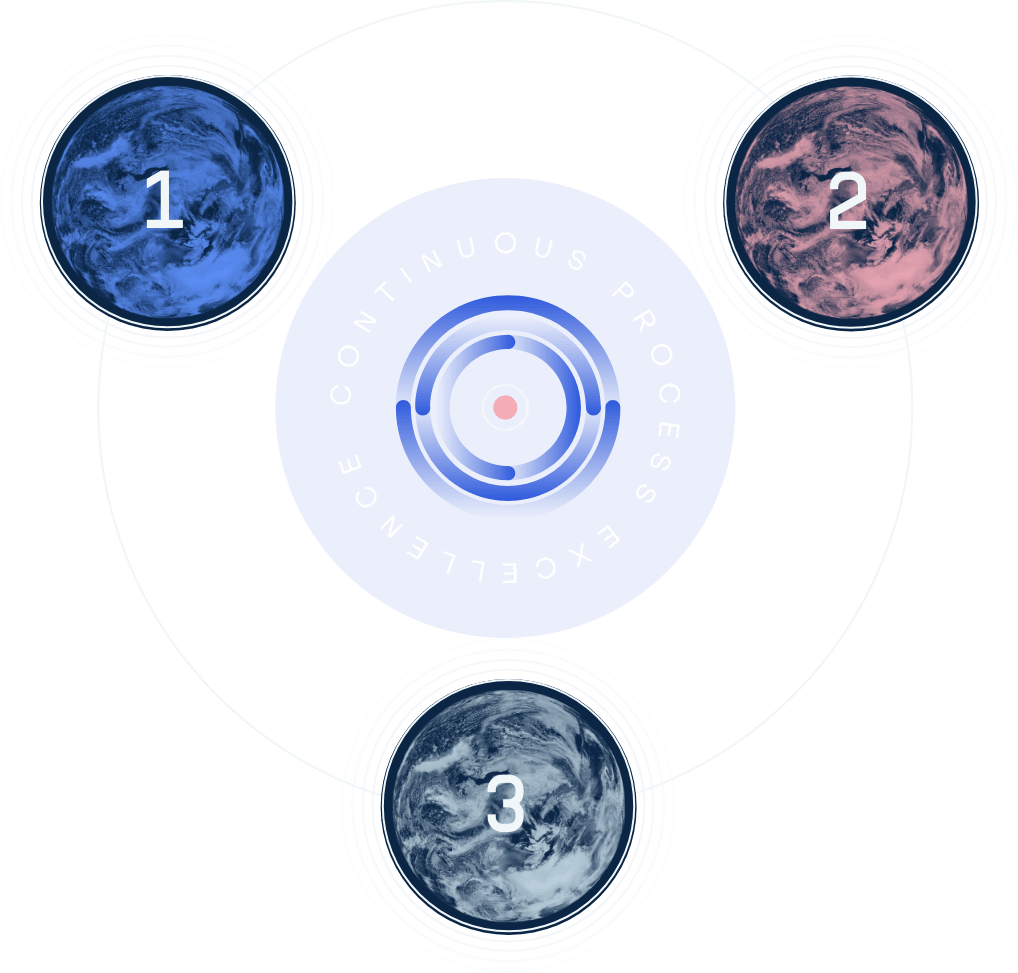 See how your processes flow in reality
Old way
BI & process mapping
Process mining allows you to map your processes as they flow in reality. Thus realtime insights enable continuous improvement and proactive problem solving. Therefore save costs by prioritising automation opportunities and trigger bots and workflows at the exact right moment. In addition, guarantee optimal processes through machine learning models that execute the best next actions in every situation. In short, ensure the best customer satisfaction, major cost savings and a future proof business with this revolutionary technology.
Get started with process mining
Curious to see process mining live? We gladly give you a free demo.
Rather speak to us directly?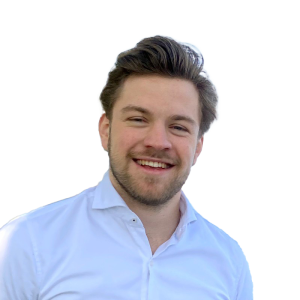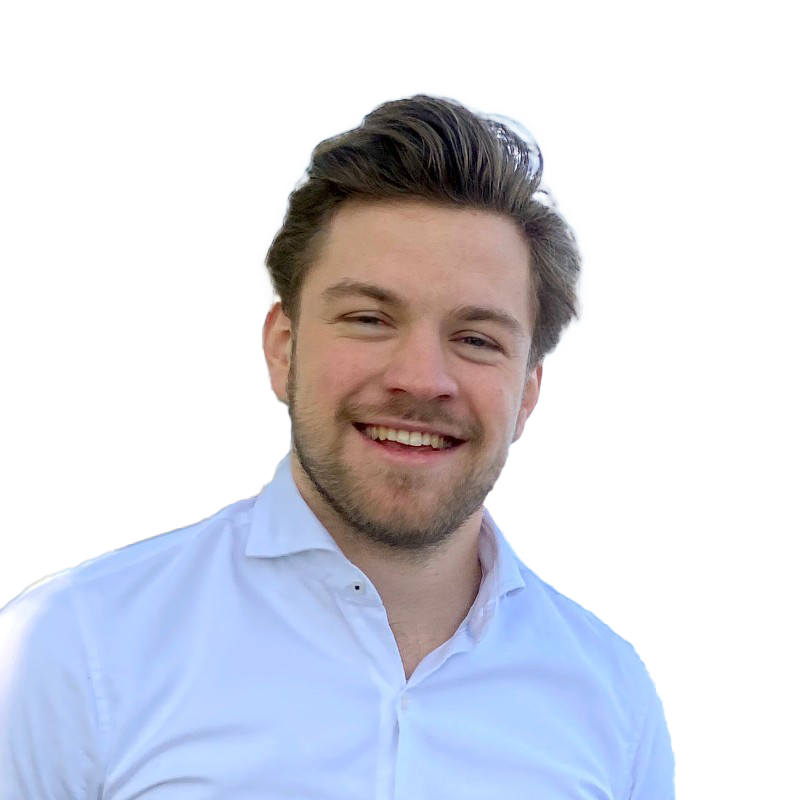 Alexander Stromberg
+31 10 880 00 80
Process Mining
these organizations went to the moon with us