Apolix manifesto
What sets us apart is our shared passion for data and business. Our Apolians live and breathe for solving complex problems for our customers. No challenge is too big for us – we take them on with a fierce determination and a laser focus on results. We love nothing more than rolling up our sleeves and digging into the data to find solutions that drive our customers' businesses forward.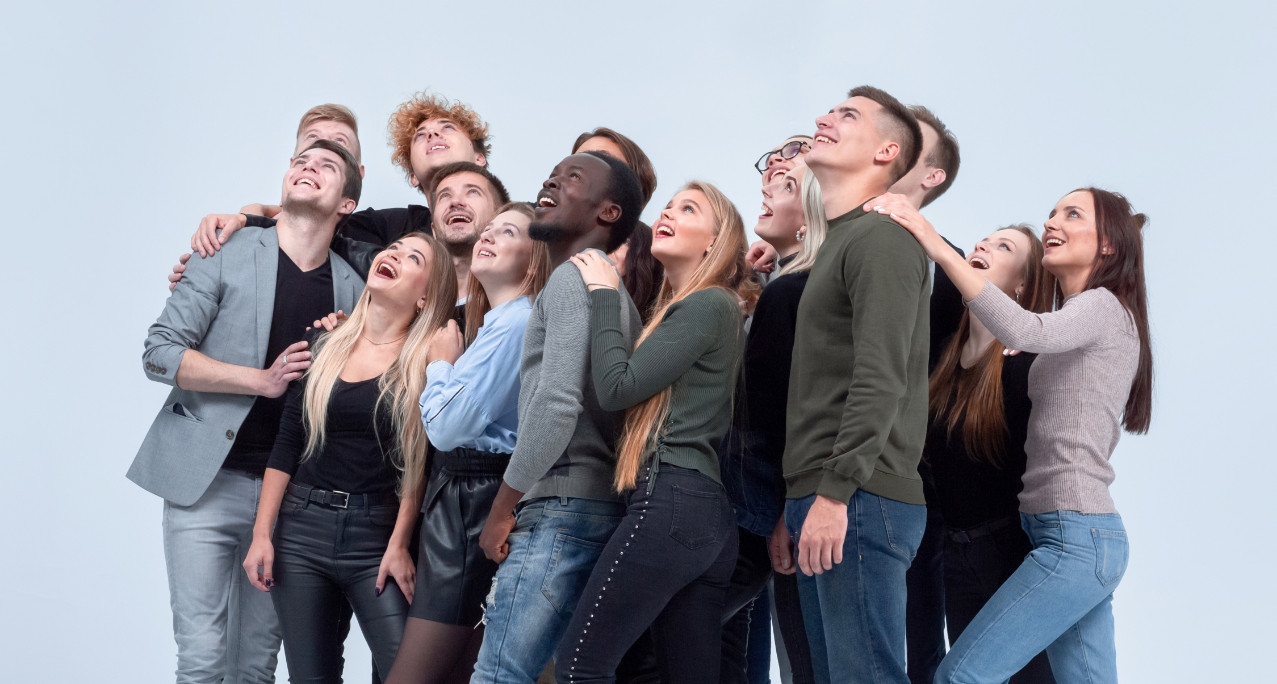 Friends have fun together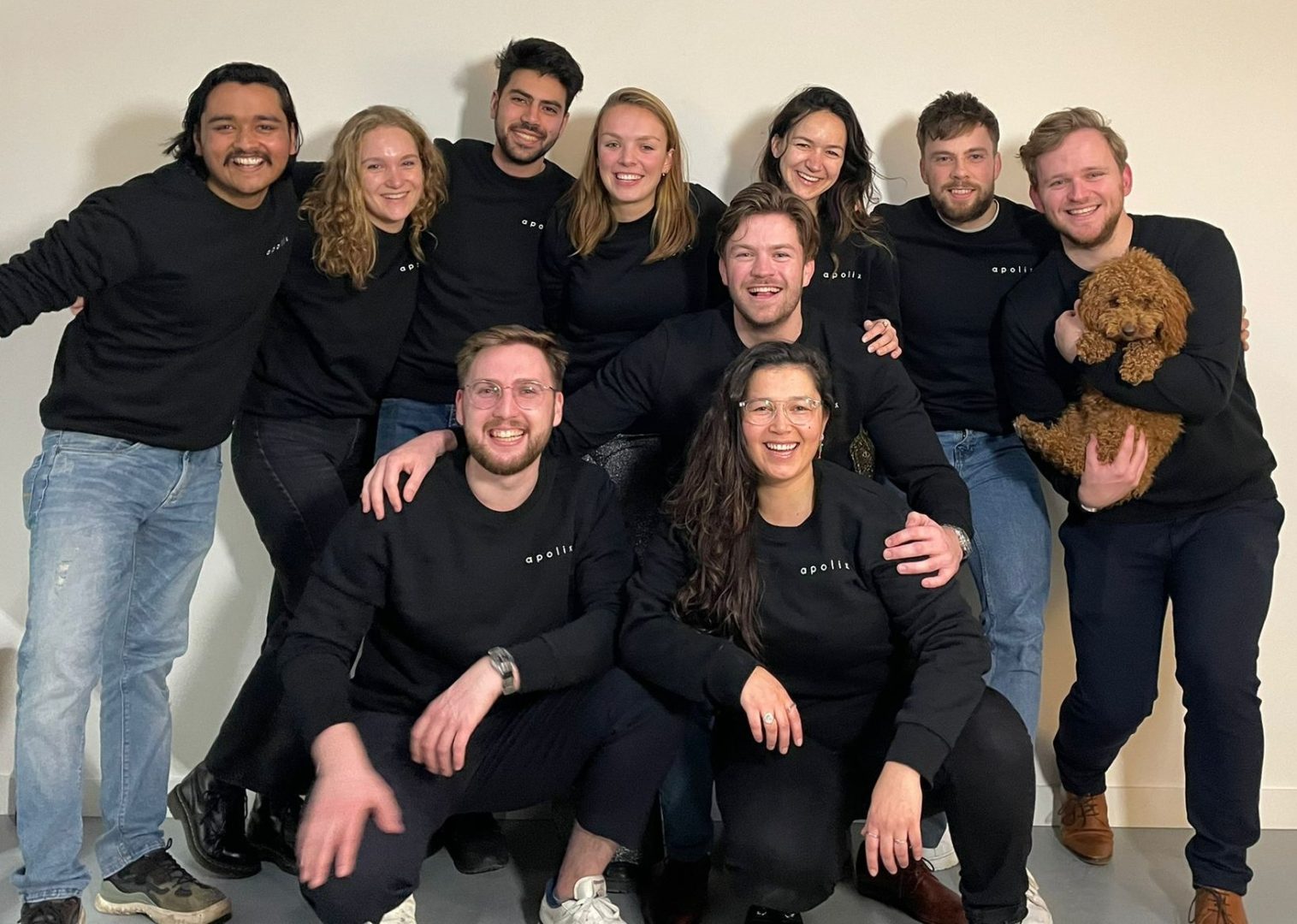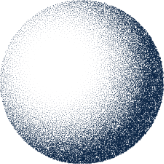 At Apolix you are among friends. Friends feel safe and take good care of each other, this applies to every stakeholder. Friends don't let each other down, which means that we don't need to promise to deliver. We simply do. We want our friends to succeed and we are always here to help each other.
We spend a lot of time with our friends and spending time with friends should be fun. Thus, we decided that working should be fun. At Apolix we take having fun serious.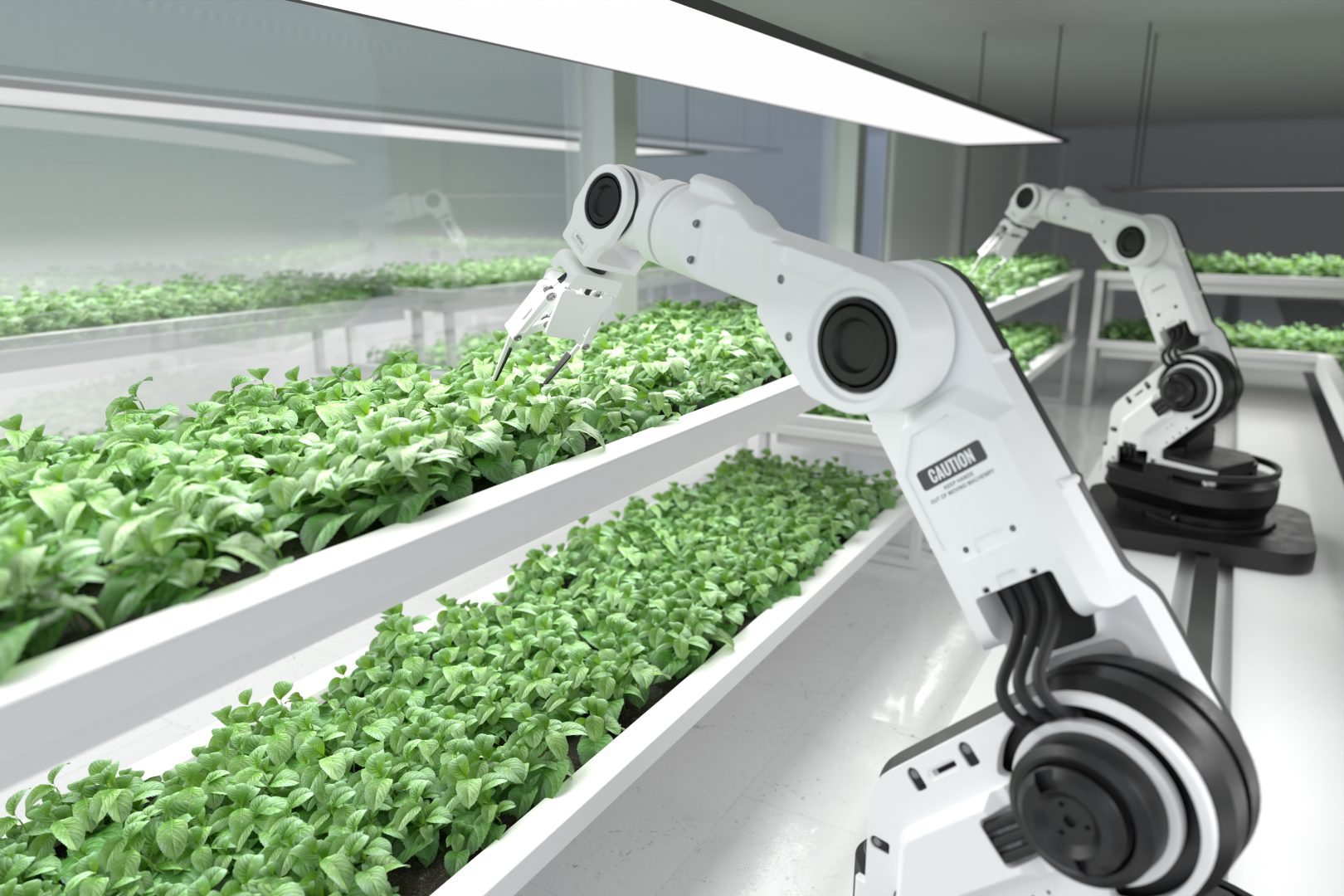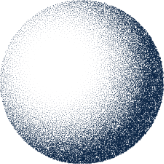 Trust and transparency
We believe that trust creates trust. This applies to our colleagues, customers and partners.  We trust each other in everything we do, creating a sense of responsibility.
This trust results in transparency. Transparency about our goals, ambitions, and progress. But also in our way of communicating: if you can't explain it simply, you don't really understand it. This way everyone knows what we are doing, how we are doing it and why we are doing it.
We are always looking for new Apolians to join our team! Check out our open vacancies here.
Action speak louder than words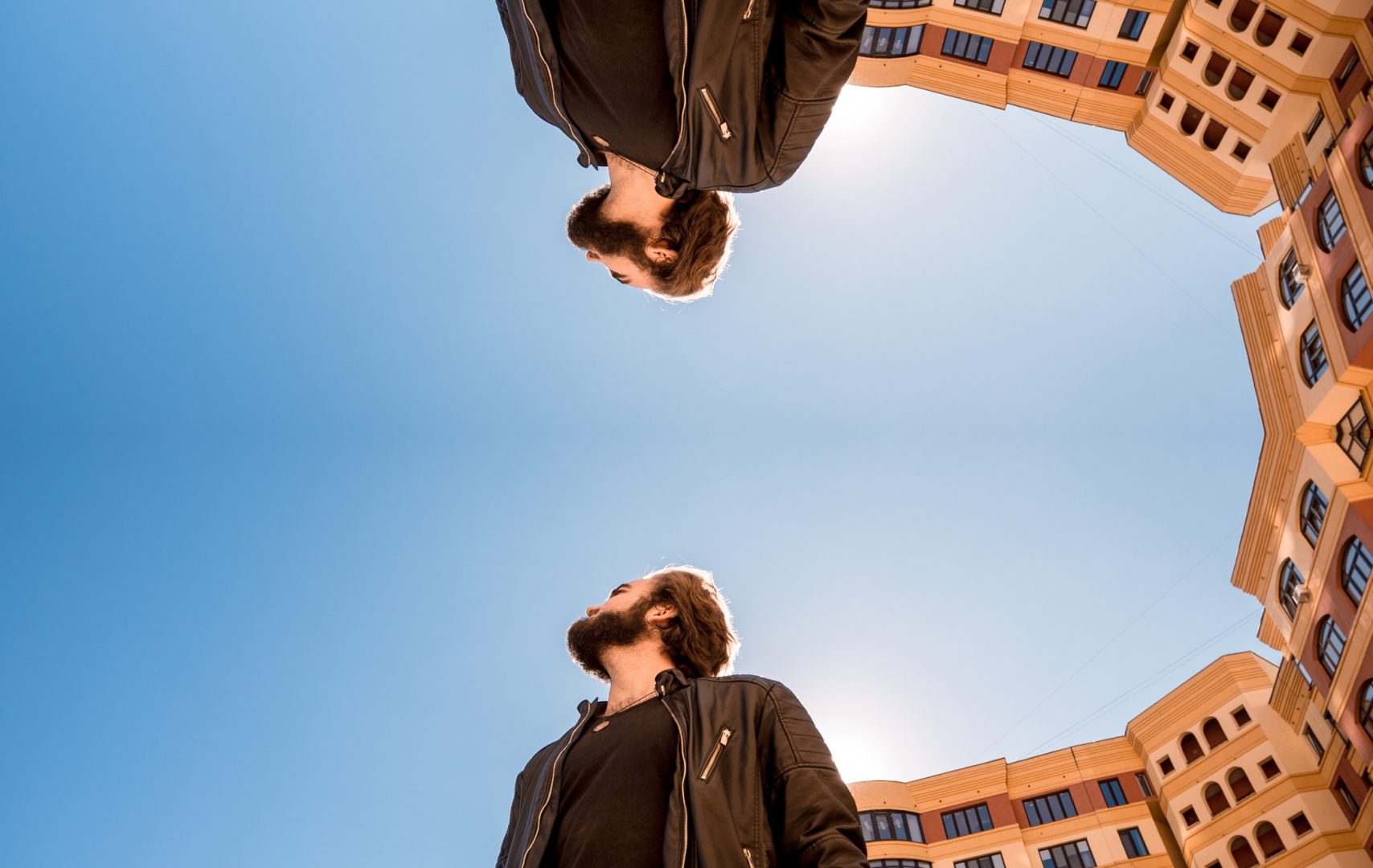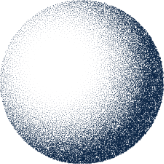 At Apolix we are hungry for success. To be successful we need to deliver, and that's what we do. We are extremely proud of our achievements and never promise what we can't deliver.
We aspire to be the best, therefore we let our value driven results speak for itself. We are not afraid to challenge our customers and will always go the extra mile. Apolians have a growth mindset and understand there is always something new to learn.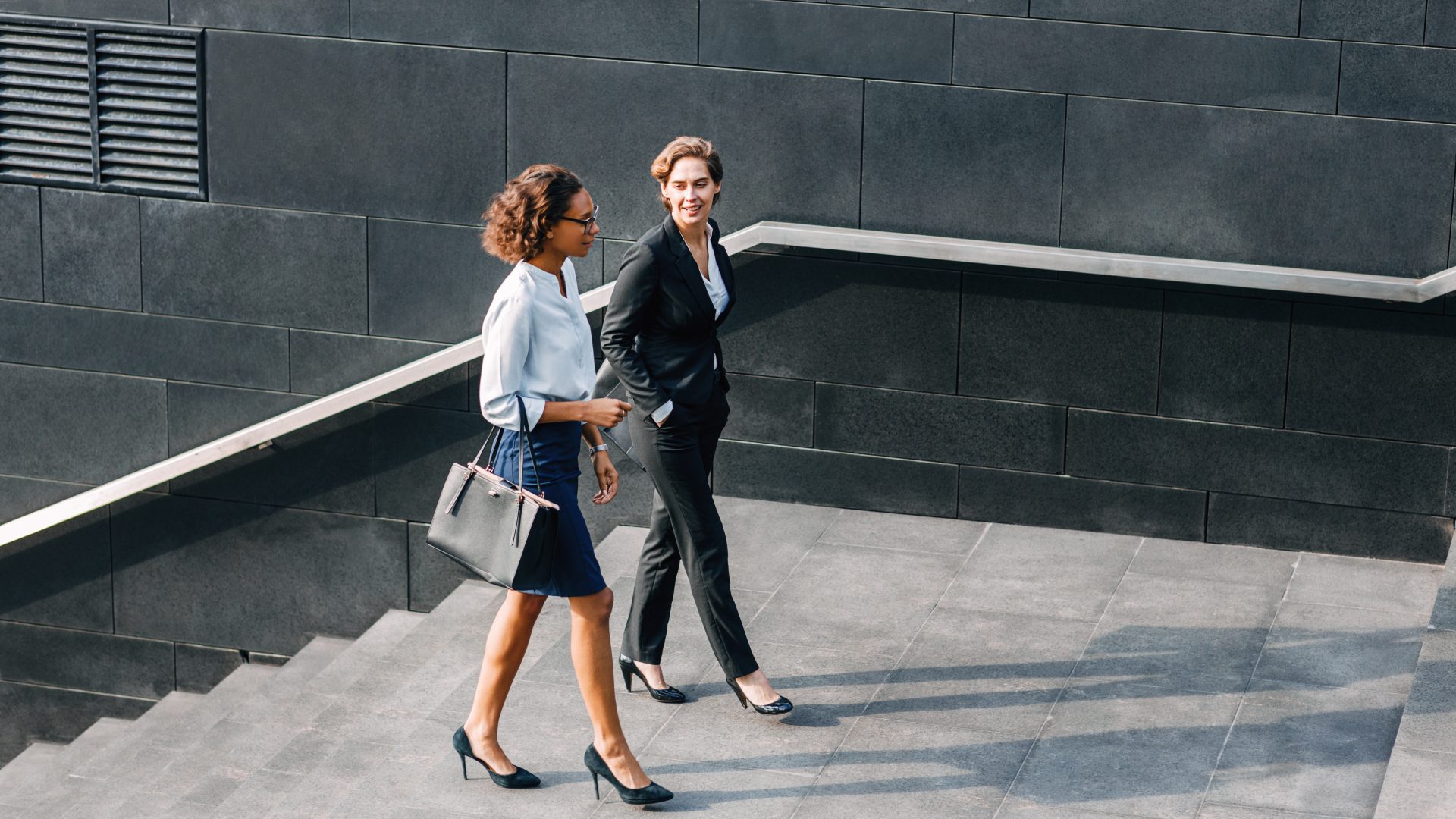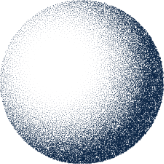 Force of positive change
Our stakeholders lay at the heart of Apolix. We promote and embrace equal and diverse teams. Our workforce reflects our diverse society around us. It empowers us to build a deeper connection, to innovate and to become a better company.
Apolians are always on the look-out to minimise our impact on the environment. We collaborate with our customers and partners to make a measurable impact. We strongly believe that we should leave this world in a better condition than we entered it.
Want to learn more? We would gladly give you a free demo.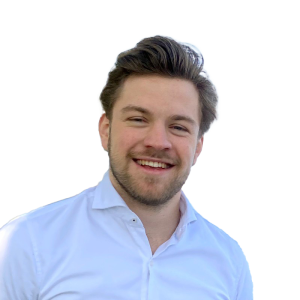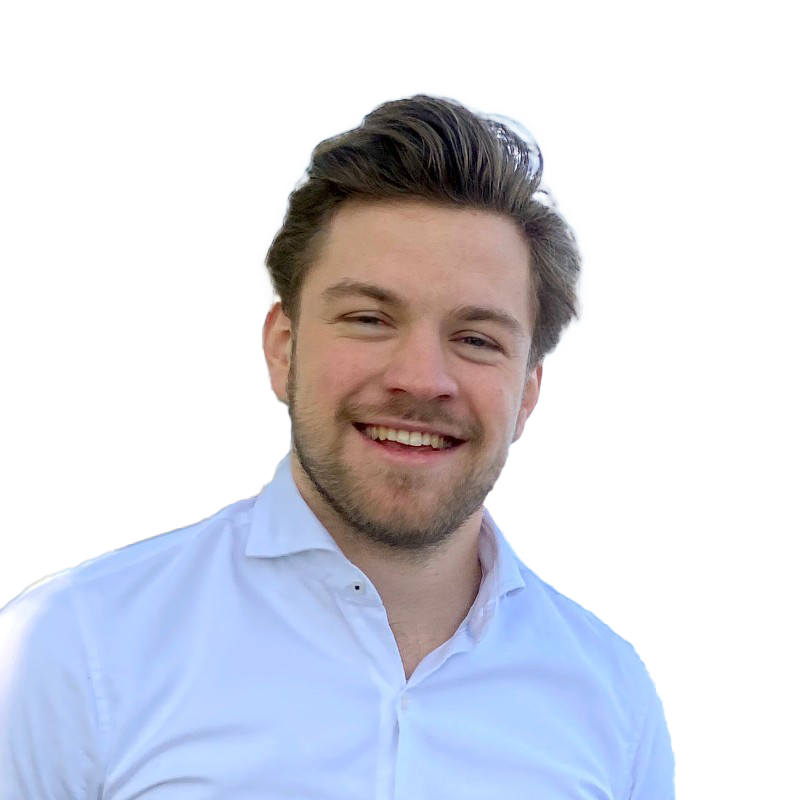 Alexander Stromberg
+31 10 880 00 80