Rev up your engines and get ready to witness the ultimate fusion of data and Formula 1!
Are you ready to look at your business processes in a completely new light? Well, get ready for a high-octane experience as we showcase the power and versatility of process mining on Formula 1.
In this first-ever process mining F1 webinar, we take you on a thrilling ride as we unlock the value of data in the world of Formula 1. Our Value Manager Jasper van Hattem, a passionate Formula 1 analytics enthusiast, will be your guide as he shares his insights and expertise on how to analyse F1 using data and process mining.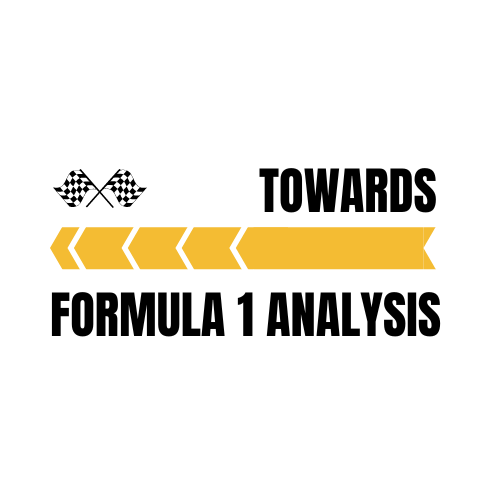 Since 2020, Jasper has been growing an online Formula 1 Data analysis community called "Towards F1 Analysis". With a worldwide audience (over 50k readers on his Python tutorials on Medium and over 11K followers on Twitter), Jasper has gained a reputation for being the go-to expert for all things F1 data-related.
During this webinar, you can expect:
Introduction to Process Mining through Formula 1 examples
Understanding the value that process mining can bring to any dataset
Learning the ins- and outs of publicly available Formula 1 data
Whether you're a die-hard Formula 1 fan or just curious about process mining, this webinar is for you. So, buckle up and watch the on demand video, as we take you on a high-speed journey through the world of F1 and process mining.