Successful ERP Migrations with Process Mining
Are you considering a migration towards a new ERP system, but worried about the potential complexity, risks, and costs involved? Look no further than process mining. This innovative technology can help you objectively assess the efficiency of your current processes, create a fact-based business case for a new system, and prevent expensive mistakes during the migration. In this article, we explore how process mining can improve the success rate of ERP migrations and ensure data integrity.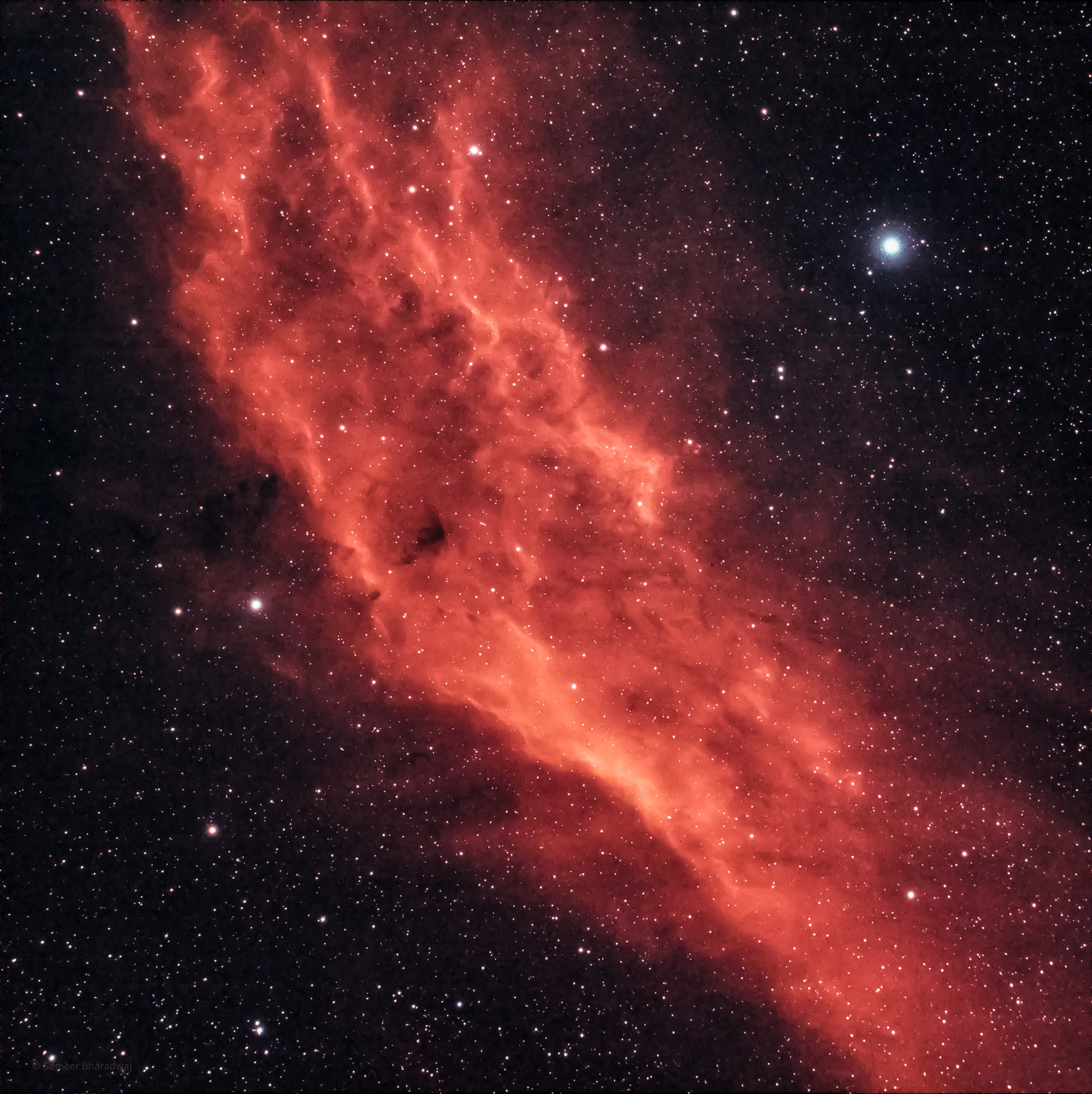 ---
Enterprise resource planning (ERP) systems are at the core of companies' IT landscapes. They keep track of all your financial, inventory and production related information. For example, it is possible to manage the entire order to cash process in the ERP system, including production, warehousing and accounts receivables. Therefore, the performance of an ERP system is key to run core processes. A malfunctioning ERP system or losses of data significantly impact the continuity of your business. As a result, in a migration towards a new ERP system, business continuity and data integrity are top priorities. Moreover, these migrations can become highly complex, as you are relocating large amounts of highly sensitive data. Consequently, ERP migrations are very delicate processes, which can become time consuming and expensive.
Measuring the success of ERP migrations with Process Mining
In order to deal with the complexity of migrations, extensive planning and risk management is conducted. Despite these efforts, a lot of negativity surrounds this topic after the extremely expensive failures of multiple high-profile migrations. Nevertheless, we know this stigma will change through the use of process mining to support an ERP migration. Process mining allows to create a baseline of the process efficiency prior to the migration, which allows to objectively assess the success of a new ERP system. Consequently, top management can determine the return of their investment and fact-based success stories can be published. These success stories support other businesses in their decision process and create more positivity around ERP migrations.
Furthermore, the transparency allows to evaluate the new system in-depth and build a business case for additional functionalities. Nevertheless, most failures occur during the migration. How does process mining improve the success rate of migrations?
Transparency with Process Mining
Prior to top management's decision to invest in a new ERP system, representatives have to present a waterproof business case. Frequently, the business case builds on the pain points and limitations of the current system. These regularly come to light through the growth of the business. Especially in times of expansion, companies are hesitant to implement their legacy ERP system at their new factory. On the other hand, managing multiple ERP systems puts a heavy strain on the efficiency of the entire organisation. Therefore, growth pushes businesses to re-evaluate their current IT-landscape.
Most importantly, what is the actual impact of these limitations and pain points? Subjective measurements such as employee complaints are hard to assess. Above all, what is the impact of their pain points in the grand scheme of things? Employee interviews are a great indication for limitations of the system, but a business case needs to be based on fact-based numbers. Moreover, the subjectively possibly leads to wrong investment decisions. For instance, the new ERP does not fit the organisational needs and goals, or the system was not necessary in the first place.
In short, process mining supports you to objectively build a business case and prevent these mistakes from happening. The data analysis identifies the inefficiencies and limitations of the current system and measures the impact. Hereby, the assessment of employees' gut feelings is now objective. Moreover, impact of improved efficiency with the new ERP system can be weighed against all costs. Consequently, the representatives can present business case built on actual data.
Process mining and Data Integrity
Process mining supports businesses by preventing migrating towards suboptimal ERP systems. Nevertheless, what support does process mining give surrounding a migration? The short answer is data integrity. In order to create a transparent overview of the processes, use data from the current ERP system. In other words, gaps and mistakes in the data come to light prior to starting the migration. Consequently, the migration strategy can be adjusted to prevent expensive mistakes during the actual transition.
Furthermore, all process deviations are mapped. Therefore, businesses should adjust their processes and/or the ERP to ensure a perfect fit. Preventing expensive post-migration revisions, which increases the success of the project.
Process Mining with Apolix
Apolix is a dynamic result-driven company. We turn your data into insights to create value for your organisation. We help you streamline processes, cut down costs and increase profitability. Make decisions based on facts rather than intuition. Moreover, at Apolix, your success is our success. We do not only create value for you and your customers, but we always go the extra mile for your organisation.
Reach out to alex@apolix.global or +31 10 880 00 80 for all your data related questions. Interested to read more about process mining? We dive into the synergy between process mining and RPA, and check out all other blogs here.
---