Apolix nominated as Best Tech-Startup of the year by Computable.nl
Apolix nominated as Best Tech-Startup of the year by Computable.nl
We are happy to announce that the Computable Awards nominated Apolix for the category Best Tech-Startup of the year.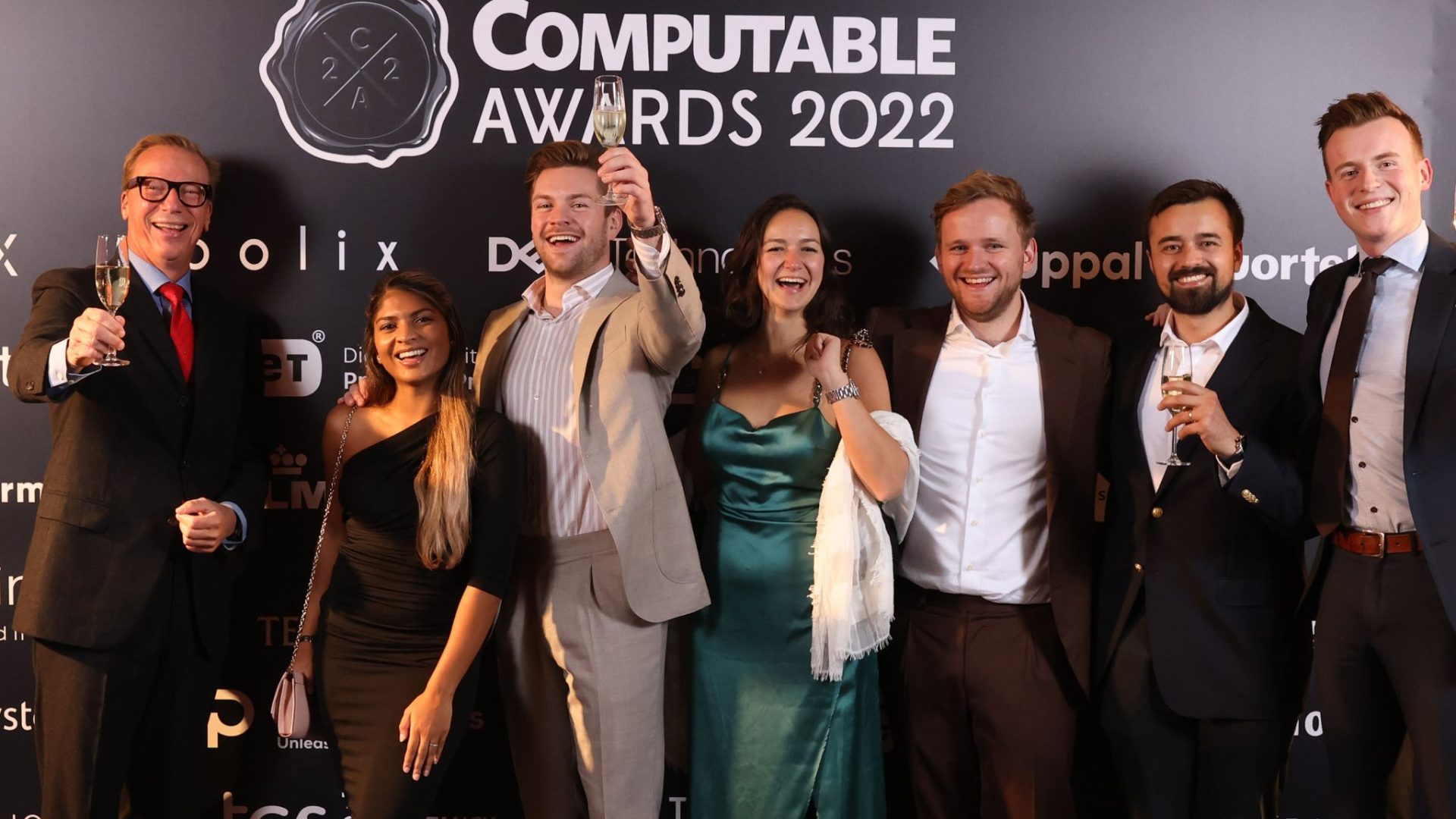 ---
We are happy to announce that the Computable Awards nominated Apolix for the category Best Tech-Startup of the year.
Our growth would not have been possible without our hard-working Apolians delivering constant business value for our customers. Moreover, our partnership with Celonis and our customers has been pivotal to our success. As such, this nomination for Best Tech-Startup from one of the most prestigious IT platforms in The Netherlands is a wonderful recognition of our accomplishments.
On October 5th 2022, the winner will be announced based on public votes and a professional jury. Public votes make up 50% of the final count so we need your help!
Please help us bring this prize home by voting for Apolix as Best Tech-Startup!
Vote for us here!
If you'd like to read why Apolix was nominated (it is in Dutch), read it here.
What is Apolix?
Apolix is a process mining consulting agency with expertise in creating true business value for clients through process mining. With this data-driven approach, Apolix uncovers your data's potential and translates this into actionable, valuable insights you can implement throughout your business. This is done utilizing the 'digital breadcrumbs' left in IT systems when an activity is performed. Using the Celonis platform as a digital pickaxe, Apolix digs through the mountains of (unused) data to improve their processes, resulting in efficiency improvements, cost savings and higher customer satisfaction.
What is Computable.nl?
Computable.nl supports ambitious ICT professionals and managers with reliable and independent news articles and reports. The website covers all the important (technical, product, market, occupational, operating, social-economic and social) trends in terms of automation and information technology with news articles, analyses, columns, interviews, opinions and backgrounds.
Computable.nl has over 175,000 unique visitors per month to their website, 550,000 page views per month and 32,500 newsletter subscriptions.
Source: Jaarbeurs IT Media
What are the Computable Awards?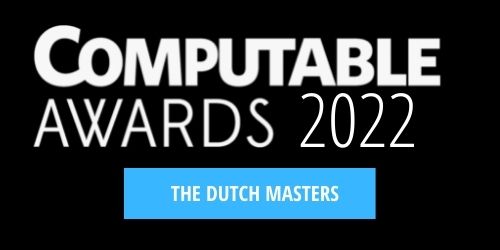 The Computable Awards are the most prestigious ICT awards in The Netherlands. A nomination is granted to companies, projects, and people who have demonstrated unquestioned excellence in IT.
Computable will present seventeen awards this year on October 5 during the Computable Awards. A panel of Computable experts rates each nomination with four grades. The main jury determines per category how heavily the relevant components should weigh, after which the ten highest averages in sixteen categories are nominated. After all nominees are known, the readers of Computable can also vote. The vote of the market ultimately determines for 50 percent who wins. The other half is determined by the independent jury verdict.
Click here to place your vote.
---