Apolix ranked 6th in MKB Top 50 Data Science 2023
Apolix ranked 6th in MKB Top 50 Data Science 2023
Apolix is recognised as one of the fastest rising companies in the data science industry in the Netherlands.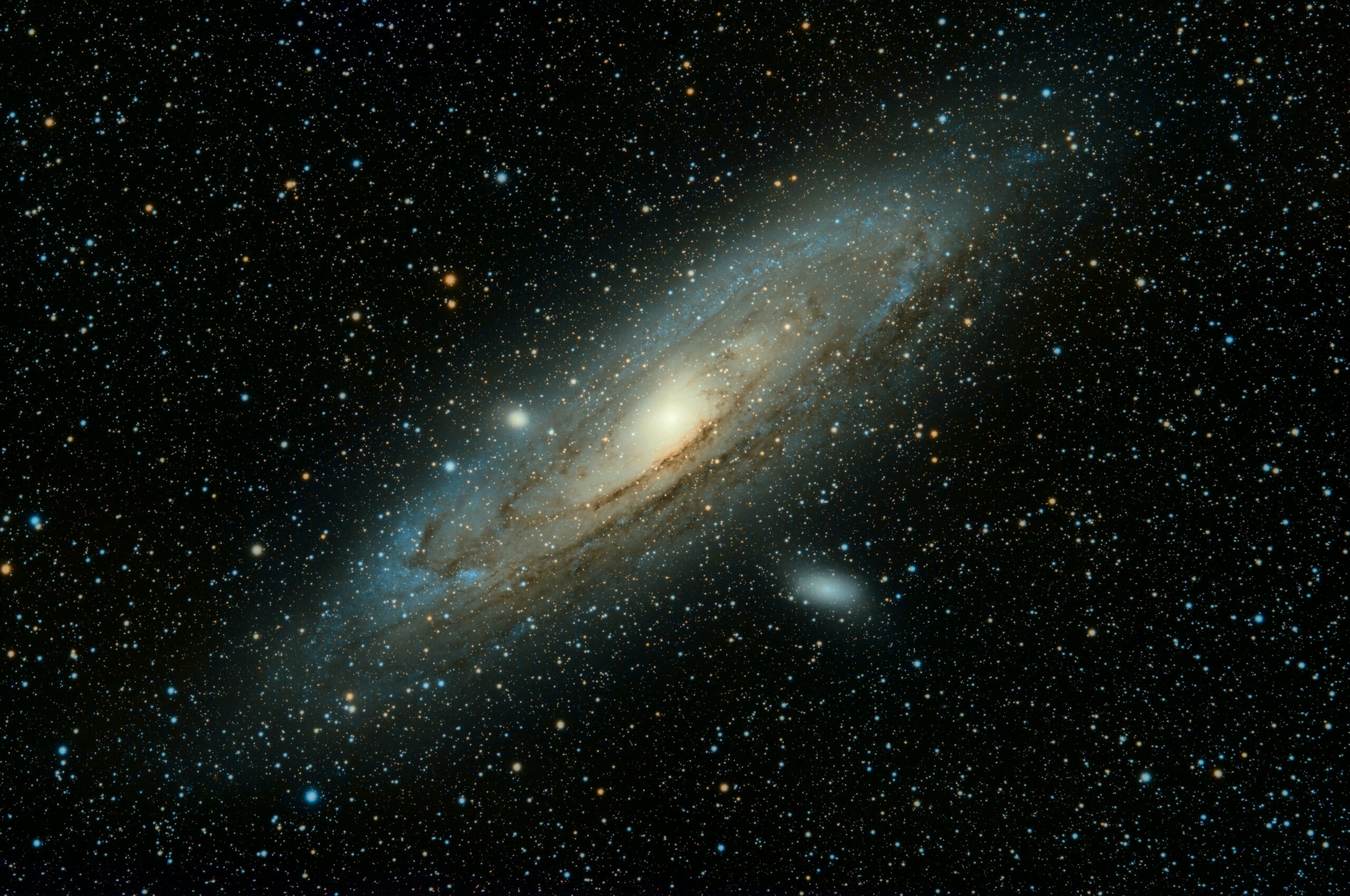 ---
We are excited to announce that Apolix has placed 6th in the MKB Data Science Top 50 ranking.
The MKB Top 50 Data Science ranking is of the 50 fastest rising companies in the data science industry. This prestigious ranking evaluates companies based on three key criteria; growth in the total number of assets, growth in employees and overall performance.
Apolix is successful due to our amazing Apolians, whose talent and dedication have been instrumental in our growth and success. We also express our gratitude to our valued customers for their trust and support on this incredible journey.
We've always aimed high and pushed ourselves to be at the forefront of our field. And now, we're thrilled to see our efforts pay off! While we may not have snagged the coveted first place this time, being part of this list is a huge honour. It confirms that our philosophy and hard work are making waves in the industry.
Congratulations ElastIQ-Connect for getting first place!
Did you know that were nominated for most promising start-up in 2021?
Or that we also were nominated as Best Tech Start-up of the year 2022 by Computable.nl?
---