100procentdriven Customer Success Story
100procentdriven Customer Success Story
In today's world, our daily usage of computers and mobile phones has transformed the way marketing departments work. Big Data, AI, and ML have become the buzzwords, promising businesses unlimited value. However, despite the enormous amounts of data companies collect, they often fail to harness its true potential. This is where 100%driven comes in, providing organisations with a creative and data-driven marketing department. By utilising advanced analytics and machine learning, they help companies improve customer retention rates and decrease acquisition costs. Read on to learn more about their journey towards a data-driven marketing approach and how it can benefit your organisation.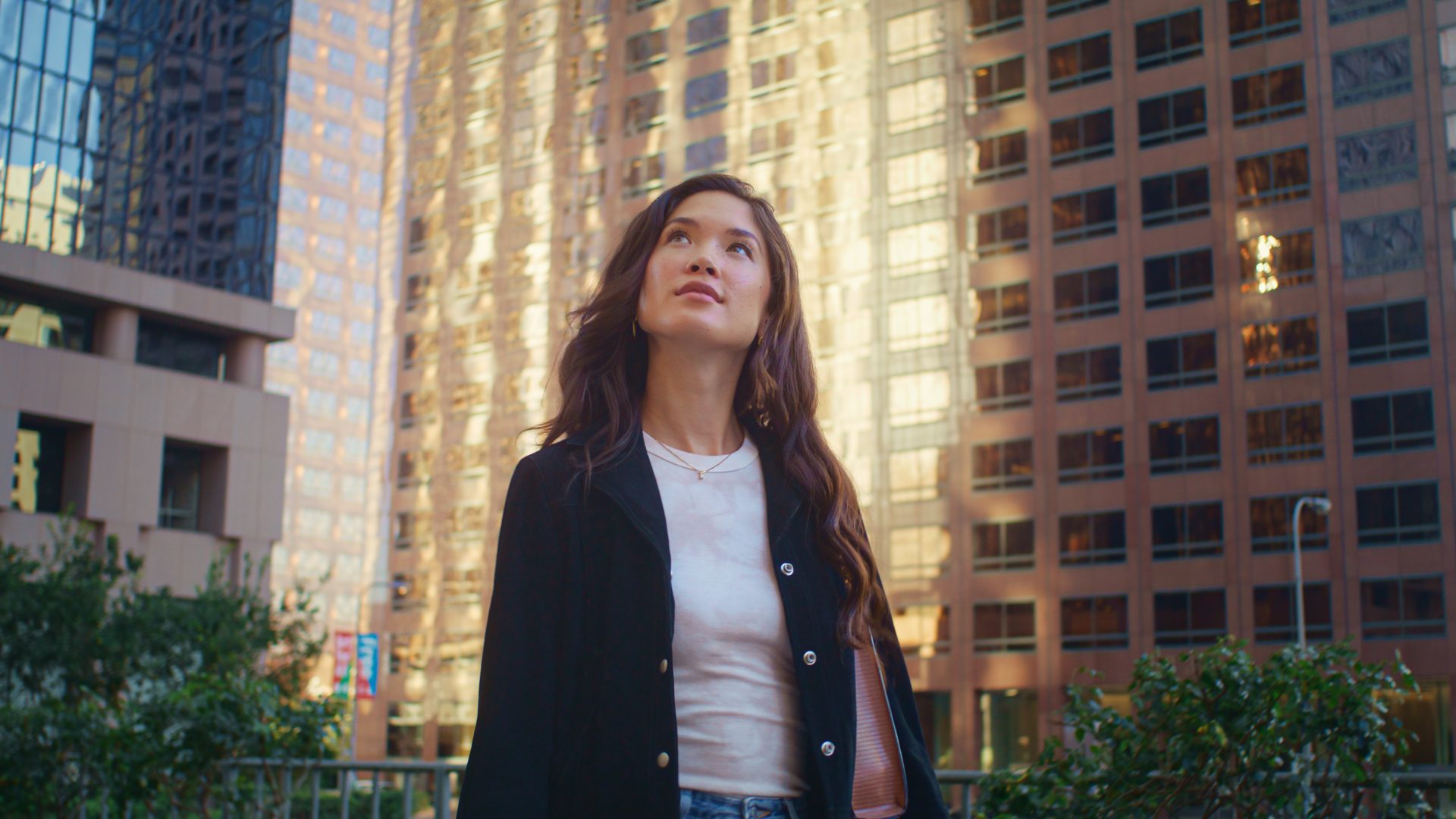 ---
Our daily usage of computers and mobile phones drastically change our marketing departments. We hear the term Big Data every other minute, promising unlimited business value. The vast amounts of data organisations collect are supposed to be used for artificial intelligence (AI) and machine learning (ML). What is this all about and do companies actually make use of their data?
Potential of Marketing Analytics
The possibilities of the marketing department to analyse and target customers has skyrocketed. For instance, have you noticed the constant stream of travel advertisements on your webpage after googling a holiday destination? Data enables marketeers to target customers based on their interests, in order to reach the right people for their branding. Consequently, advertisements become more effective, and the customer acquisitions costs decrease.
Nevertheless, the use of data in marketing (marketing analytics) has not reached its maximum potential. Despite the popularity to use Big Data, AI and ML, an increase in performance is lacking. Actually, it turns out that predicting customer behaviour is not easy. To discover value in huge amounts of data is complex. Additionally, attracting the right talent is tough. As a result, we see an underutilisation of the data organisations have, leaving behind true value.
Road towards a data driven marketing department
100%driven offers organisations to be their creative and data-driven marketing department. Through their extensive experience in data driven marketing automation, 100%driven sees the potential of data and recognises the value of advanced analytics. Apolix helped them uncover the true value of data that their client, a large non-profit organisation, already has. As mentioned before, we see that targeted advertisements decrease customer acquisitions costs. This sparked our imagination of effect analytics have on customer retention costs. To elaborate, we look to segment current customers by predicting their future behaviour. This results in tailored marketing, which proved its tremendous value in advertising. With the fast amount of data already collected by organisations, why would we not put this to use?
To achieve a higher retention rate, we need to predict customer loyalty. Based on the prediction, 100%driven initiates different marketing campaigns to prevent 'disloyal' clients from leaving the service. We concluded that a machine learning model is the best opportunity to reach this goal. That is because a ML model enables us to continuously improve the algorithm with newly collected data. In other words, we get better and better in predicting the loyalty of customers.
The scoring model uses the information a customer provides to subscribe, enabling targeted marketing campaigns from the start of the customer journey. To clarify, this happens from within the CRM system of the client, which makes it part of 100%driven's marketing automation strategy. Our data driven approach replaces scoring models based on intuition, therefore creating a much higher success rate in predicting loyalty. Consequently, with the help of this model, 100%driven is able to target customers more effectively, resulting in a higher retention rate.
Your success is our success
Apolix supported 100%driven by building the machine learning model and interpreting the results. In order to determine the possible success of the project, we kicked-off with a quick scan of the data and goals. Apolix always go the extra mile to reach maximum value, which means we are also very transparent about the feasibility to get those results. With trust in the success of the project, we have delivered a model that accurately categorises over 75% of the customers.
This has just been the first step in our journey towards the data driven marketing department. We are excited about the collaboration with 100%driven whom enable organisations to reach the maximum potential of their data. Making marketing analytics living up to its promise. Other uses cases for such a model are demand and stock predictions, these help you minimise waste and prevent being out-of-stock.
---