How is Process Mining Valuable for Salesforce Sales Cloud?
Are you struggling with sales opportunity management and forecasting accuracy? Being challenged by low user adoption and inefficient processes? How can you ensure accurate performance measurement and forecast? Time to take a look at process mining – the solution to end-to-end process transparency and deep analysis of pain points. By identifying open opportunities, shallow user adoption, and more, you can increase forecast accuracy and avoid outdated information.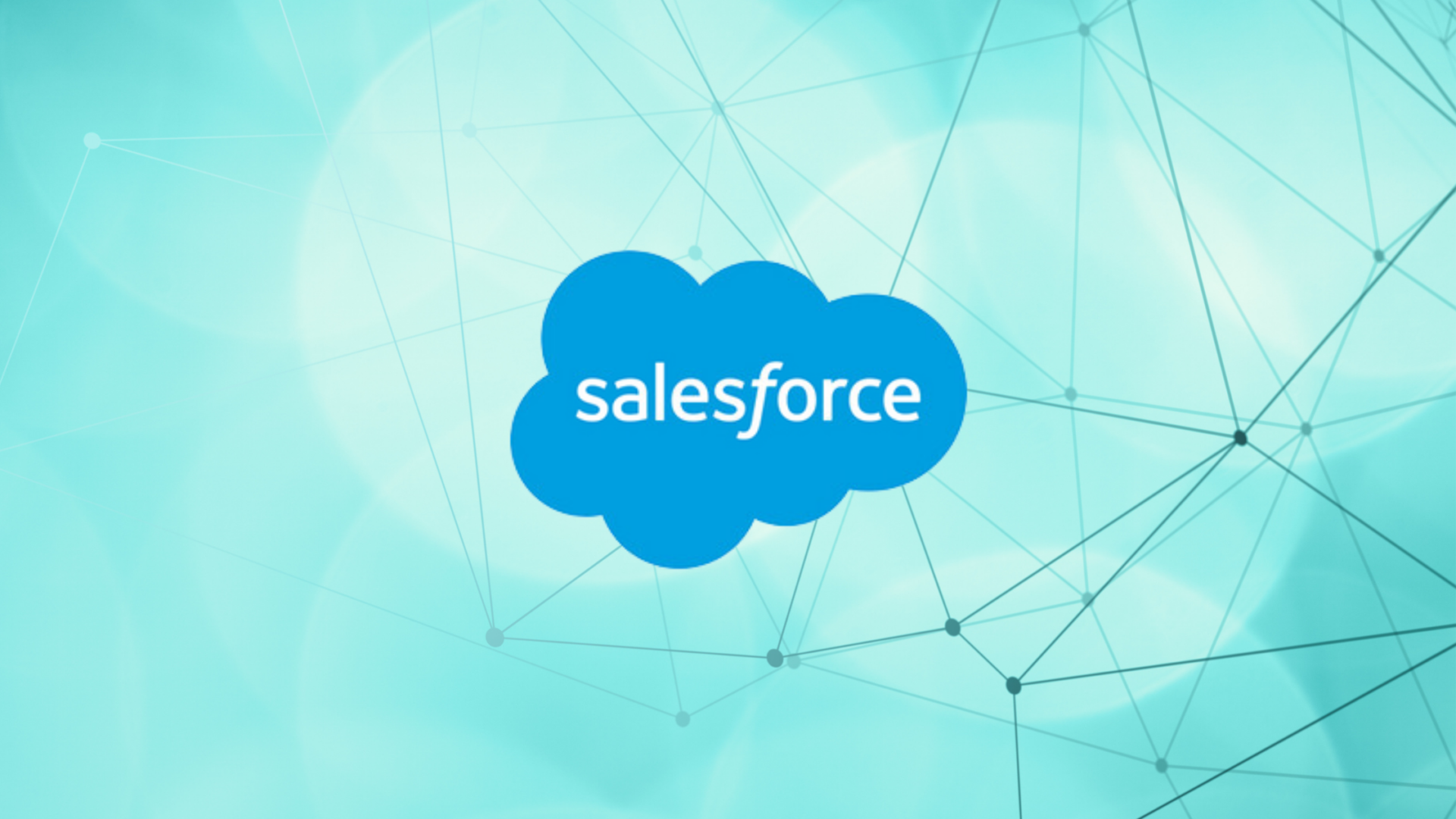 ---
Salesforce Sales Cloud is a comprehensive Sales and opportunity management platform considered the main channel to acquire customers, create quotes and manage leads. Effective sales opportunity management allows you to plan your sales pipeline better and understand your customers, enabling you to determine and prioritize potential clients based on previous data.
Therefore, accurately using the platform is essential for performance measurement, forecast accuracy and sales pipeline mgmt. The goal is to design an efficient process and determine where to tackle bottlenecks. Return is only possible with good process transparency of the exact way the process is executed.
CHALLENGES
Common challenges within the sales department emerge due to the lack of user adoption of the salesforce system, which makes the analysis and data challenging to quantify. In addition, sales agents most likely perform the sales process outside the system. Once done with all the stages, the input will be transferred in one go to the system. This is neither efficient for the sales agents nor the organization because it hinders the planning capability and gives a misconception of the forecast. In other situations, opportunities are opened and then forgotten, leading the cycle time to be extremely high and a false representation of the sales funnel. Process Mining helps create transparency of the as-is process and sheds light on open opportunities influencing the reporting and the forecast accuracy, while the chance of winning these is relatively low.
When tackled, challenges turn into advantages for your sales performance – increasing forecast accuracy and avoiding outdated information to manipulate the sales reporting.
SOLUTIONS
Process Mining enables end-to-end process transparency over multiple systems and layers. Starting with the opportunities input in salesforce to the quotes sent to a quoting system, over to various approvals and ending with an add-on of e-signature. Combining all these data sources gives us a complete picture of the digital twin of a sales process.
The primary pain points to look at while analyzing your opportunity management are:
Open opportunities which were inactive for a longer time leading to a misconception of the forecast and the sales pipeline.
Closed opportunities within the same day indicate a shallow user adoption and user manipulation of the process.
Stage skipping and its correlation with the win rate.
Lost opportunities and the most common reason behind it.
Field usage focuses on the fields that are being ignored by others or null input.
In addition to deep diving into root causes of specific pain points, Process Mining also offers the capability of intelligent automation that triggers actions in multiple operational systems. By combining sending a notification to managers on the open opportunities which are inactive for more than 100 days, a reminder is created to pick up forgotten opportunities or close these if the chances are low for a won opportunity.
Please watch this video if you'd like to know more about how Apolix can support your Salesforce Sales Cloud implementation.
Would you like a demo of how this works? Get in touch!
Want to read about our successful implementations with our customers? Check out our Customer Success Stories.
---