How can Process Mining be Valuable for Accounts Payable?
Managing a company's short-term payment obligations to suppliers can be a complex process, especially during times of financial strain such as the COVID-19 pandemic. However, optimizing the Accounts Payable (AP) process is essential for businesses to thrive. This is where process mining comes into play, providing a reliable basis for optimization measures and data-driven decisions. In this article, we'll delve into the common challenges faced by AP departments and how process mining can help enhance the AP process by monitoring performance and identifying opportunities for automation and improvement.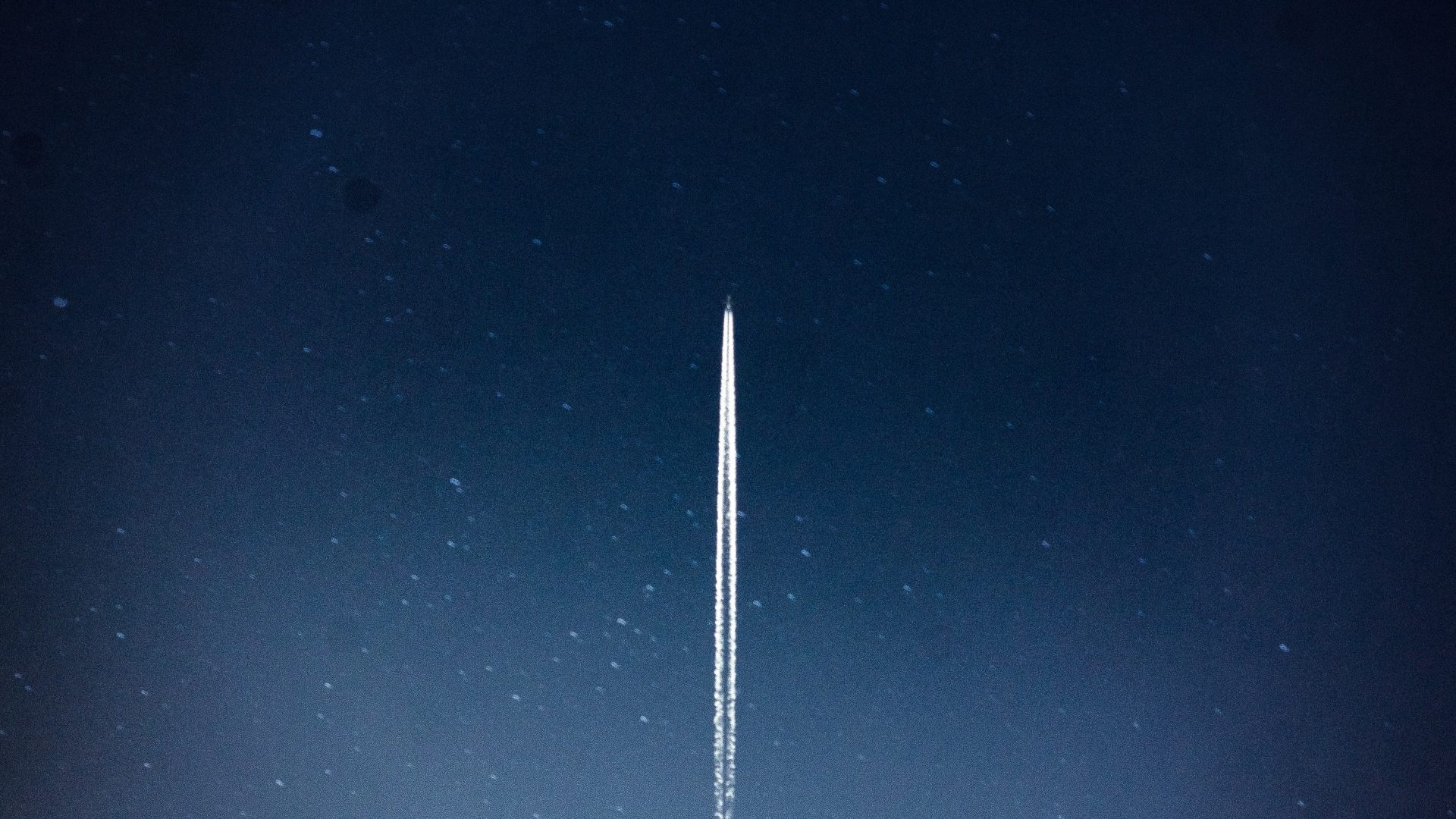 ---
To begin with, the Accounts Payable (AP) Process is the management and execution of a company's short-term payment obligations to suppliers. Simply, it is the process of paying suppliers for goods and services purchased on credit. Specifically, the AP process is a part of the Procure-to-Pay process. Being that, this includes all activities from procurement to invoice processing and correspondingly supplier payments. Basically, the Accounts Payable covers all steps from processing the invoice until paying the invoice. Generally, in large organizations, the AP process is often quite complex. Due to the large number of invoices, inefficient processes as well as rigid systems and technologies.
INEFFICIENCIES
During the Covid-19 pandemic, businesses have are under financial pressure resulting in many struggling to make payments on time. Consequently, this severely affects the Accounts Payable process. Thus this results in facing pressure maintaining supplier relationships as well as freeing up working capital. However, the improvement of working capital sometimes comes at the expense of supplier relationships. Evidently, to boost cash reserves with extended payment terms. Thus on the account of prioritizing early payments, working capital suffers. Thus optimizing the AP process is more relevant than ever in order for businesses to strive. Evidently, this is where process mining comes into play.
Furthermore, accuracy and reliability are key in an AP process. Process mining allows to visually reconstruct a company's Accounts Payable process, chiefly based on the event log data captured in businesses' transactional systems. As a result, this uncovers bottlenecks, patterns of rework activity as well as allowing to observe the impact of certain activities on key performance indicators. In short, Process Mining provides a reliable basis for optimization measures and accordingly data-driven decisions. While Accounts Payable processes differ slightly based on the business, overall some issues are universal to the AP process.
COMMON CHALLENGE
First of all, a common challenge in Accounts Payable is the long approval time of invoices. Often, an invoice has to go through different approvers before it is cleared for payment. Generally, this increases cycle time and may jeopardize on-time payment. Thus process mining can increase transparency in the approval flow and identify bottlenecks as well as opportunities for automation. As an example, the use of trigger notifications. Hence an option is that these are sent to the assigned approver whenever an invoice is stuck at a certain stage in the process and is nearing the payment due date. This way, urgent invoices are prioritized in order to preserve on-time payment.
On the whole, to ensure invoices are paid correctly, accounts payable departments generally perform three-way matching. Namely, this system ensures that each invoice matches the purchase order and the goods receipt. However, discrepancies between these documents occur frequently and are time-consuming to resolve. As well as, data entry errors and missing information are common and lead to manual rework. Thus affecting the cycle time of the process and eventually the payment date. Often, because the invoice processing happens in different IT systems, it is impossible to identify the root causes of poor three-way-match performance. With Process Mining, the event logs from different systems can be combined to reconstruct the process and identify root causes and patterns. Such as specific suppliers who repeatedly provide incomplete information, in order to take action.
DUPLICATE INVOICES
Generally, an issue all AP processes deal with is duplicate invoices. Especially, in large organizations, invoices are dispersed across different ERP systems and regions. Thus making it difficult to keep an overview of duplicate invoices. Although ERP systems are not designed to tackle this issue, Process Mining is. Hence allowing businesses to monitor and detect duplicate invoices across different systems. As a result, by detecting duplicate invoices early on in the process, these are therefore avoided. Consequently, this results to important cost savings for the AP department.
CONCLUSION
In short, process mining enhances your AP process by monitoring performance with regard to different strategic pillars and thus identifies opportunities for automation and improvement.
In any case, would you like to see this in action? Let us show you a demo!
By the way, are you more of a visual learner? Watch this video by Celonis!
With this in mind, get in touch with us to show you how Process Mining works and how we can use it in your AP process.
---