Examples Of Conformance Validation Opportunities With Process Mining
One of the biggest challenges in complex and large processes is conforming to organization rules, which can negatively affect cash flow and unrealized revenue. Fortunately, process mining can help analyze non-conforming cases, understand why they occur, and take action to decrease the number of issues. In this article, we will explore three examples of how process mining can identify non-conformance cases, such as maverick buying in purchase to pay, reassignment in case management, and quality assurance in warehouse management. Keep reading to learn how these techniques generate quick wins for companies.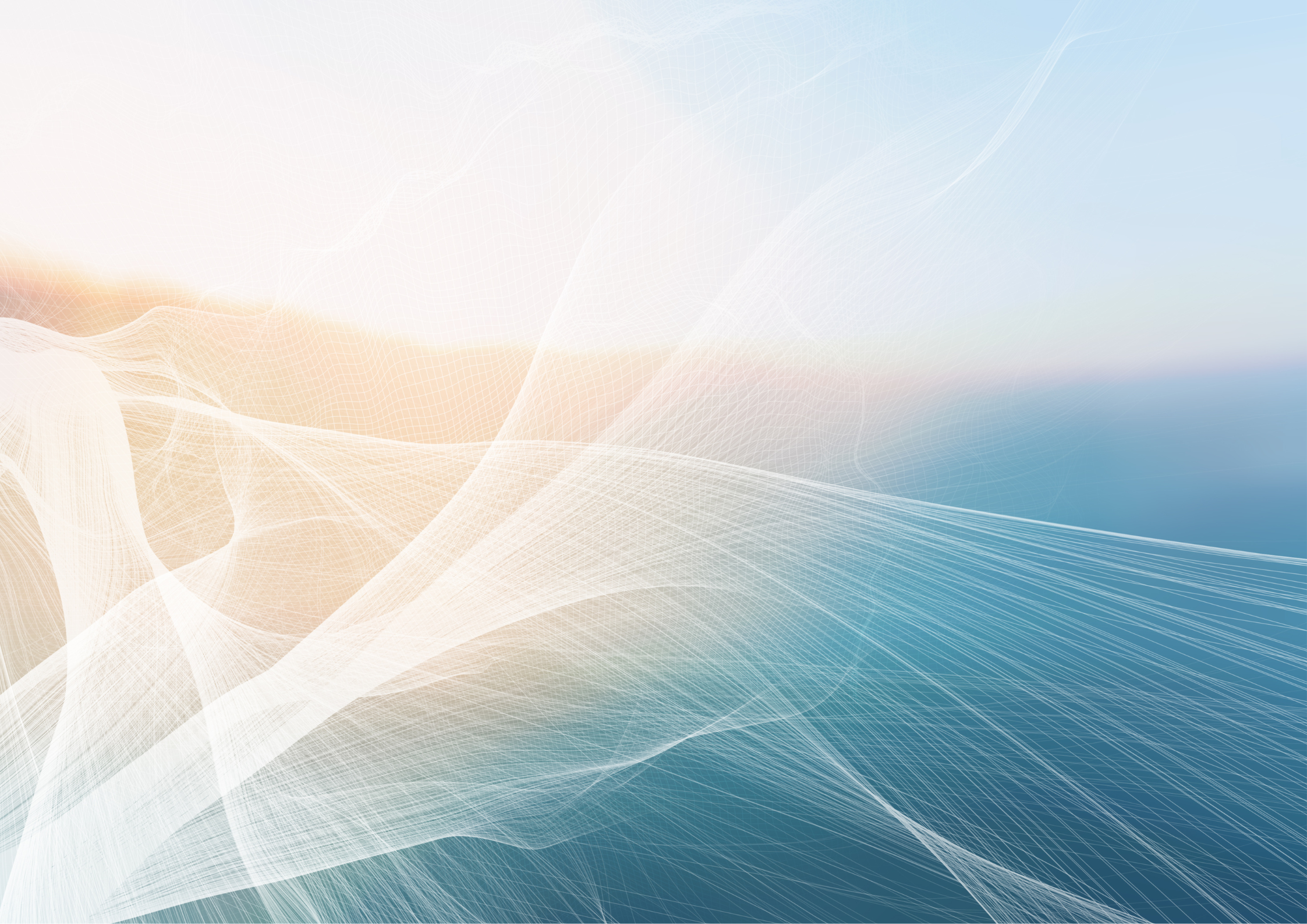 ---
Firstly, what opportunities are there for conformance validation with process mining?
Chiefly, process mining has many different strengths and methods of improving your business processes. However, one of the most challenging inconsistencies within complex and enormous processes is conforming to organization rules within the company and the process. Thus these non-conforming cases can have a significantly negative effect on the company's cash flow and unrealized revenue. Furthermore, process mining allows us to analyze these cases, understand why they occur and take civil action to decrease the number of non-conforming issues. Let's look at some examples of how process mining analyzes non-conforming cases and how the technique generates quick wins for companies.
Maverick Buying in Purchase to Pay
Firslty, one of the most prominent examples of non-conforming standardization within business processes is the phenomenon of maverick buying in the purchase to pay process. Generally, within larger corporations, the procurement department purchases the products that the company needs. This way, one entity is responsible for adhering to company rules, getting the necessary approvals, and utilizing contracts with prominent vendors. However, when someone purchases a product without involving the procurement department, the purchasing procedure neglects price comparisons, negotiations with vendors, and pre-defined contractual agreements. Consequently, maverick buying leads to unrealized revenue that could be spent in other business areas. Rather, process mining allows identifying when and why maverick purchases occur directly. Besides, with the help of action flows, it is possible to decrease the number of maverick purchases in real-time.
Reassignment in Case Management
In addition, non-conforming cases also hurt other processes, such as the customer service journey. For instance, a common pain in the case management process is the fallacy of not assigning the correct cases to the proper team. Consequently, the reassignment process prolongs the customer experience leading to more dissatisfaction from the customer side. Besides, extra costs are also involved with the reassignment process. As a result, process mining allows cinoabues to understand the root causes behind case misalignments and for which cases these occur more than others. Important to realize, the Execution Management System in Celonis enables the creation of a machine learning model to assign the issues to the correct department and directly decrease the cost per case.
Quality Assurance in Warehouse Management
Thirdly, larger manufacturing companies need to have multiple quality assurance checks to maintain high product quality. However, in some cases, a particular step within the quality assurance process is overlooked or skipped. Hence, this can lead to the customer sending the products back. Thus this negatively impacts the company by having a more dissatisfied customer and drives extra costs and additional rework. Therefore, high costs involve products that have not followed the organization's standard compliance mechanism. Thus process mining helps by identifying for which product group such compliance breaches occur more often. In addition, the Celonis EMS aids with machine learning and action flow to predict what products are more likely to have problems within quality assurance—allowing the organization to act before the business sends the product to the customer
Conclusion
In sum, these are just three examples of how process mining can help identify non-conformance cases within your business processes. Overall, conformance validation in process mining allows your company to directly determine the root causes of these breaches. Accordingly, your company can now quantify its impact on your company's business process. Besides, the Celonis EMS does not only have the option to discover inefficiencies but directly act through action flows or machine learning models.
With this in mind, if you are interested in how we can implement conformance validation with process mining in your company, get in touch with us!
Additionally, we are a consulting agency specialized in process mining. In addition, with a background in business and a thorough understanding of data, we are experts in this field.
In any case, reach out for a free demo to learn more!
---