The Value of Scaling Process Mining Inside an Organization
Efficient business processes are the backbone of any successful organization, and process mining is the key to achieving maximum efficiency. With its ability to provide real-time transparency, uncover inefficiencies, and identify improvement opportunities, process mining has become increasingly popular. However, scaling process mining across an organization can be a daunting task. This is where a process mining Center of Excellence (CoE) comes in, providing an organizational setup that ensures successful and end-to-end implementation. In this article, we'll explore the benefits of a CoE and how it can drive process improvement and change.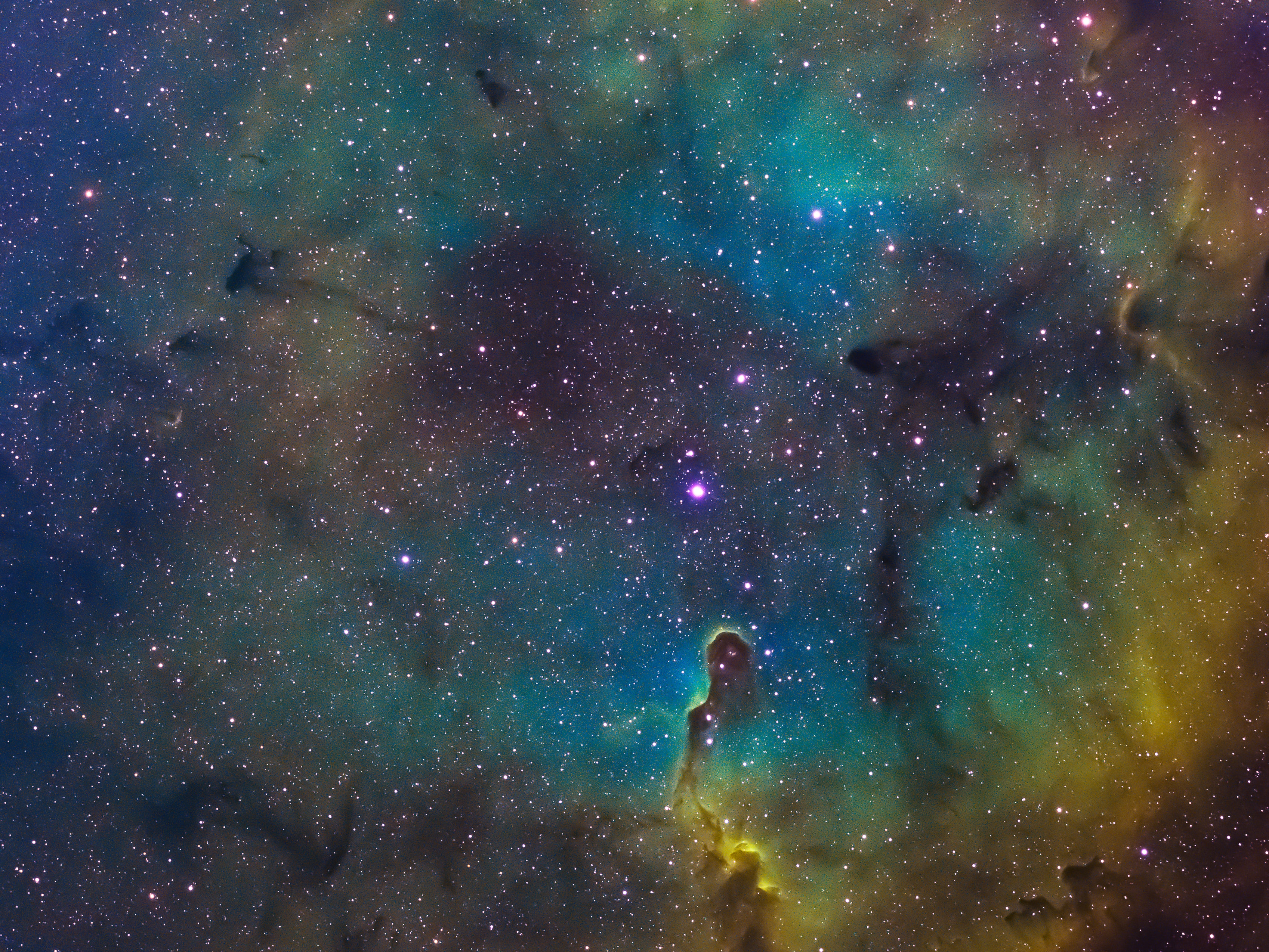 ---
Introduction
Efficient business processes are the key to an organization's success. However, in order to achieve maximum efficiency and make key business process improvements, organizations need to understand how their processes truly work, which is where process mining comes into play. Over the past years, the global adoption of process mining has sharply increased, as the technology has been recognized as a crucial lever to achieve efficient business processes. Not only does process mining allow organizations to obtain full and real-time transparency of their processes, it also uncovers a processes' inefficiencies and improvement opportunities to initiate impactful change.
As such, multiple companies have leveraged this powerful technology to connect and derive insights for one or more processes in their organization. However, business processes do not exist in a vacuum and can be complexly intertwined. While analyzing an Order-to-Cash process with process mining provides valuable insights into On-Time-Delivery performance, these insights become even more valuable when taking the Procurement process into account for instance. This allows for an even deeper understanding of how procurement impacts an organization's On-Time-Delivery Rate. The same logic applies to all different process inside an organization.
Center of Excellence
As mentioned in this Celonis article, we have reached the stage where the 'why' of pursuing process mining is clear. However, there is little guidance on how to best scale process mining across multiple departments and processes in order to achieve large-scale value realization.
The answer to this is called a process mining Center of Excellence (CoE).
A Center of Excellence focuses on applying process mining and execution management across the business. As such, a CoE is not simply a wider technical implementation of process mining but is meant to involve various stakeholders in the organization to drive process improvement and change, aligning process owners to management. In short, a process mining CoE is an organizational setup made to ensure the successful and end-to-end implementation of process mining inside an organization, assuming the following responsibilities, as presented by Lars Reinkemeyer who is Celonis' Vice President of Customer Transformation.
Catalyst
As a catalyst, a process mining CoE allows for alignment across the organization in terms of strategic goals. With process mining, the inefficiencies behind important process KPIs are uncovered, which can in turn be measured and translated into larger strategic goals, bridging the gap between operations and management.
Evangelist
A CoE also serves an 'evangelist' role, allowing for business units and teams to coordinate through a single platform, and share knowledge and best practices regarding their implementation of process mining. This creates a community of innovation that fuels the scaling of process mining inside an organization.
Enabler
As an enabler, a CoE also ensures the effective technical implementation of process mining across different processes to achieve continuous improvement. Moreover, different stakeholders are enabled to use the technology and build dashboards or automation that answer their departments needs.
Recently, Celonis and Fraunhofer FIT conducted a study and released a report called 'Accelerating Business Transformation with Process Mining Centers of Excellence (CoEs)'. 214 Celonis customers gave anonymous feedback and the study was designed to add vital evidence to some of the most crucial questions around CoEs.
These were the results :
92% agreed that a CoE drives greater transparency
79% agreed that a CoE results in better and more impactful use cases being prioritized and implemented
75% agreed that a CoE drives higher cost savings
Almost 60% agreed that a CoE leads to greater speed of automation efforts and the resulting positive process impact
Approximately 50% agreed that a CoE results in more effective decision-making in real-time
To read the full report, click here.
Conclusion
In order to achieve continuous improvement inside your organization, we as Apolix believe a process mining Center of Excellence provides the foundation to align stakeholders with data-driven change. This becomes especially relevant in times of economic recession and uncertainty, where alignment across an organization and process efficiency and transparency are crucial for success.
Want to know how we can implement a CoE within your organization? Get in touch!
---