Process Mining for Salesforce
Are you frustrated with the lack of value you're getting from your Salesforce implementation? Despite investing a lot of resources, are you still facing misalignment between your actual business processes and the Salesforce configuration? The solution to this problem doesn't have to be expensive and time-consuming. At Apolix, we have a data-driven approach that is faster, objective, and cost-effective. With process mining, we identify the gap between your actual processes and Salesforce, and how to overcome it.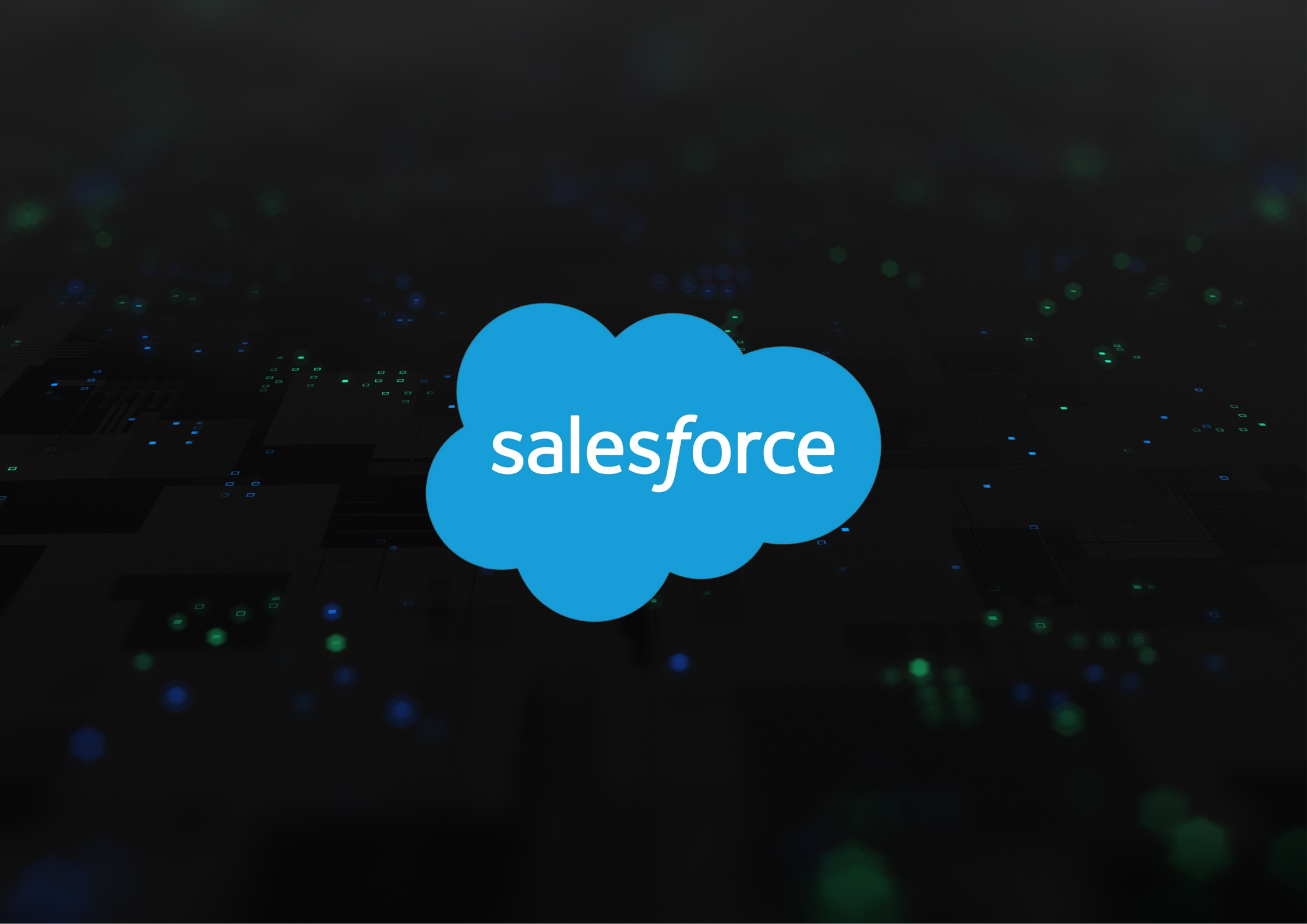 ---
Do you believe you are not getting the most value out of your Salesforce Implementation?
Recently you made a large investment for your company or department by implementing Salesforce. However, post-implementation and after having worked with Salesforce for a while, you notice that a significant number of fields are not being used. Furthermore, during the design phase you had a lot of great ideas for your new CRM system. Consequently, the majority of those ideas generated during brown-paper and scrum sessions, but post-implementation the value is far less than your high expectations were. Thus you may have over-customised or over-configured your Salesforce. Moreover, this leads to many unused field, approval-flows, work-flows, triggers and many more unnecessary points.
As an illustration, with our customers we have seen how this does not only impact user adoption, but it also hampers the true Customer 360 experience you were looking for. Significantly, the misalignment between Salesforce and your actual business processes worsens over time. Generally, typical indicators for this misalignment are the increasing numbers of unused fields, increased pressure to make certain steps mandatory, users skipping steps and the increased usage of Excel. Configuring mandatory fields will not improve user adoption and the main goal of your Salesforce implementation was to get rid of Excel!
Process Mining for Salesforce Solutions
The traditional solution to close this gap between your "real processes" and the current Salesforce configuration would be to bring in external consultants. These consultants would organise very expensive analysis-phases and brown paper sessions. This basically means that you are investing a lot of resources into understanding and determining your process and the impact of deviations again. What you really should be asking yourself is whether this solution will solve your problem. The reason for this is that brown paper sessions are very subjective, time-consuming, and limited in the number of variations analysed.
At Apolix we have a data-driven approach to overcome this problem. Our approach for optimising Salesforce is faster, objective and cost-effective. Every time an action is performed in Salescloud, Servicecloud, Marketingcloud or Fieldservices a digital breadcrumb (metadata) is left behind. We collect all these digital breadcrumbs and create an integral overview of how your processes flow in reality, not how they are designed. We use these insights to identify the gap between the actual design and your Salesforce. Moreover, we can analyse what the impact is and how to overcome this gap. As a result, the design of your Salesforce application is brought back in full alignment with the value-driving process in your business. This is how you intended it to be from the start!
Want to know more about our solution for Salesforce? Download our white paper here: White Paper
Interested in the advantages of Process Mining for Salesforce Service Cloud? Read our article on it here!
---