Process Mining for Warehouse Management – Reorders
This week's webinar goes into process mining for warehouse management. We explain how you can create an objective and transparent overview from the data in your IT system. Furthermore, you experience the ease of finding major problems in your process with process mining. We take our analysis even further and calculate the impact these issues […]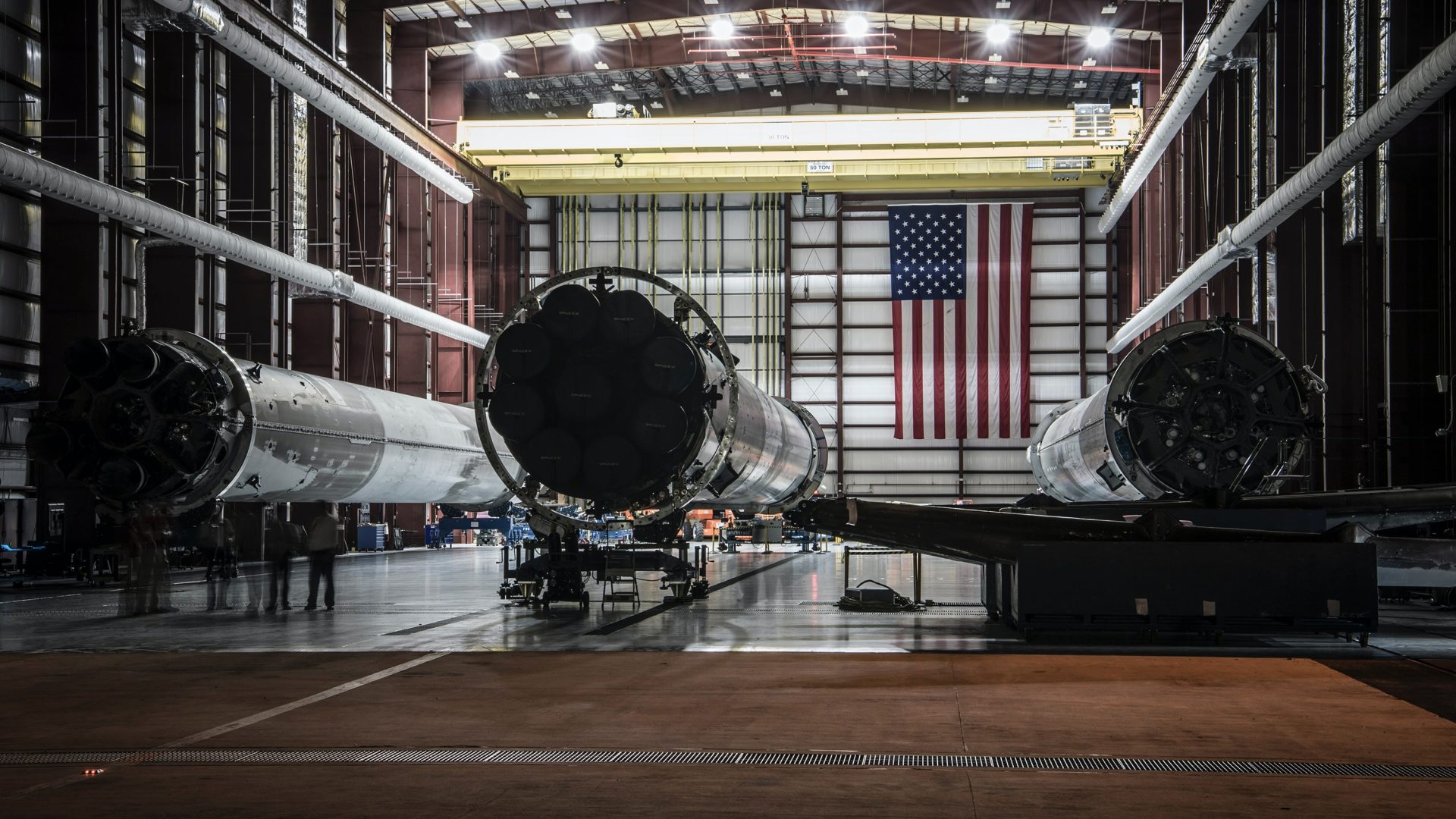 ---
This week's webinar goes into process mining for warehouse management. We explain how you can create an objective and transparent overview from the data in your IT system. Furthermore, you experience the ease of finding major problems in your process with process mining. We take our analysis even further and calculate the impact these issues have on the business. The business case gives overwhelming reasons to tackle the problem, which we do by finding the root causes and taking far reaching measures.
Are you interested in process mining use-cases for other departments? This video is part of a web series delving into process mining for various departments! Find our webinar agenda here, in order to see upcoming and previous videos. The earlier posted videos cover the finance, manufacturing and customer service departments. Make sure to learn all about the added value of process mining for maverick buying, compliance checking, customer service and adherence to schedule!
Reorders in your Warehouse
Reorders occur after you have received and confirmed an order from your customer. Later, your warehouse notices certain parts are missing in stock, forcing you to make an expensive last-minute purchase. Consequently, you miss out on your margins and, thus, losing large sums of money. We found that almost 10,000 reorders took place in a period of four months, which is about 8% of the total orders. These orders lead to a 3% loss of margin, resulting in 1.8€ million annual costs. The severity of the issue cannot be ignored. Therefore, we focus on preventing reorders in the future.
In order to decrease the reorders, we look for the root causes. Through process mining we find significant root causes of the issue. In the first effort to reduce the number of reorders, we focus on a specified customer group, product and two warehouses. Incoming orders from the customers at the warehouses for these specified products are flagged and looked at by employees. By flagging these orders, we help to prevent reorders from happening, saving the business major costs!
Process Mining with Apolix
Apolix helps your organisation further with our specialisation in process mining. If you have any questions regarding this webinar or process mining in general, do not hesitate to reach outContact or request a demo! Can't wait to get started with process mining yourself? Start your own process mining adventure in Celonis Snap with the help of this video! Subscribe to our Youtube channel to stay updated on all our videos!
---