Introduction to Process Mining
Are you tired of doing things the difficult way? In today's digital world, businesses face complex IT landscapes and the challenge of monitoring processes and making decisions based on all relevant information. Enter process mining – the solution to decrease the gap between initial process design and day-to-day reality. By extracting data from all relevant ERP and CRM systems, process mining enables you to gain control over your business processes and find a way out of the forest of disorganized data. At Apolix, we specialize in process mining and can help you continuously monitor and optimize your business processes.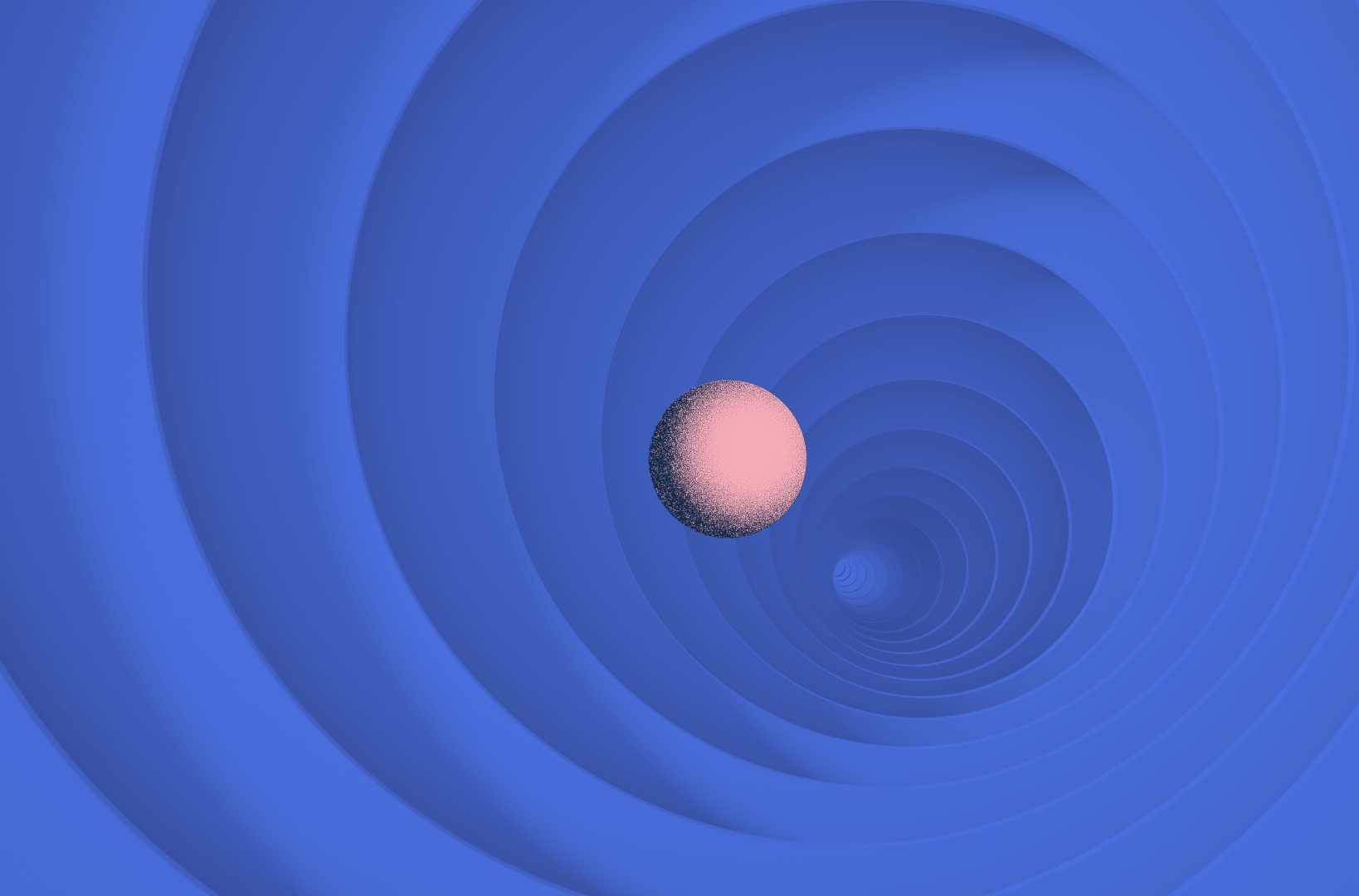 ---
Nobody likes doing things the difficult way. It is not only tiring but can unnecessarily weaken the effectiveness of your resources.
Given a pen or an IT system to keep track of your business transactions which one would you choose? In this introduction to process mining, you will learn what it is all about and how it will add value to your process excellence.
Business challenges in a digital world
In the digital age, the name of the game is change. Over the last 20 years, many businesses underwent a digital transformation, spending millions on ERP and CRM implementations. The benefits were most evident in departments which used to work with high amounts of paper, like accounts payable.
Yet, in reality, IT landscapes have become increasingly complex. Undesired outcomes and failed migrations are the results of elaborate, time-consuming implementation projects. We often see a gap between the initial process design and actual process flows. This makes it challenging for managers to monitor processes and make decisions based on all relevant information. Consequently, undetected workarounds are used by employees, which ease their tasks but create rework later in the process. To avoid this, businesses should strive to decrease the gap between the initial design of their systems and the day-to-day reality in their processes. This is where process mining comes into play.
What is a process model?
A process model is a collection of consecutive actions with a start and end (See figure 1). Their aim is to find a best-use flow to execute business transactions after a clearly defined blueprint; much like cooking after a recipe. You can find such process blueprints in your manufacturing departments where there is a clear production schedule once an order comes in. But of course, there are also many others like e.g. in your customer care department when a customer calls with a complaint.
What is process mining?
You can compare Process mining can to the bread-crumb trail famously left by Hensel and Gretel. Every time an employee performs a task, your ERP/CRM systems leave breadcrumbs by creating a log that stores all relevant data. And like Gretel process mining traces those breadcrumbs back to form a process model. Hence, by extracting data from all relevant ERP and CRM systems Process Mining enables you to gain control over your business processes and find a way out of the forest of disorganized data. Consequently, your processes will conform more with what they ought to be in reality.
Figure 1: A typical process flow model.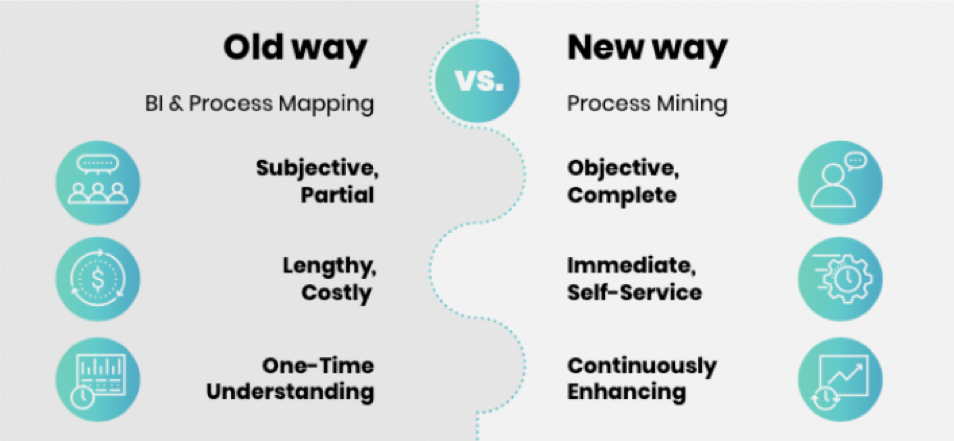 Figure 2: New vs. old process excellence.
Where will process mining help?
We frequently see that managers are not aware of the large numbers of variations in their business processes. Some of our clients have over 1.000 different variations in their purchase-to-pay processes alone. Given that the blueprint variants of their processes oftentimes are not more than a handful it is almost impossible for managers to manually quantify the business impact of individual process steps.
How much deadline violation cost do we incur?
How can we reduce costs by eliminating bottlenecks in our processes?
Can we optimize our working capital by changing our processes?
With the help of key performance indicators (KPI), you are able to detect areas where you can improve your processes. Furthermore, through our root cause analysis of contextual data, we are able to pinpoint why there are deviations from the "best-use" process or why one process outperforms others.
From mining to taking action
Once you have identified your processes and analysed them for inefficiencies the next step is to get to work on removing them. With the help of an Execution Management System (EMS) you gain access to a whole package of process improvement tools which enable you to take intelligent actions and make your processes more efficient. Additionally, through the continuous monitoring of KPI's you are able to improve your processes and quickly react to any dynamic change. As a result, you will spot potential problems before they cause any trouble.
Process mining with Apolix
With us, you will have access to the above and more. Through thorough Process Mining analyses, we enable you to continuously monitor and optimize your business processes.
A typical Process Mining Project with us consists of up to four incremental phases, data collection, process discovery, process enhancement and process monitoring. With backgrounds in economics, management and econometrics at Apolix, we are experts in process mining. Are you curious about how process mining can add value to your organisation? We love to discuss this over an (online) coffee!

Figure 3: The four steps of process mining.
---