Valuable Ways Process Mining Can Benefit The Healthcare Industry
The healthcare industry is a complex and intricate arena of business with many stakeholders, making processes extensive and complicated. However, the power of data can be harnessed to optimize these processes and bring about valuable benefits to the industry. Process mining is one such tool that has the potential to revolutionize healthcare by identifying bottlenecks, redundant steps, and automating processes. This article dives deeper into the challenges faced by the healthcare industry and how process mining can be utilized to improve efficiency and patient outcomes.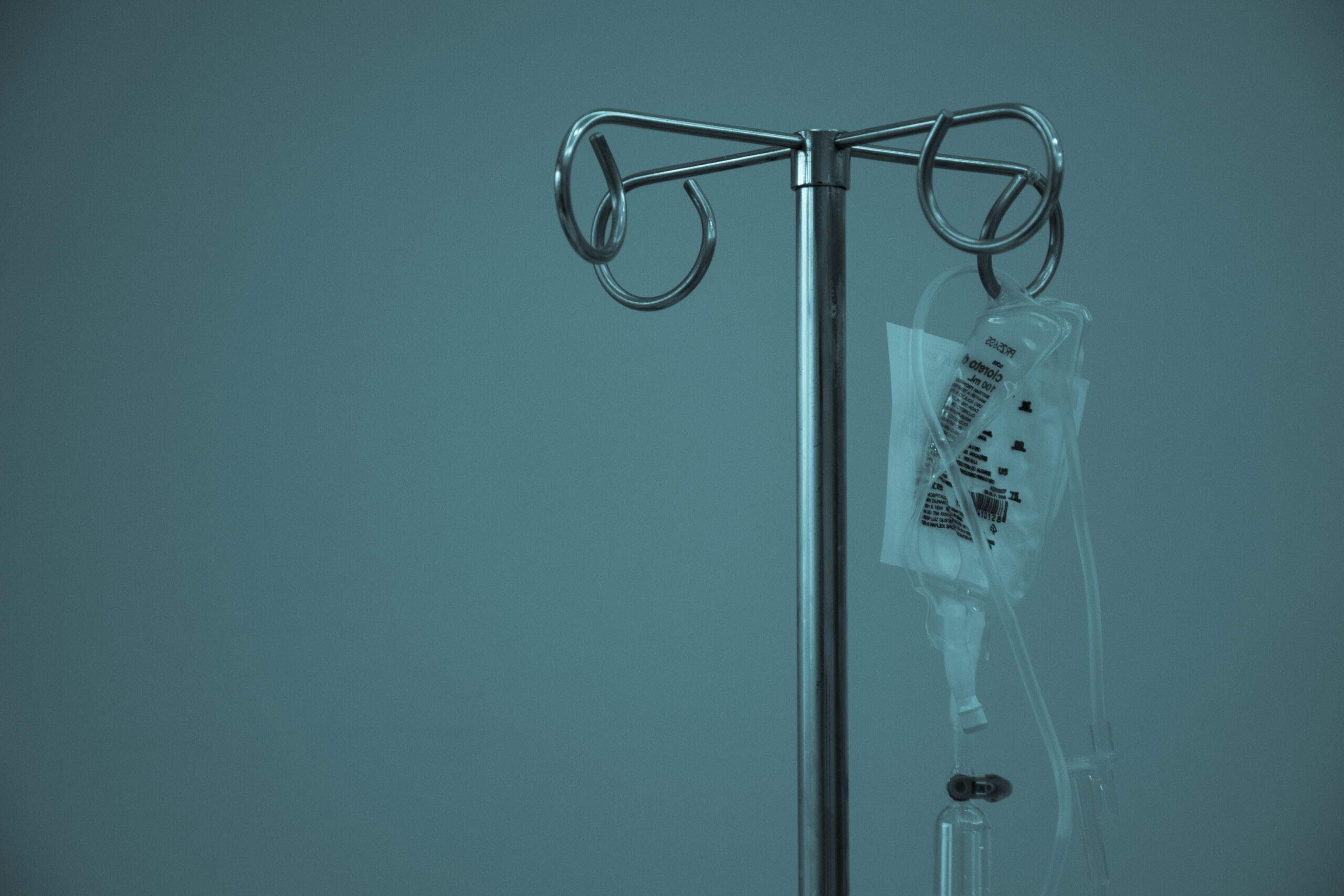 ---
Firstly, the healthcare industry is a complex arena of business due to the many stakeholders. As a result, processes are extensive and complex. Although there is much to win by harnessing the power of data and optimizing the processes. With this in mind, let's dive deeper into valuable benefits of process mining for the healthcare industry.
CHALLENGES
To begin with, interest in process mining applied to the healthcare sector is growing due to the various optimisation potentials. In addition, the benefits it offers to administrative and treatment processes. Generally, healthcare processes are defined by decisions of different healthcare professionals. Thus making them highly heterogeneous, complex and therefore difficult to trace. However, process mining allows to visualise the most common patient pathways or deep-dive into specific use cases to identify undesired steps within the process.
Furthermore, while data is of no shortage in the healthcare sector, the issue lies with its utilisation within the organisation. Presently, data collection execution is done by different departments and is often not shared within an organisation or between various healthcare providers. As a result, redundant process steps such as manual re-entering patient information are frequent. Accordingly, this is highly inefficient and prone to errors and burdens healthcare professionals. As a result, they could spend more time on the actual treatment for the patient.
HOW CAN WE UTILISE PROCESS MINING IN HEALTHCARE?
In the first place, to utilise the power of process mining, we need event logs that identify each step within a process. To begin with, we need a CaseID (e.g. Patient ID), an activity name, and a timestamp to build an event log. Generally, in healthcare organisations, this information is typically collected in two ways. At first, ideally, they are at least partially recorded in a Health Information System (HIS). Chiefly, the different activities are recorded in the HIS when a process is executed. Eventually, all entries in the HIS generate an event log describing the sequence of activities. However, as previously mentioned, some healthcare organisations have their data scattered among different departments or healthcare providers. Altogether, process mining connects different source systems from multiple departments or providers and combines the data, thus enabling the re-creation of your process' reality.
PROCESS MINING AS A SOLUTION
As has been noted, process mining in healthcare has many applications and the potential to support different use cases. Particularly, one of the powers of process mining lies in the versatility. Altogether, the benefits are assessment of the health of your organisation by gaining real-time insights into all process steps. Particularly, exploring common patient pathways to optimize the process. In addition, to resolving bottlenecks through process automation and identify missing or redundant steps in the process to ensure efficient resource usage and a timely patient journey. All in all, the process mining improves the resilience of your healthcare system.
All things considered, process mining for healthcare is a valuable tool to optimize processes. Given these points, if your interest is piqued and you'd like to know more of how this works, do not hesitate to get in touch!
In the meantime, you could read our article on Process Mining Analysis for Hospitals.
In addition, if you'd like to gain a full understanding of process mining, check out our Whitepaper.
Lastly, follow us on LinkedIn to stay up-to-date on Apolix news, interesting articles and advancements in the process mining world.
---