Take your processes to the next dimension
These organisations went to the moon with us








These organisations went to the moon with us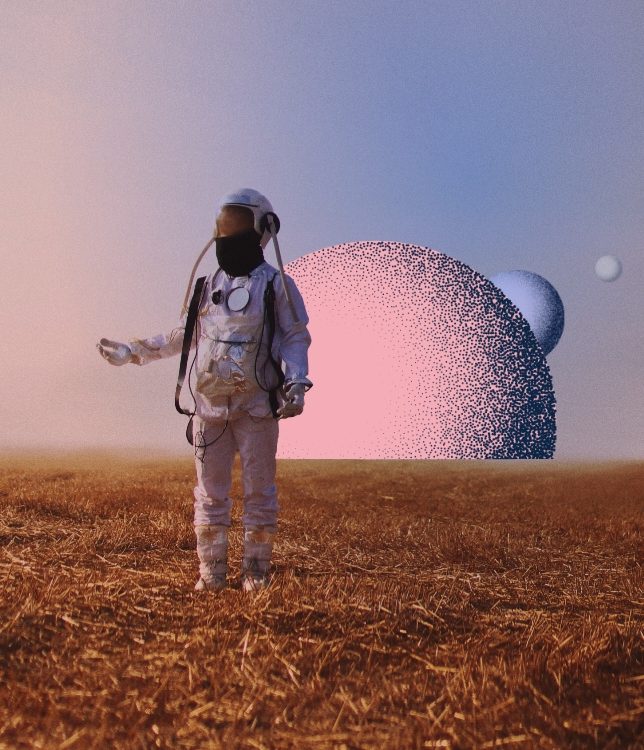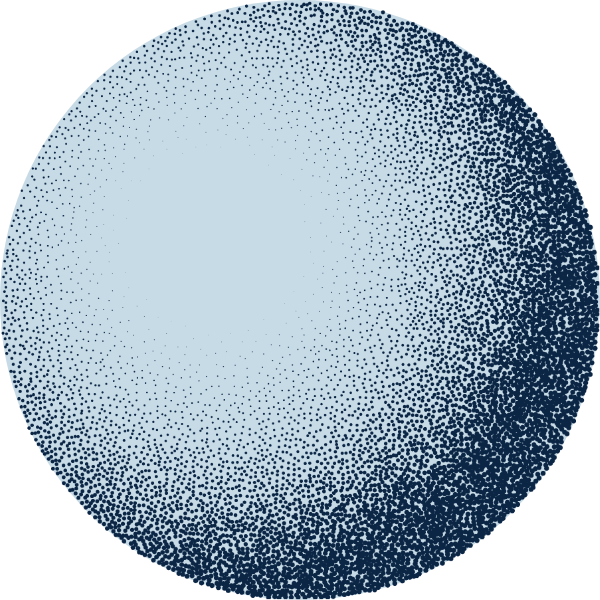 Customers give us an
8.8
out of 10
More than
€ 12 mil.
value realised
More than
110
process implementations
About us
We reveal and fix invisible process inefficiencies
Organisations run their processes through hundreds of IT-systems. This leaves space for many inefficiencies. Inefficiencies that hurt your business.  Through process mining we identify and fix those inefficiencies. Apolix is your one-stop shop for process improvement.
Achieve transparent and efficient processes through process mining
We excel in these departments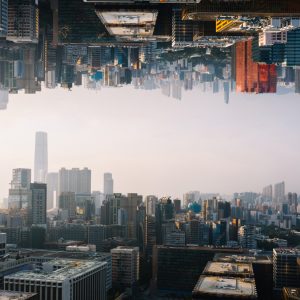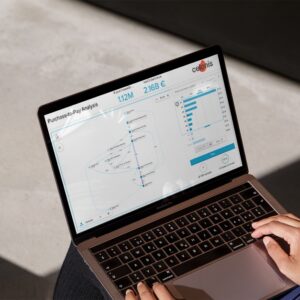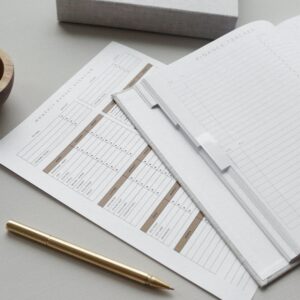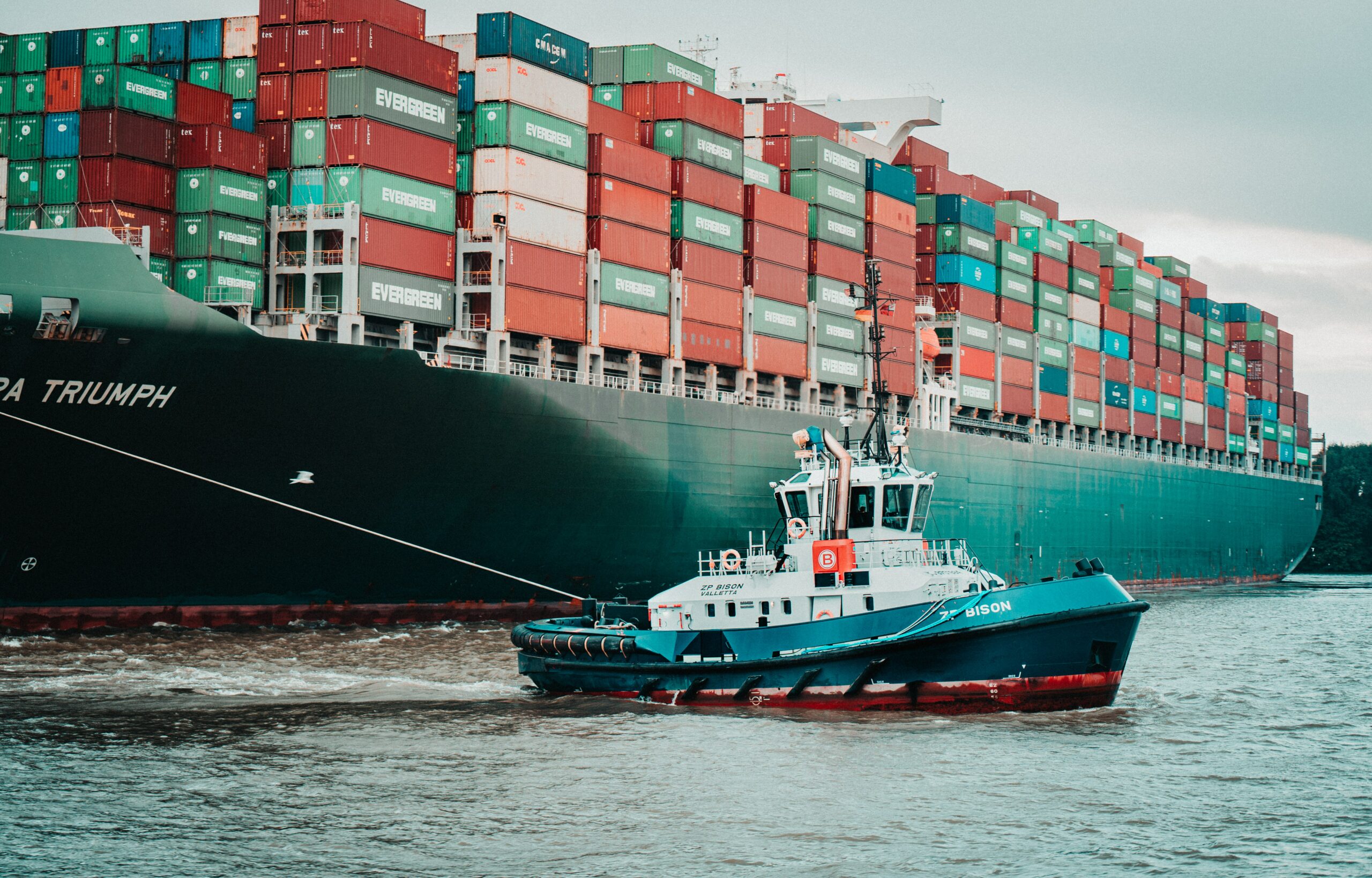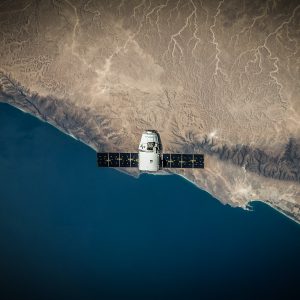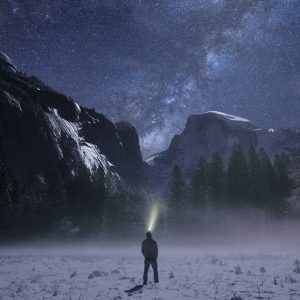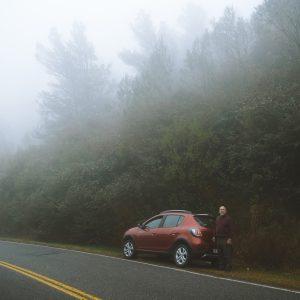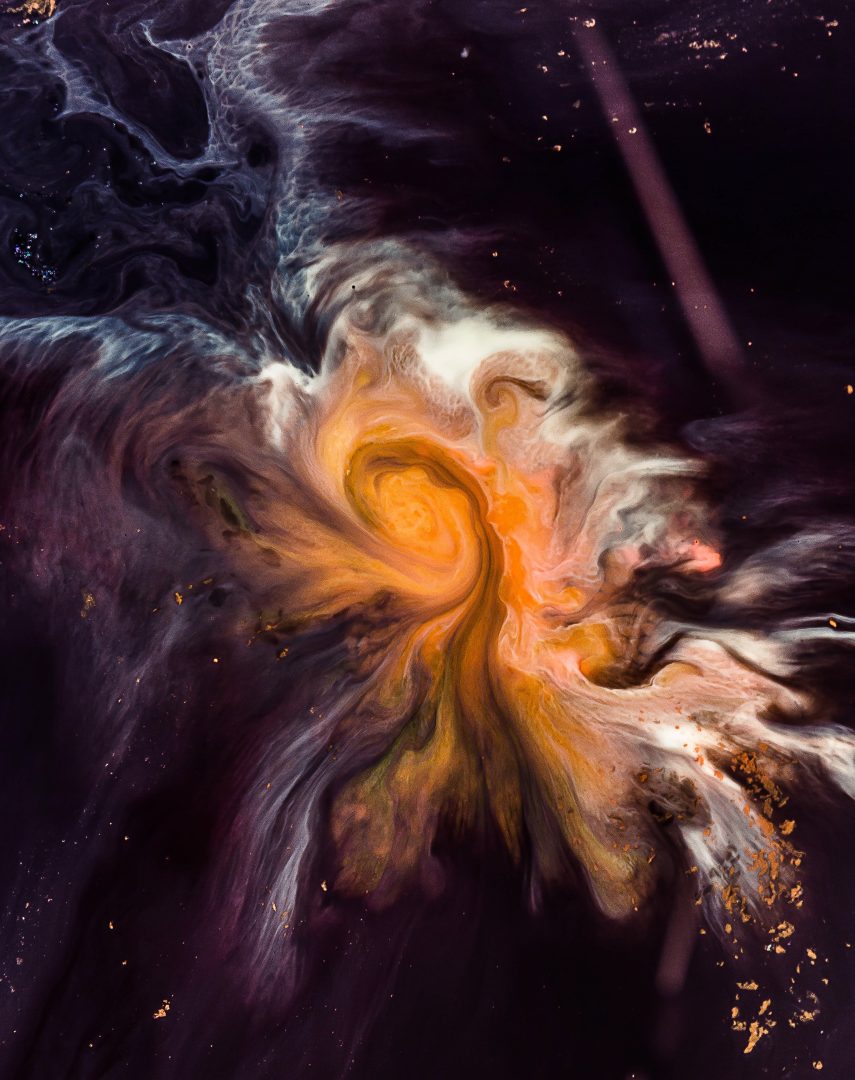 Reach new levels of performance with process mining
Fill in your information and we will be in touch shortly.