Apolian Spotlight : Quinty Vishnudatt
Get to know our EMS Consultant Quinty Vishnudatt! With her background in Econometrics, Quinty brings a plethora of skills to the Apolix table which she utilises to create maximum business value for our customers.
For this Apolian Spotlight, Quinty shares why she joined Apolix, what she enjoys most about her work and what the future holds for her.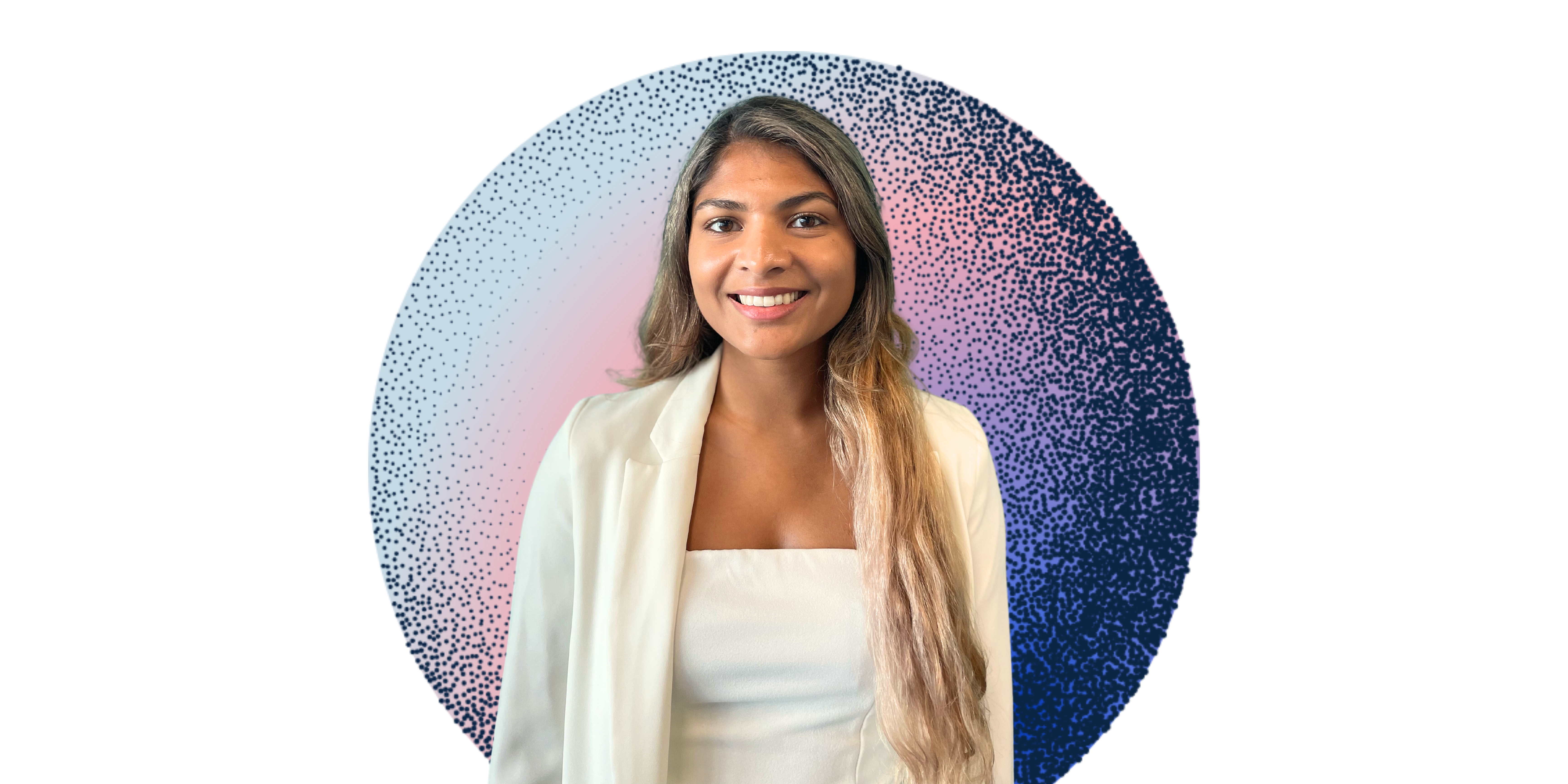 ---
Hi Quinty! You have a Master's in Econometrics, why did you decide to do that study?
Since high school, I always had a lot of passion for mathematics, but I did not want to study something that only focused on numbers and equations. So, I searched for a study that was challenging enough when it comes to math, but also focuses on other subjects, such as (applied) economics. This led me to Econometrics!
Lucky me, because this really was the perfect choice.
How did your study prepare you for working at Apolix?
Econometrics taught me how to solve problems with creative thinking. During my study, I learnt a lot about mathematical methods, algorithms, and theorems which have enriched my knowledge when it comes to problem solving. With process mining (and I think to be honest with more data science topics), problems can be tackled from different angles. Defining, evaluating, and combining these perspectives will then often give me a very flexible solution.
Econometrics also focuses a lot on data quality and trustworthiness of results. The study taught me to be critical and always make sure to be able to explain the results in detail if necessary. I believe that trusting the data and results is one of the most important factors when companies make data driven decisions and knowing that I have multiple tools in my toolbox makes me feel very confident.
What were the top 3 reasons for you to join Apolix?
The number one reason is definitely the people! I have done multiple job interviews, but almost all of those felt really strict and official. I felt the need to perform, instead of being relaxed and having a real conversation to see if the 'click' is there. With Apolix, I could relax and not only show my capabilities, but also really show 'me'. The second reason is the product and job itself. Before Apolix, I already had an interest/passion for process mining, so that was a big plus for me. The third reason would be the growth possibilities. It is crazy how quick people can grow here, professionally and personally. Over the past months I have learned as much as my friends have learnt in years, just simply for I have the chance to explore new things, lead new projects and develop skills of my choosing.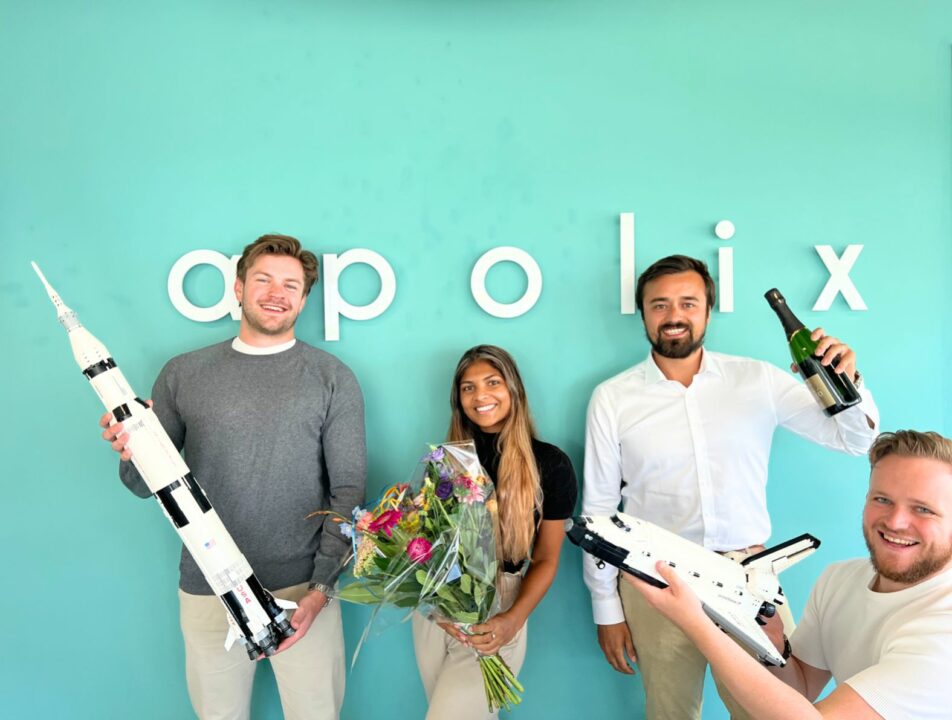 This was Quinty's first day at Apolix.
What has been one of your favourite projects to work on?
I love 'non-standard' projects! With process mining, we often see projects where we focus on the 'main processes', such as P2P, O2C, etc. I have had the chance to work on different processes as well, such as the trade settlement process, the nautical chain process and a migration process in TelCo. The technical challenge that comes with these non-standard processes makes me very excited. It really forces you to deep dive into the process and make it your own.
What makes you happy to go to work every day?
Many things, actually. I love the work environment we have. Even though people work on different projects, we always help each other when it is needed. Next to that, I always have a lot of fun with my colleagues!
Working on multiple projects also plays a big factor. The variation, different teams and customers is something that really gives me energy. Besides that, I also like that learnings from project A, can be applied to project B, while working on it at the same time. Every day brings something different.
What is something you are looking forward to in the future?
Definitely the growth of the company! In the past months, we already grew so much with amazing Apolians, and I look forward to meeting more of these wonderful people. Another thing I am really looking forward to is the expansion abroad. It is a dream of mine to work abroad. Due to COVID and other circumstances I could not do this during my study, so meeting new people, doing more challenging projects and being the drive of change are going to be definite milestones! 
Inspired by Quinty's story and want to connect with her? Find her on LinkedIn.
And while you are at it, how about giving our Apolix LinkedIn page a follow too?
---