How Can Process Mining Create Value For Sustainability?
Sustainability is a critical issue in today's world, and companies are increasingly looking for ways to reduce their environmental impact while improving their bottom line. Process mining is emerging as a valuable tool that can help businesses achieve both these goals simultaneously. By analyzing and optimizing processes, companies can reduce waste, energy consumption, and emissions while improving efficiency and profitability. In this article, we will explore how process mining can create value for sustainability and help companies become more environmentally responsible.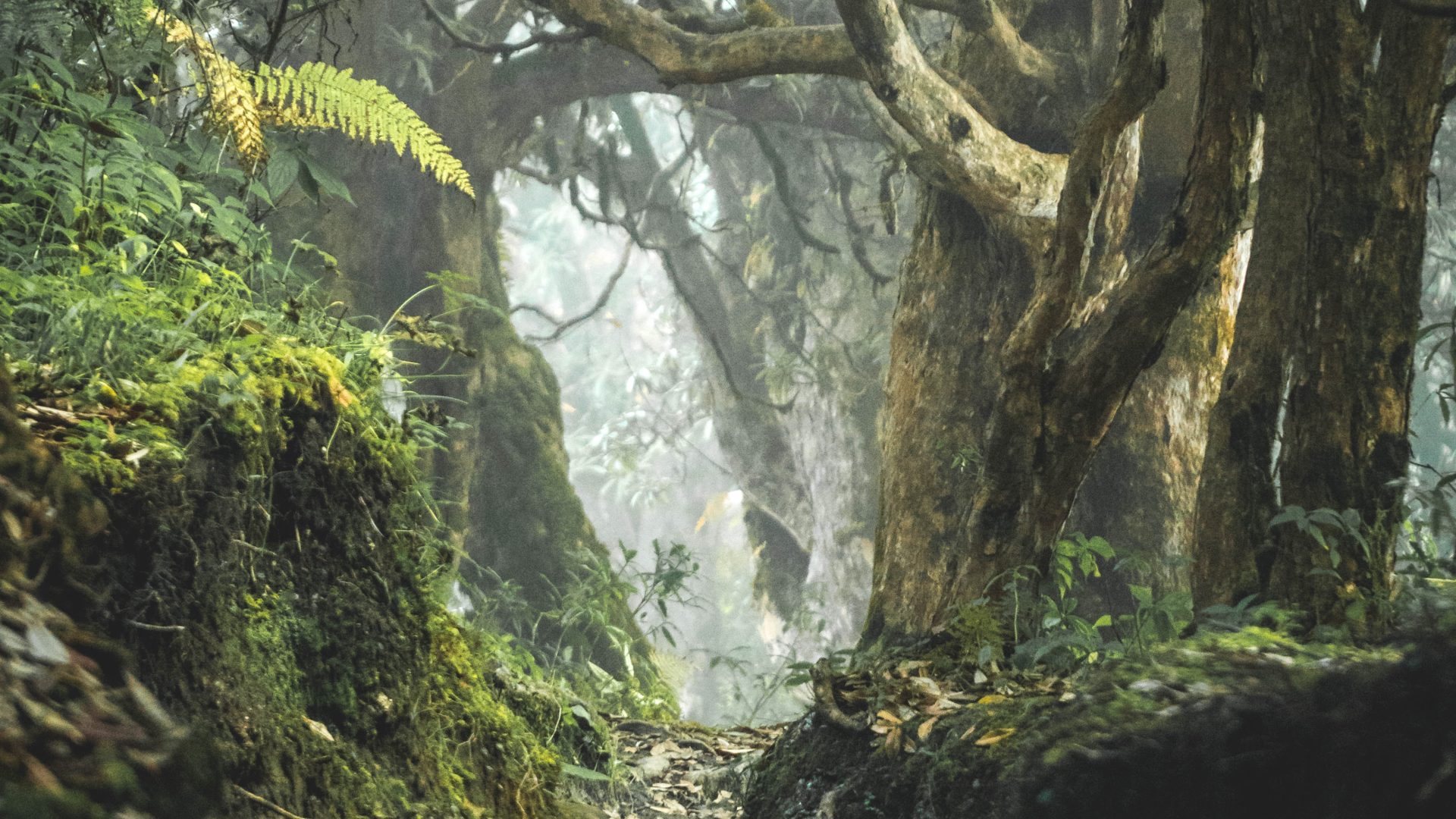 ---
Intro
Recently, companies have become more willing to show their sustainable engagement and integrate environmental, social and governance (ESG) practices in their business. However, the challenge for many corporate leaders is to understand how to effectively reach their sustainability targets. Generally speaking, sustainability is regarded as a 'silo' issue in organizations, often tackled using a top-down approach, which involves policies and operational directives.
Unfortunately, albeit the primary drawback of such an approach is its lead-up time, as the coordination of different departments and stakeholders can prove quite challenging. Indeed, the complexity and scale of sustainable transition make it difficult to pin down where to start. For this reason, companies should consider implementing a bottom-up approach to anchor sustainability into their business strategy, namely by focusing on their processes. Particularly, by prioritizing sustainability in existing processes, allows for actionable adjustments at a more granular level and result in measurable change. In this situation, is where process mining comes into play.
PROCESS MINING FOR SUSTAINABILITY
As has been noted in this Celonis' article about processes being the engine to sustainable transformation. Evidently, deep diving into existing processes can provide a clear path on how to execute sustainability initiatives and drive value across the entire organization.
In particular, procurement processes (sourcing and acquiring goods and services) are a promising area to start reducing carbon emissions. Due to the fact that a large amount of a company's carbon footprint often comes from its supply chain. In fact, most ERP systems already dispose of data which can be used to calculate carbon emissions. Therefore, if we consider a Purchase-to-Pay process using SAP, one can easily obtain insights into shipping or packaging data. Thus which can then be translated into C02 emissions. Furthermore, with process mining, emissions targets can be integrated into the P2P process. Consequently, this can provide detailed insights into the process' sustainable progress, by product, process step or shipping method! Nevertheless, where process mining and sustainability meet, green KPIs become an integral part of day-to-day decision making. Undoubtedly, as every user can observe the immediate impact on carbon emissions resulting from a process decision.
CONCLUSION
In short, process mining allows sustainability to become a key target of business processes and result in impactful and measurable insights. While the potential of sustainable transformation with process mining is tremendous, it is not widely adopted yet and often still in its conceptual stage. It is therefore our job to inform companies about the power of process mining and make sustainability a mandatory target of any project!
Interested in how process mining can help your company's sustainability initiatives, get in touch!
---