The Advantages of Process Mining for Salesforce Service Cloud
If you're looking to improve the efficiency and effectiveness of your Salesforce Service Cloud processes, then you won't want to miss this! Process mining has become a popular tool in the business world, and now it's making waves in the world of Salesforce. With the power to visualize and analyze your workflows, process mining can help you identify bottlenecks, optimize processes, and ensure that you're delivering the best possible service to your customers. In this article, we'll explore the advantages of process mining for Salesforce Service Cloud, and show you how you can harness this powerful tool to take your customer service to the next level.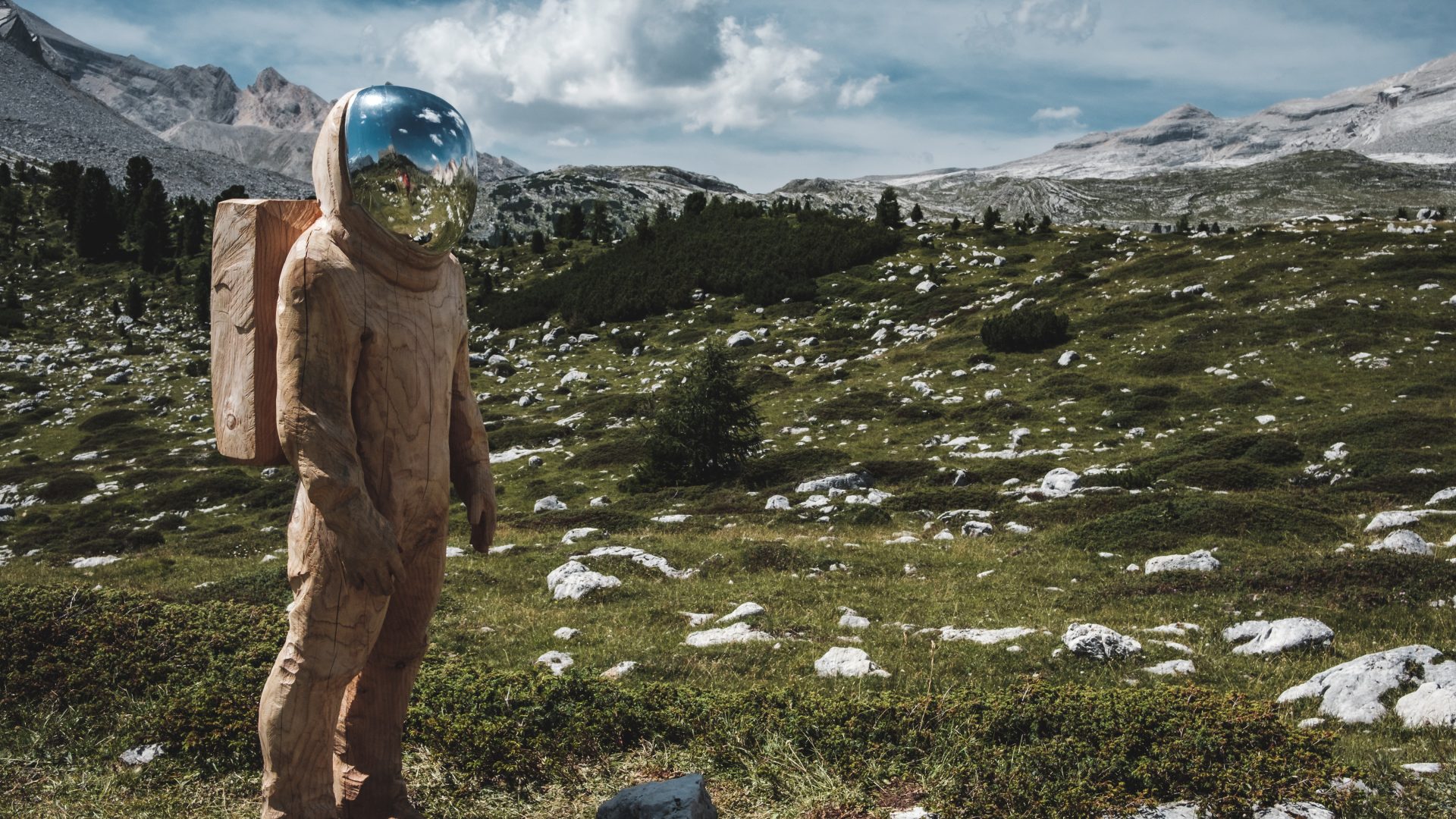 ---

To begin with, Salesforce Service Cloud is a comprehensive customer service and help desk platform considered the main communication channel between the customer and your company. Specifically, the ease of use, response times, and customizable UI is extremely important. Since a single experience can make or break a customer's relationship with your company. Hence, understanding each customer's experience through process transparency as well as various metrics is crucial for improving internal performance and thus assuring customer satisfaction. As a matter of fact, according to Gartner, Salesforce Service Cloud is the world's top-ranking customer service platform.
Common Challenges
Firstly, common challenges within the customer service department emerge due to complex customer inquiries. Subsequently, these cases tend to stay longer in queues, thus increasing the resolution time and consequently leading to frustrated customers. Secondly, cases make loops due to reassignments between agents. In addition, Service-level-agreements play another key role in the handling of cases and thus could be breached with increasing case complexity. In particular, Process Mining helps identify the root causes of those breaches to pre-emptively improve the quality of your customer service.
On the other hand, when tackled, these challenges turn into opportunities for your customer service center. Specifically such as avoiding churn and increasing overall customer satisfaction.
Pain points
To begin with, Process Mining allows for end-to-end process transparency over multiple systems and layers. Simultaneously, the combination of cases and tasks helps to better understand the situation at low-scoring cases and equally why the back-office takes more time than expected.
Generally, the main pain points to surely look at while analyzing your customer service are:
Inbound channels have a massive impact on the overall cycle time of cases. Such as free-text emails trigger a high number of reassignments.
Workarounds to meet SLA's are taken advantage of, thus negatively impacting customer service without triggering any alarm. For instance, agents can resolve cases one day before SLA breach. Afterwards, the ticket is reopened and handled.
Connecting customer satisfaction scores to individual cases is challenging due to complex IT landscapes. Consequently, this leaves satisfaction analyses generic, preventing the ability to coach agents and improve customer satisfaction on an ongoing basis.
Ping pong between front and back office thus leads to the reassignments of cases which is highly undesired. However, their root causes are often unknown, making improvement initiatives challenging.
Wrong case classification leads to incorrect resolution of cases. Especially for complaint cases (higher effort).
Advantages of Process Mining for Salesforce Service Cloud
In addition to uncovering inefficiencies, Process Mining is enriched by an intelligent automation component so as to trigger actions in multiple operational systems. To clarify, by combining tasks with cases in one holistic overview, the number of cases and potential SLA manipulations can be identified. By default, tasks prevent cases to be resolved, however, it is proven that this can be bypassed. Additionally, another valuable asset is to deliver automated reporting on non-compliant cases such as for high-quality change management. In general, there are standard compliance breaches but also company-specific ones. For instance, not conducting a call when there is a customer complaint or not recording an IM number when it is an IT Tickets, etc.
Conclusion
To conclude, using Process Mining for your Salesforce Service Cloud process undoubtedly allows for the enhancement of your customer service systems. By creating transparency in the processes as well as allowing for objective decision-making specifically based on data.
Overall, with our proficiency in Process Mining and extensive knowledge of Salesforce Service Cloud, Apolix has all the tools and expertise to amplify your customer service process.
Sources
Salesforce Recognized as a Leader in 2021 Gartner Magic Quadrant for CRM Customer Engagement Center
---