New Celonis Features May 2023
During the Worldtour 2023, Celonis unveiled a range of exciting new product capabilities that will support our customers even more in their process mining endeavours. Let's take a look at the new product capabilities and what value they can bring.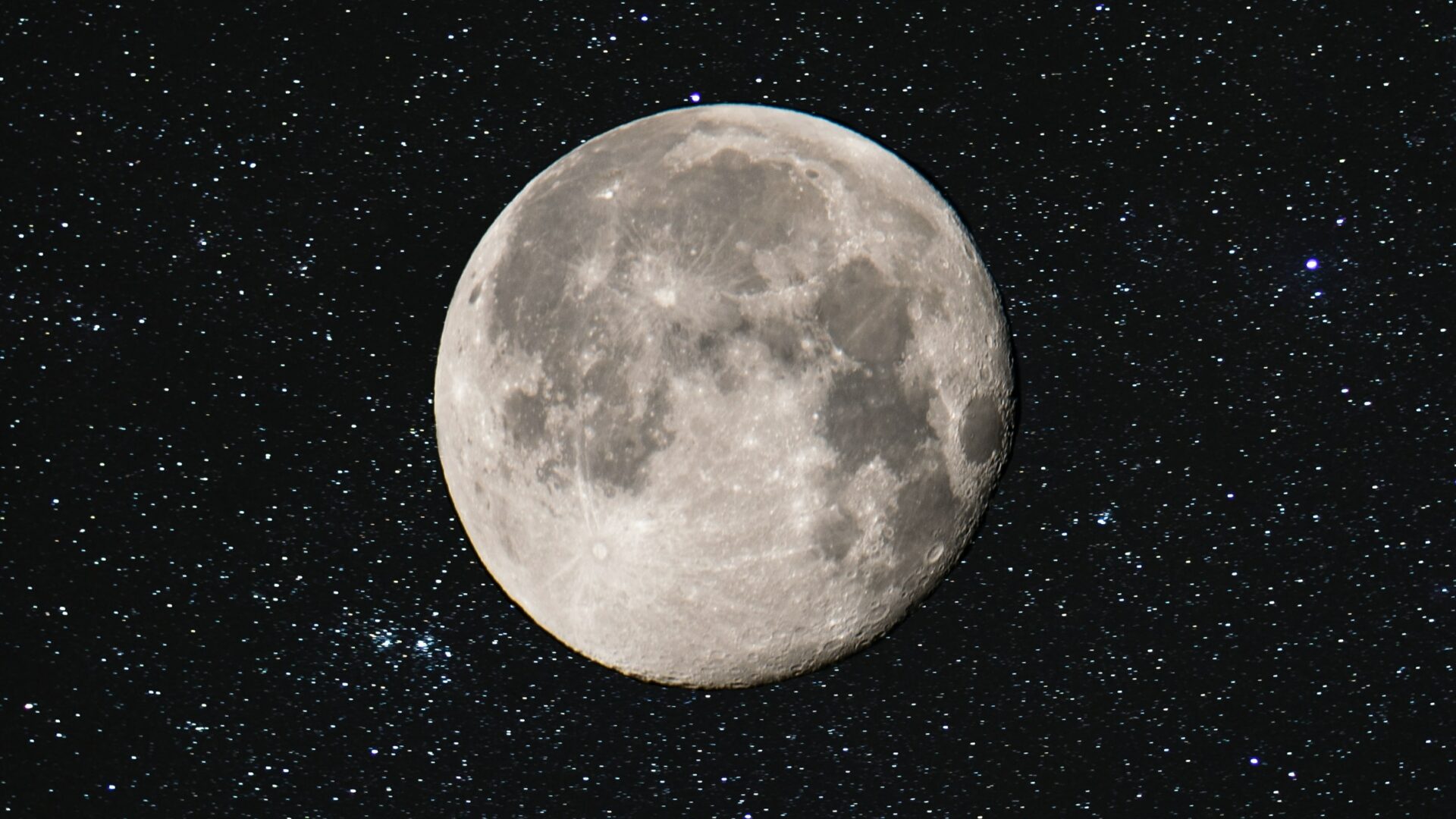 ---
To ensure that they are the best EMS software on the market, new Celonis features are released regularly.
Let's take a look at the new product capabilities and what value they can bring.
Object-Centric Data Model
One of the key highlights of the World Tour is the introduction of the Object-Centric Data Model. By simplifying the data modeling process and offering system agnosticity, the Object-Centric Data Model enables businesses to work with familiar language and leverage standardized definitions, regardless of their source systems. This flexibility empowers organizations to dynamically adjust process analyses, saving time and accelerating the journey to insights and actions. For the customers that are already using Celonis it is good to know that existing views and analyses are compatible with new object-centric data model and can be migrated easily
End-to-End Lead Times App
Additionally, Celonis is launching the End-to-End Lead Times App, powered by the Object-Centric Data Model. This app enables supply chain leaders to comprehensively understand lead times and the impact of each process. By optimizing lead times and exceeding service levels, organizations can enhance cash conversion and drive rapid business value.
Celonis Business Miner ™
The Celonis Business Miner™ is an intelligent process investigation technology and collaboration workspace. This breakthrough tool democratizes process mining by making it accessible to all users within an organization. With its intuitive question-and-answer-based exploration, even users without technical backgrounds can easily investigate, communicate, and collaborate on process problems and opportunities. The Celonis Business Miner™ is now generally available to all users with a Celonis Execution Management System (EMS) license, and offers process-specific explorations for key areas such as Accounts Payable, Procurement, and Order Management with more processes to follow in the future.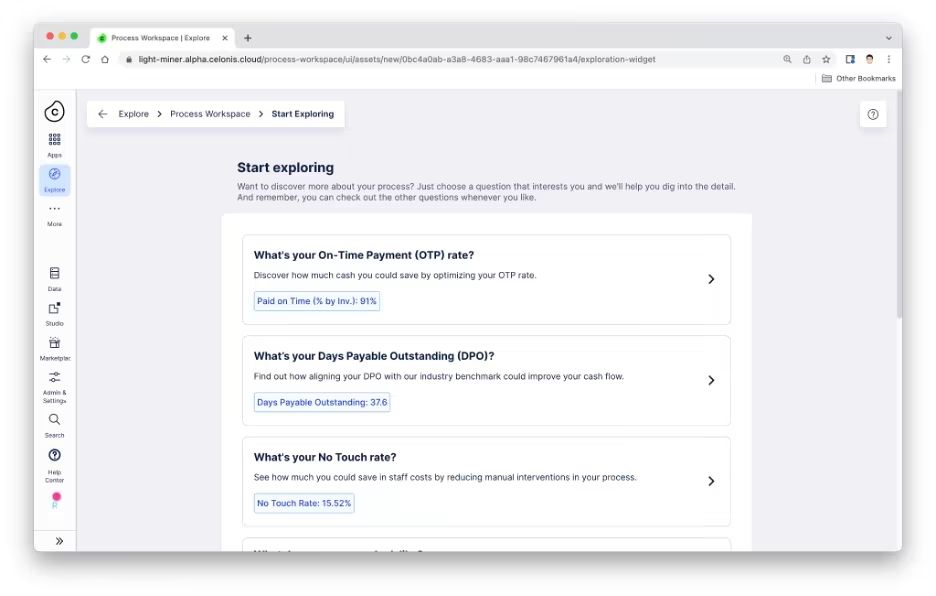 Uncovering process insights with Celonis EMS Business Miner Q&A-based user interface
Source : Celonis
Intelligence API
Furthermore, Celonis is emphasizing its commitment to customers with an open platform through the Intelligence API. This API enables governed access to Celonis process intelligence within third-party applications, fostering seamless integration and enabling intelligent orchestration. By leveraging the Intelligence API, organizations can unlock the power of process insights within tools like PowerBI, Slack, and ServiceNow. The Intelligence API is a key component of Celonis' platform strategy, as the company continuously aims to deliver a more intuitive, more open and more intelligent platform to its customers.
The Emporix CXP
The Emporix CXP is a workflow engine that helps organizations optimize their business outcomes by leveraging process insights from Celonis. Celonis provides the process context while Emporix orchestrates the end customer's experience and interactions so that Emporix is delivering a better, more tailored customer experience as well as more efficient and cost-effective operations for customers.
LLM for PQL Generation
Another interesting update that Celonis unveiled is LLM for PQL Generation. The EMS feature uses natural language processing to translate natural language statements, queries and instructions into PQL. With its deep learning algorithms, LLM for PQL Generation analyzes and identifies a user's input. This then generates PQL code that corresponds to the query or command. LLM for PQL Generation reduces the need for manual coding and has the ability to learn from past queries and adapt to new requirements. This allows it to streamline workflows, improve data accuracy and enable faster, more efficient data retrieval.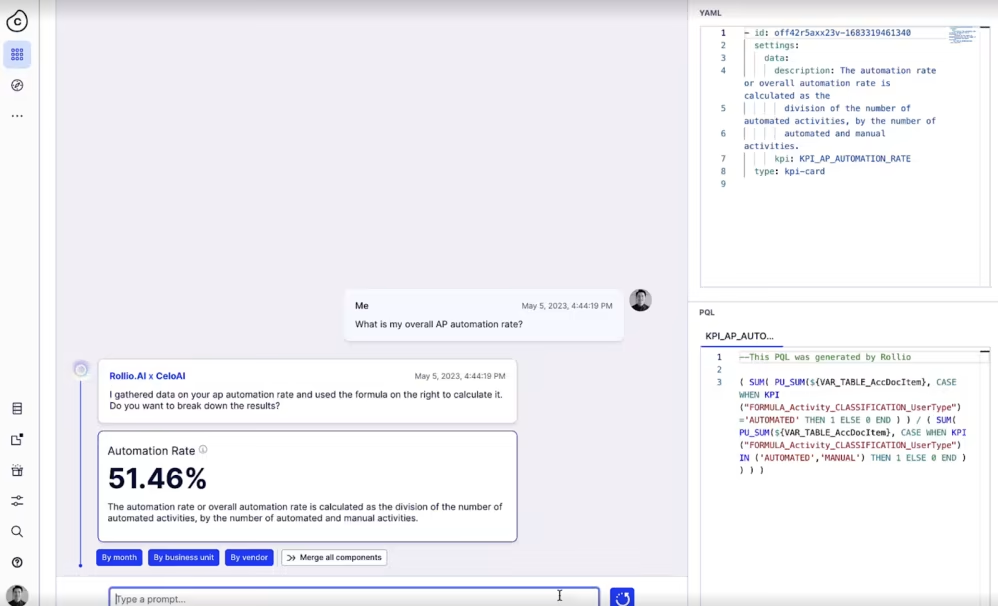 Example of how LLM for PQL Generation works.
Source : Celonis
At Apolix we are continuously improving our knowledge and we always want to be the first to help your company achieve its maximal potential using Celonis. As Celonis continues to innovate and deliver a more intuitive, open, and intelligent platform, organizations can achieve even more significant improvements in their core business processes and we at Apolix are ready to help your company achieve this.
Want to find out more? Schedule a demo!
---