Simplifying Wedding Planning with Process Mining: Real-Life Case
The power of process mining lies in its versatility. To showcase this, we want to show you how you can apply it to real-life situations, such as wedding planning!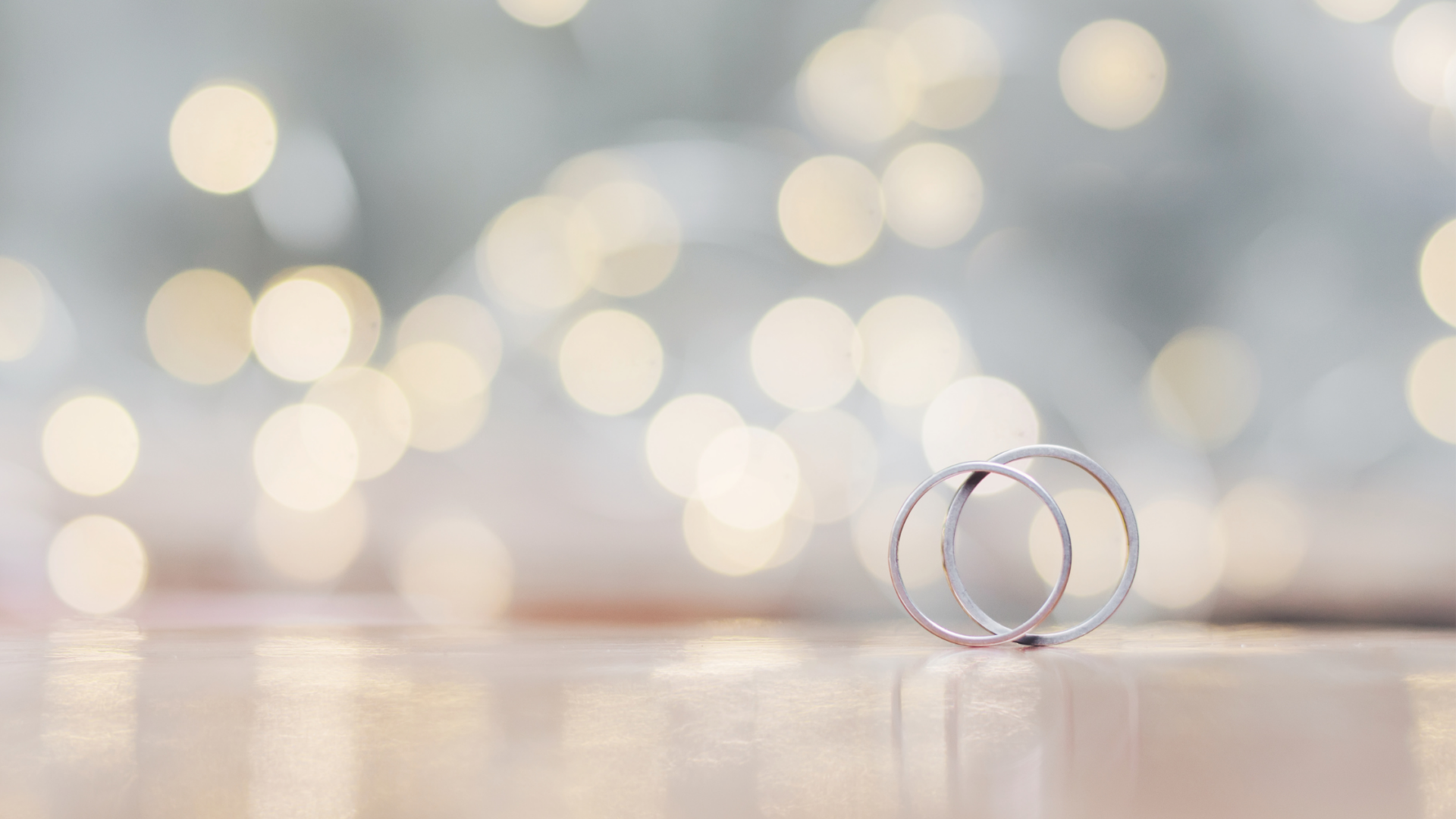 ---
When organizing a wedding, there are so many moving parts to consider it can be quickly becoming overwhelming and one can easily lose overview. But did you know that process mining can be a helpful tool to bring clarity to the situation? Let us show you!
Our Apolian Noel Vasanth, is part of his brother's wedding planning committee. Their family home is set to be a hub for wedding guests, but things were getting a bit chaotic. Noel's mother was having a hard time keeping track of who was coming and going. That's when Noel had a lightbulb moment: why not create a dashboard using Celonis, to bring overview to the situation?
For privacy reasons, we have hidden the guest's full name and only revealed the first letter of the name.
Completely Overview of Wedding Guests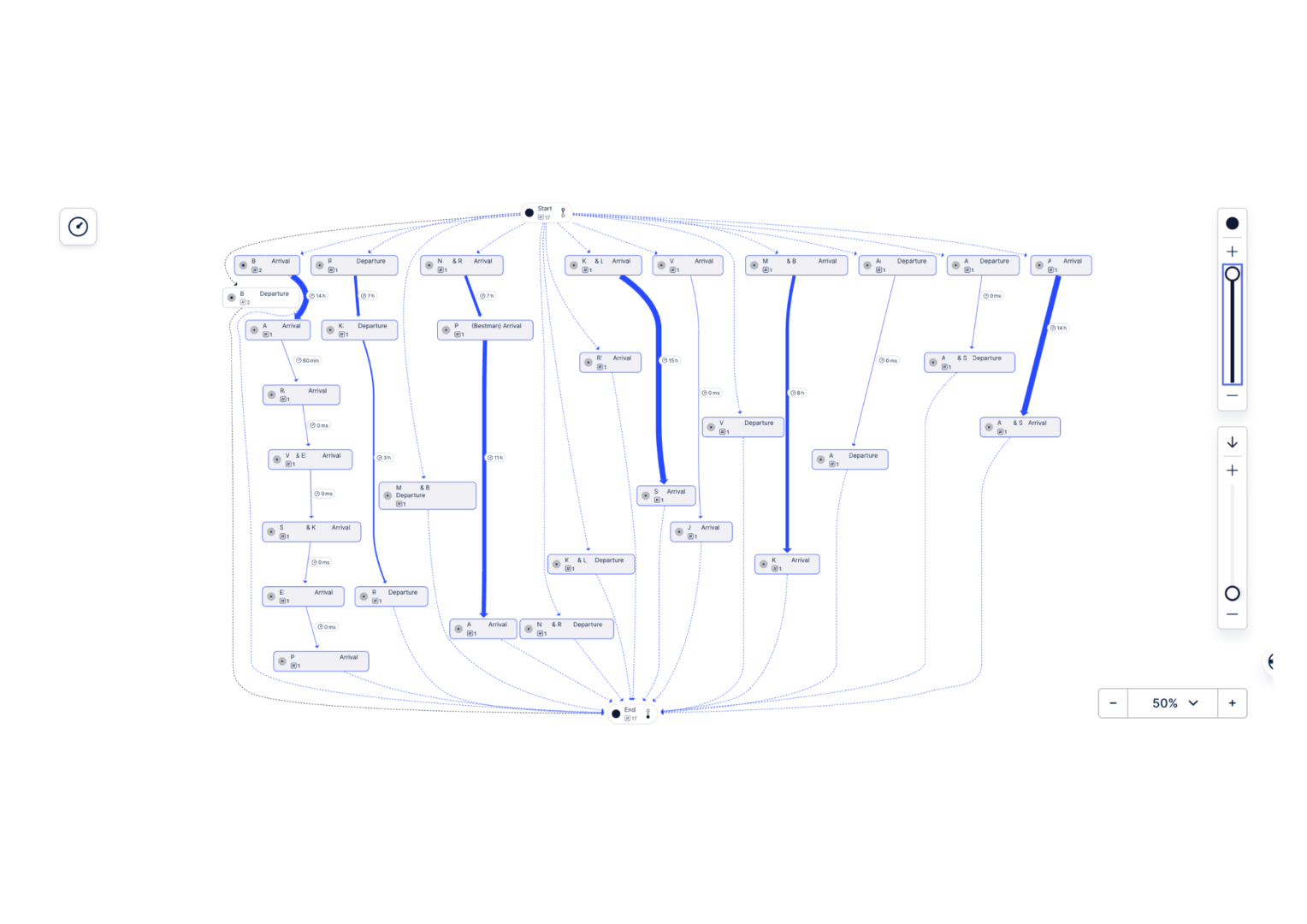 Full overview of all the wedding guests arriving and departing. As you can see, there are a lot of people to keep track of.
On an average day, the family had to deal with about 20 guests, for an entire month. In total, they had to accommodate 36 guests, some at home and others in the neighbourhood. The image below shows how the guest count gradually increased as the big day approached, reaching its peak when they had a "full house." After the wedding, guests started heading home, and the yellow line on the graph marked the maximum capacity of their home (8 guests), with the rest finding staying in nearby hotels.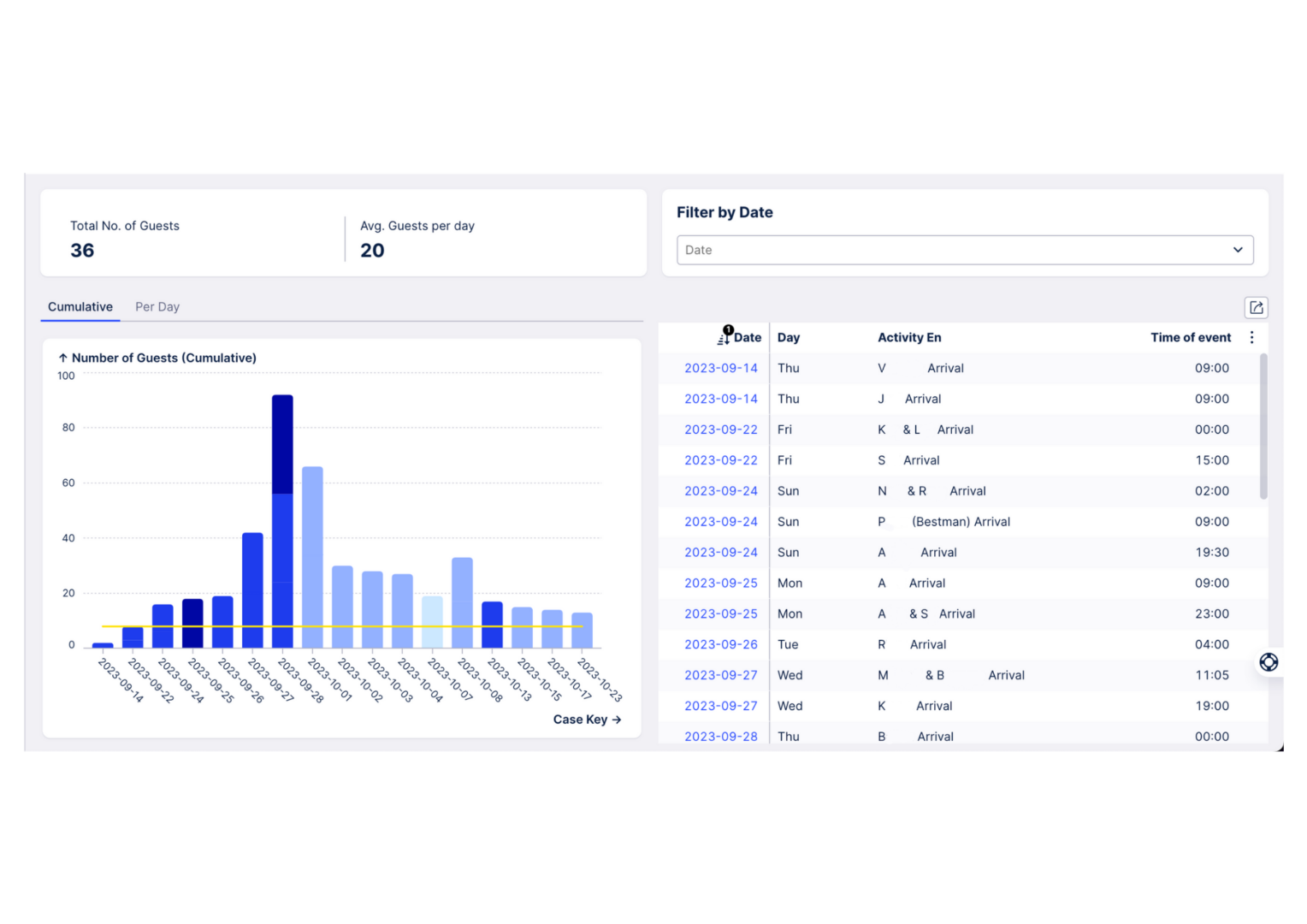 In-depth overview of guests arriving
Daily Itinerary
To give Noel's mother more insight into the day-to-day itinerary, this dashboard showed the arrival of guests on a given day so she had adequate time to prepare and be hospitable for the guests.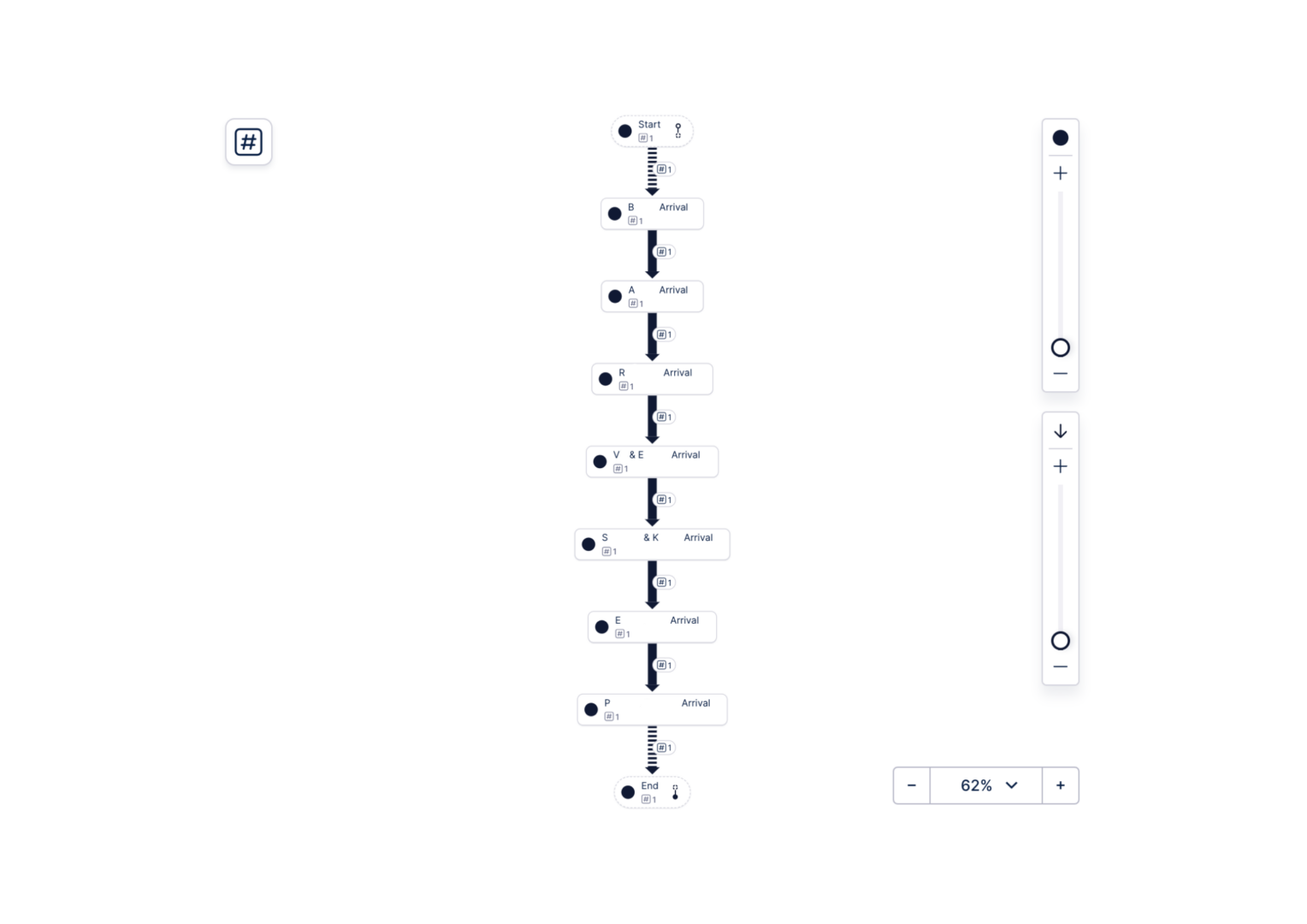 Many guests arriving with a few minutes interval between them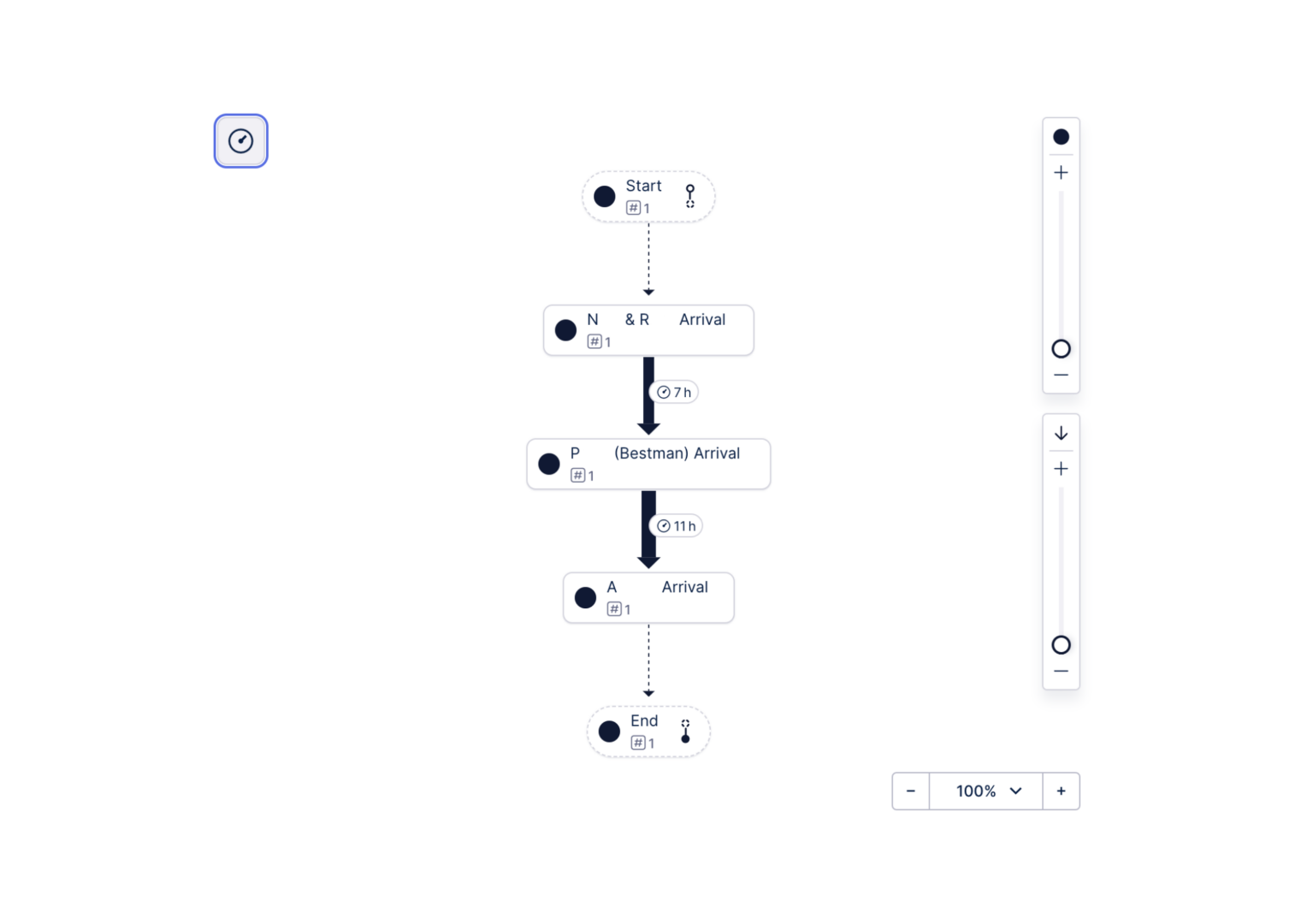 Day when there are less guests arriving and more time between each arrival
The family was thrilled with how this simple tool gave them a better handle on things. Especially Noel's mother was happy with the clarity the dashboard brought, instead of having it all written down in her diary with no overview. With process mining, they not only understood the flow of wedding logistics but also knew exactly what to expect each day, making their guests' stay a whole lot smoother.
In a nutshell, Apolian Noel Vasanth's wedding planning adventure is a perfect example of how process mining can simplify complex tasks. Whether you want to bring clarity to your CRM system or tackling any other business process, this is your secret weapon for bringing order to chaos.
Want to find out how process mining can support your organization with optiziming your processes? Let's connect!
---