What is SAP S/4HANA?
Let's dive deeper into what SAP S/4HANA is and why S/4HANA transformation is so important. There are three essential components of a successful transformation program : Strategy, Execution and Change Management. We'll look at their roles and how process mining can be crucial for achieving success with S/4HANA.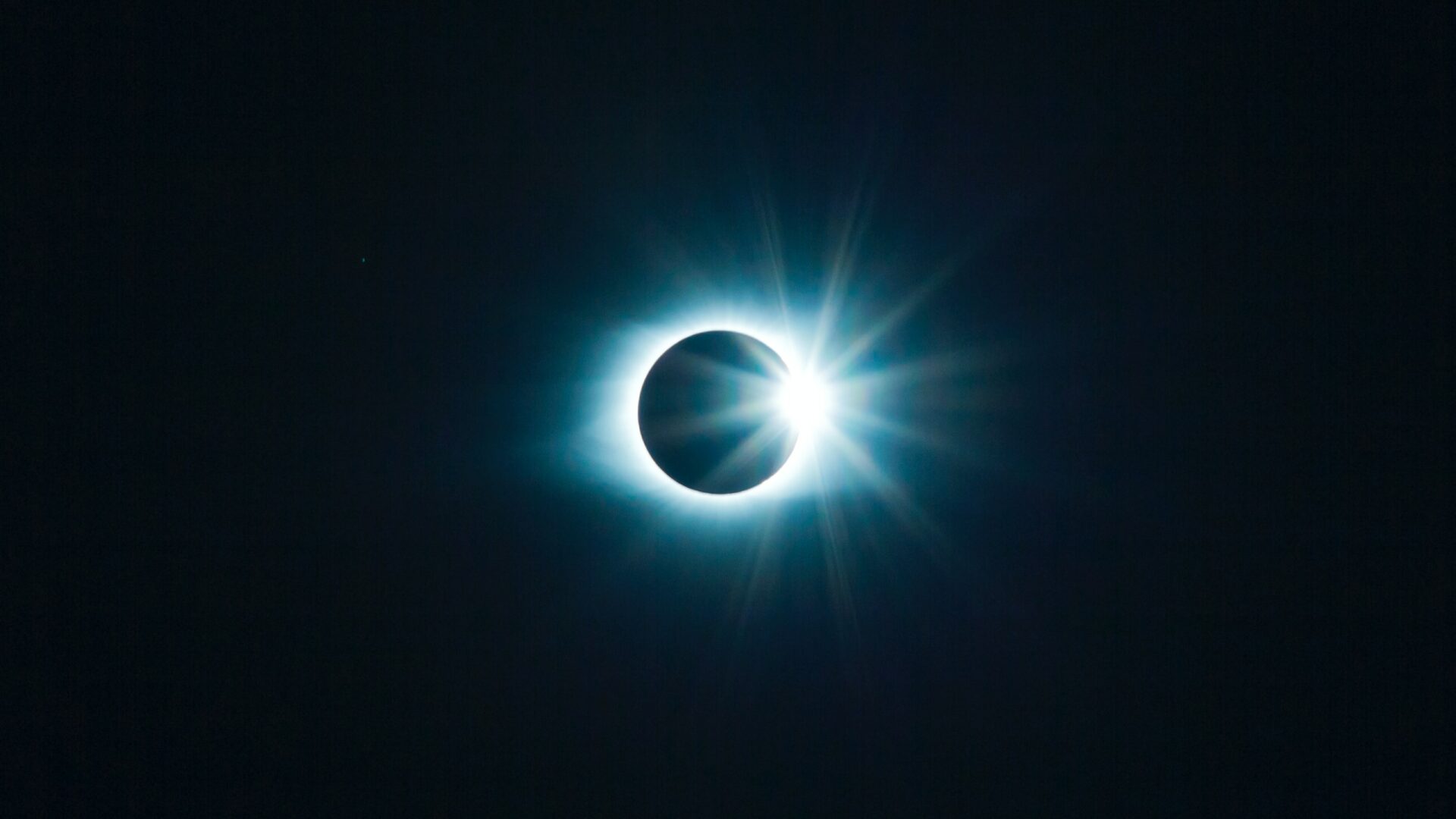 ---
SAP S/4HANA is an intelligent, agile, and simplified enterprise resource planning (ERP) system that enables organizations to significantly leverage the power of cloud computing and mobile technologies. The platform provides organizations with a robust and holistic view of their data and processes, allowing them to automate business operations and improve data quality across the entire enterprise. With its cloud-ready infrastructure, SAP S/4HANA transforms the customer experience by providing real-time information from multiple sources in a single system.
The implementation of SAP S/4HANA can challenge or even frighten many companies due to the high cost associated with it. Yet the advantages far outweigh any immediate disadvantages. Benefits such as improved performance, a comprehensive view of financial records, greater scalability and flexibility make the investment in SAP S/4HANA worthwhile. Further, enhanced user experience makes it easier for employees to access data quickly and effectively which increases efficiency within the organisation. By leveraging powerful analytics tools available on SAP S/4HANA, companies can gain insights into their current market position and make informed decisions for future growth.
Why Is The Sap S/4HANA Transformation Important?
SAP S/4HANA transformation is crucial in an organisation's digital transformation journey. It involves migrating from legacy SAP systems to the latest SAP S/4HANA platform. This transformation brings several benefits to organisations, including improved business processes, better data insights, and real-time analytics.
SAP S/4HANA transformation is strategic for organisations as it enables them to fully leverage innovative technologies such as Artificial Intelligence, the Internet of Things, and others. This transformation ensures that businesses can keep pace with the dynamic market environment, enabling them to respond faster to changing customer demands and market conditions.
Major reasons why SAP users are already migrating to SAP S/4HANA include the need for a single source of truth for business systems, better financial management, and improved customer satisfaction. Additionally, the SAP S/4HANA platform offers a wide range of benefits such as continuous process improvement, process automation, and detailed insights, making it a key enabler of sustainable enterprise growth.
The Three Essential Components Of A Successful Transformation Program.
A successful SAP S/4HANA transformation program requires a comprehensive approach encompassing three crucial components. These are strategy, execution, and change management.
1. Strategy
Firstly, strategy involves defining the vision, objectives, and scope of the program and identifying the business processes that need to be mapped and re-engineered to align with SAP standard processes. It is essential to engage experienced professionals with in-depth knowledge of SAP products and the industry to ensure that the program's overall strategy is both feasible and effective.
2. Execution
Secondly, execution involves detailed planning and implementation of the transformation program, including data migration, integration, testing, and training. It is crucial to involve the right people and assign roles and responsibilities clearly during this stage. Experienced professionals bring a wealth of expertise to identify opportunities, risks, and potential hurdles and navigate complex project environments.
3. Change Management
Thirdly, change management, focuses on engaging stakeholders and managing the people's perspective to minimise resistance to change and promote buy-in at all levels. It is essential to include people in the transformation process and provide communication, and training. Engaging stakeholders ensure that the organisation can sustainably grow and improve by implementing the transformation program.
From a technical perspective, the program's success also depends on analytics, integration, and automation. These three key areas enable the organisation to gain insights from data, integrate various systems and processes, and automate repetitive tasks to improve efficiency and reduce errors. By focusing on these technical aspects, the transformation can realise the greatest business performance impact.
The Implementation Of Process Mining Can Be Crucial For Achieving Success With S/4HANA.
It is important to realize process mining technology can play a crucial role in ensuring the success of SAP S/4HANA transformation. Through real-time visual representation of current as-is processes, process mining solutions can provide a detailed insight into how the organisation operates. Thus by identifying process variants and a common understanding of business processes, process mining also helps reduce errors, improve quality, and promote continuous process improvement.
In conclusion, process mining technology offers a wide range of competitive advantages and benefits to organisations planning to migrate to SAP S/4HANA. Unquestionably, its capability to visualise processes, support continuous improvement, and facilitate stakeholder buy-in can make the transformation initiative more sustainable and lead to long-term success. Read more about how process mining accelerates the digital transformation journey in our next article.
As a Platinum Celonis Partner, we support our customers with successful S/4HANA transformations.
Want to find out more? Let's have contact!
---