The Benefits of Process Mining for Order Management
Are you struggling with managing your orders effectively and delivering them on time? Late deliveries can have a negative impact on your business, affecting customer satisfaction, working capital, and even resulting in penalties. However, with the emergence of process mining, firms can now get full transparency of their order-to-cash processes while improving key performance areas such as labor productivity or customer satisfaction. In this article, we'll explore how Apolix can help you pinpoint the root causes behind late deliveries, identify mistakes in your order management process, and automate your sales orders to improve your overall performance.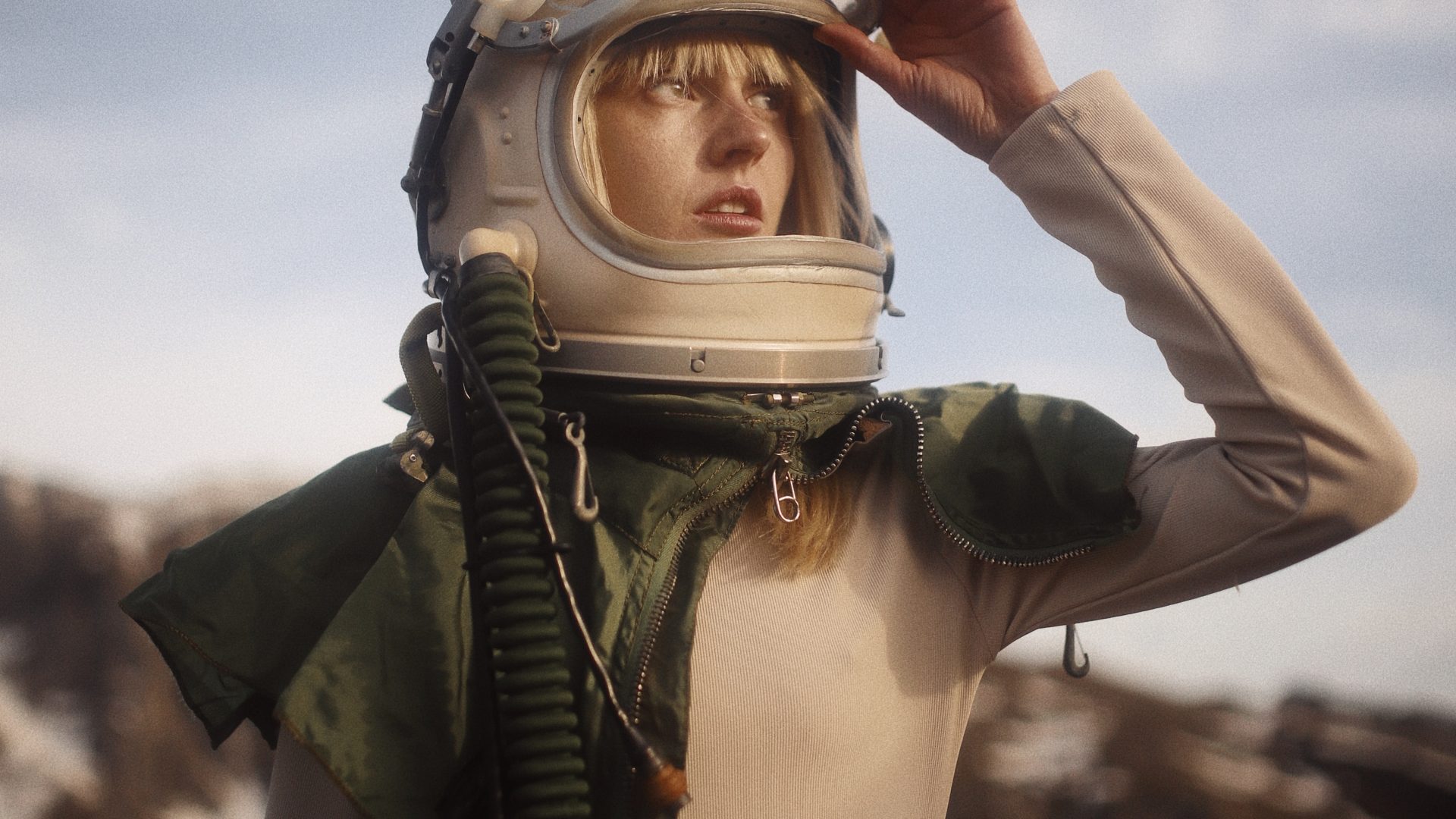 ---
To begin with, in most industries, order management is the first step to engaging in a strong, long-lasting customer relationship. Firstly, the process starts with receiving the order, subsequently shipping the order and then the customer pays the invoice. Generally, having an effective and reliable order management process is a massive challenge for most firms due to the complexity of the process and the volume of orders, especially for larger organisations. However, with the emergence of process mining, firms can now get full transparency of their O2C processes while improving key performance areas such as labour productivity or customer satisfaction.
CHALLENGES
Particularly, late deliveries have a significant negative impact on the performance of a company's order management process since these impact different areas such as customer satisfaction, working capital or penalties. Although late deliveries are very painful for a firm's performance, they still happen frequently, due to numerous reasons. In sum, these include insufficient communication between procurement and sales, resulting in unrealistic inventory levels, bundled orders being on hold because part of the order is missing or ordinary shipment taking too long to meet the confirmed delivery date.
Therefore, it is vital to deliver your order on time and deliver the approved quantity and the correct product. Contrarily, these orders can lead to substantial manual effort and decrease customer satisfaction due to the customer needing to return the product. Chiefly, the reasons for these cases are mistakes within the order, such as a wrong address, incorrect quantity, or missing products. However, in some cases, these mistakes are found before the shipment of the product. Consequently, they are corrected before delivering the product to the customer. Nevertheless, manual rework activities lead to increased cycle times that can cause late deliveries and require undesired rework for employees.
SOLUTIONS
Firstly, we at Apolix can help you understand how well a company is performing in terms of on-time and pinpoint the root causes behind late deliveries. Besides, automatic reports can help prioritise and allow for immediate measures to diminish the costs of late deliveries.
Furthermore, process mining can identify in which activities mistakes occur during the process that led to process returns and allow for immediate precautions. Besides, at Apolix, we can help a firm by predicting what orders will most likely have incorrect entries and notify the firm's employees to act and diminish the orders cycle time immediately.
Likewise, credit blocks are often falsely given to customers with a high order volume and are reliable in paying their invoices. Generally, these credit blocks take a long time to be released. Therefore, process mining can identify which customers falsely receive credit holds and automatically release those credit holds.
Markedly, in the optimal scenario, larger firms aim to have sales order fully automated. However, the reality is still far from a fully automated order to cash process. Nevertheless, we can help firms identify their current automation performance and prioritise activities to automate first with process mining.
Conclusion
In conclusion, through Process Mining, there are many aspects to the Order Management that we can dive deep into and optimise. Moreover, if you'd like a demo of how this works, please do not hesitate to contact us!
Simultaneously, follow us on YouTube for videos on Process Mining for different processes.
---